Concerns are growing for a vulnerable woman who has been missing for nearly a week.
Caroline McCafferty was last seen on Monday near the Rivergate Shopping Centre in Irvine town centre.
The 31-year-old suffers from mental health issues and officers say she was been feeling "low" lately.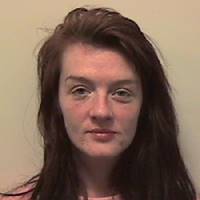 "Caroline suffers from mental health issues and has been feeling low lately.
"Through our initial inquiries we have discovered that she has missed a number of appointments since she was last seen and her family and police are becoming increasingly concerned for her safety and wellbeing.
"She has not been missing before and it is completely out of character for her not to keep in contact with her family and friends."
Ms McCafferty visits Irvine town centre on a regular basis.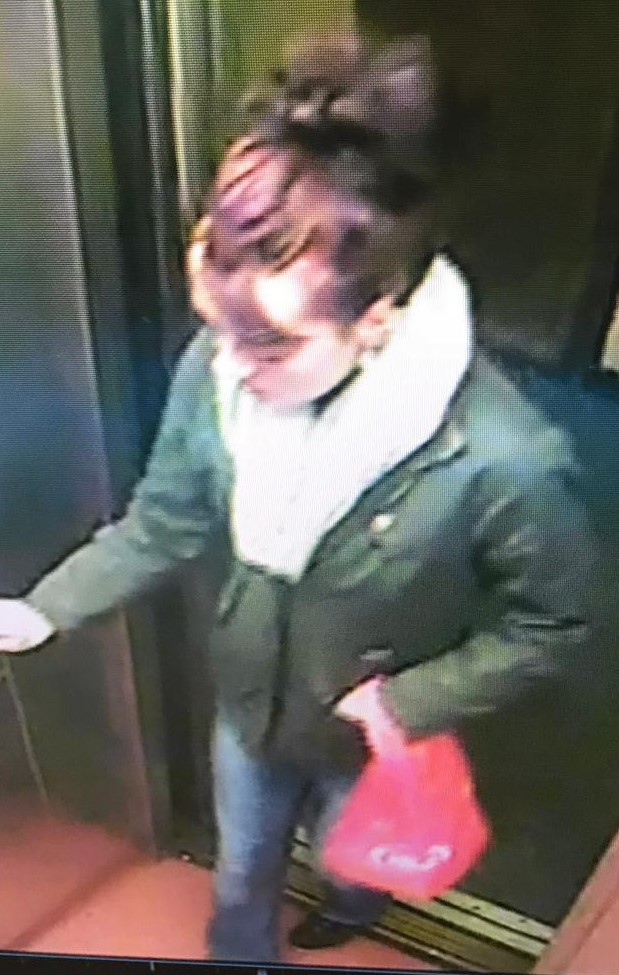 When last seen she was wearing a green jacket, blue jeans and black boots.
Ms McCafferty was reported missing on Thursday.