The boss of online holiday site Lastminute.com has spoken out over his fears for the travel industry after Brexit and said uncertainty is weighing on firms.
Chief executive Marco Corradino told the Press Association he believes the Government will secure a transition deal to avoid flights being grounded after March 29, but warned there would be implications.
"There will be an effect, but the reality is that we don't know exactly what will happen – and that is the worst thing for business.
"I hope the effect will not hurt demand for holidays."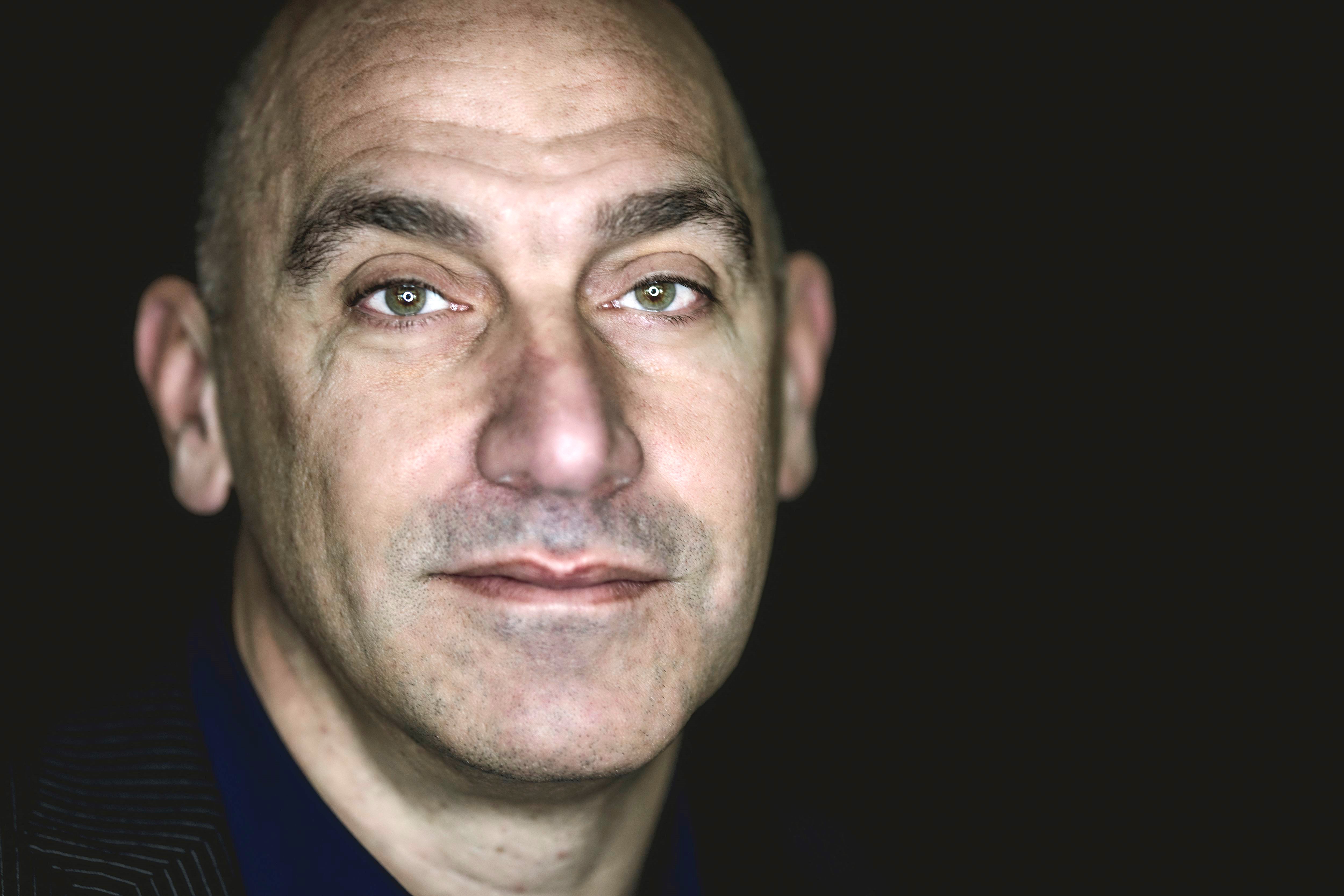 It comes after Transport Secretary Chris Grayling's recent revelation that talks on UK-EU post-Brexit flight route access have still not begun.
Mr Grayling told a gathering of UK airport bosses there is "no way that flights will stop between the UK and EU after March", but said the European Commission has not yet been willing to start formal talks.
Lastminute.com is also optimistic that there will be no airport Armageddon next March, with Mr Corradino putting faith in the UK and EU to come to an agreement.
"I'm not worried about the transition phase, but more what's next," he said.
"We don't have any idea of what's in mind – the politicians should be planning for the future."
The Italian entrepreneur is bullish over Lastminute.com's prospects despite Brexit worries and a "very competitive" travel market that has claimed the scalps of a raft of players in recent years.
The demise of airline Monarch, budget long-haul carrier Primera Air and LowCostHolidays has highlighted how tough the industry has become, but the holiday boss also stressed the importance of protection for consumers.
Mr Corradino said the failures will bring about a "positive change" in pushing authorities to offer better protection for passengers, while showing the benefits of packages with Atol scheme protection.
His comments come as Lastminute.com celebrates its 20th anniversary, having first burst on to the travel scene in October 1998.
Founded by well-known entrepreneurs Martha Lane Fox and Brent Hoberman, it shook up the travel sector and turned holiday booking from a long, arduous task into a one-click job.
The group was one of the few businesses to survive the dot com bubble and inevitable crash – something Mr Corradino puts down to its ability to adapt and change.
It has also changed hands three times since being founded, most recently bought by Bravofly Rumbo in 2015, which has since rebranded as lm Group.
"We're a very different company, because at the very beginning of the dot com era, we were focused on simple products like flights business.
"Right now we are more focused on holidays," he said.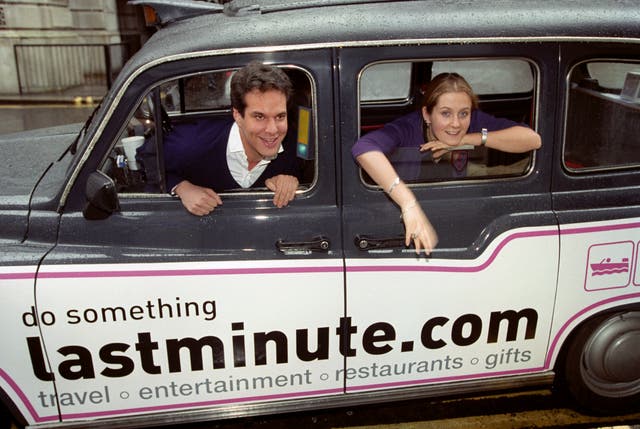 It has just raised its guidance for underlying earnings for 2018 to between 36 million euros and 38 million euros (£32 million-£33 million), which would mark a 33% to 38% hike on 2017.
The group is also hoping to expand further into offering experiences, for example with music and sport.
Mr Corradino said: "We are 20 years old right now, so we're not a teenager anymore, but the best is yet to come."