A Tory MP's aide has said he considered quitting after taking on the role of election agent in a key 2015 campaign battle against Nigel Farage despite having no training or experience.
Craig Mackinlay's campaign manager Nathan Gray, 29, told Southwark Crown Court the responsibility "ended up just pretty much falling into my lap" because "no one else wanted to do it".
The pair, along with senior party worker Marion Little, 63, deny deliberately filing false expenditure returns after 52-year-old Mackinlay's 2015 general election victory.
Gray told jurors on Monday he was handed a seven-month contract to work as Mackinlay's campaign manager on a salary of around £22,000 a year.
He said there had been no mention of him acting as the candidate's election agent but "morphed" into the role after about 10 weeks in the job.
"It ended up that pretty much nobody else wanted to do it," he said. "It ended up just pretty much falling in my lap."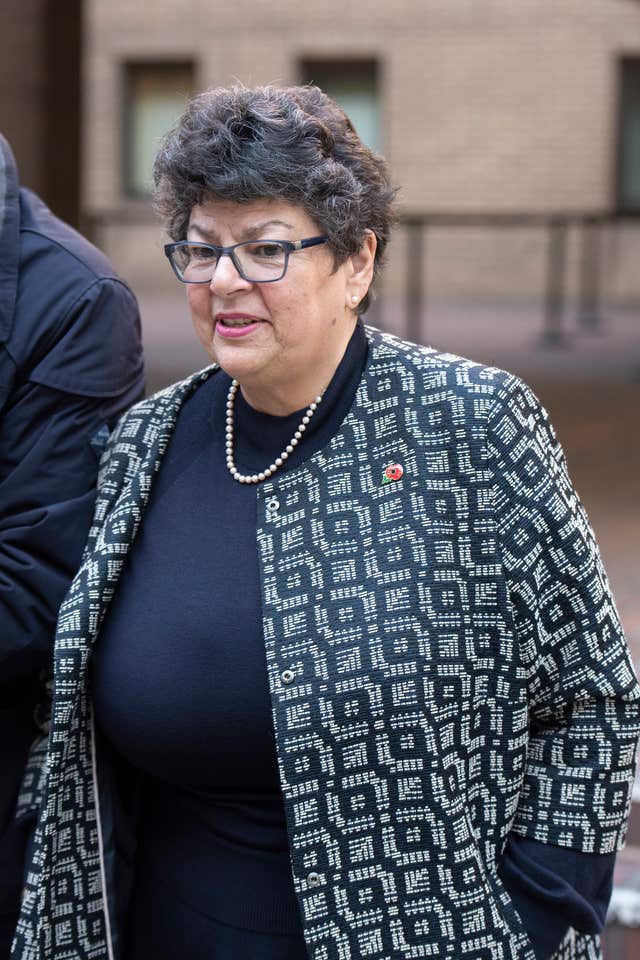 But he admitted he was "miserable" in the job and considered resigning.
"I looked to leave. I just wasn't particularly enjoying it. It was incredibly difficult. I have never been in a situation like it," he said, before telling the court he stayed because he did not want to be seen as "bailing out".
Jurors have heard how Little effectively ran the Mackinlay campaign after arriving in South Thanet from London.
Gray said she prepared an election return which he was asked to copy out in his own handwriting before it was submitted.
Prosecutor Aftab Jafferjee QC said: "I suggest it was part and parcel… to make it look like you were doing things and she was somehow taking a back seat when it was quite the other way round."
Gray said: "The purpose of it was to cross-reference that everything was there."
Mackinlay, from Ramsgate, Kent, denies two charges of making a false election expenses declaration under the Representation of the People Act 1983.
Gray, of Hawkhurst, Kent, denies one like charge.
Little, of Ware, Hertfordshire, denies three counts of intentionally encouraging or assisting an offence under the Serious Crime Act 2007.
The judge, Mr Justice Edis, earlier ordered jurors to acquit Gray of a charge of using a false instrument under the Forgery and Counterfeiting Act 1981.
The defendants are all on bail. The trial continues on Wednesday.