An electrical engineer has been jailed for life and ordered to serve at least 29 years in prison for murdering his wife and 11-year-old stepdaughter in an episode of "wanton savagery".
Christopher Boon, 28, stabbed wife Laura Mortimer and her daughter Ella Dalby multiple times in the kitchen of their home in Dexter Way, Gloucester, on May 28.
One of Boon's arms was in plaster at the time, as 10 days earlier he had punched a hole in a wall after Ms Mortimer said she wanted a divorce – telling her: "That was meant for your face".
Bristol Crown Court heard Ms Mortimer "fought for her life" after being attacked by Boon, with daughter Ella bravely coming downstairs to help her.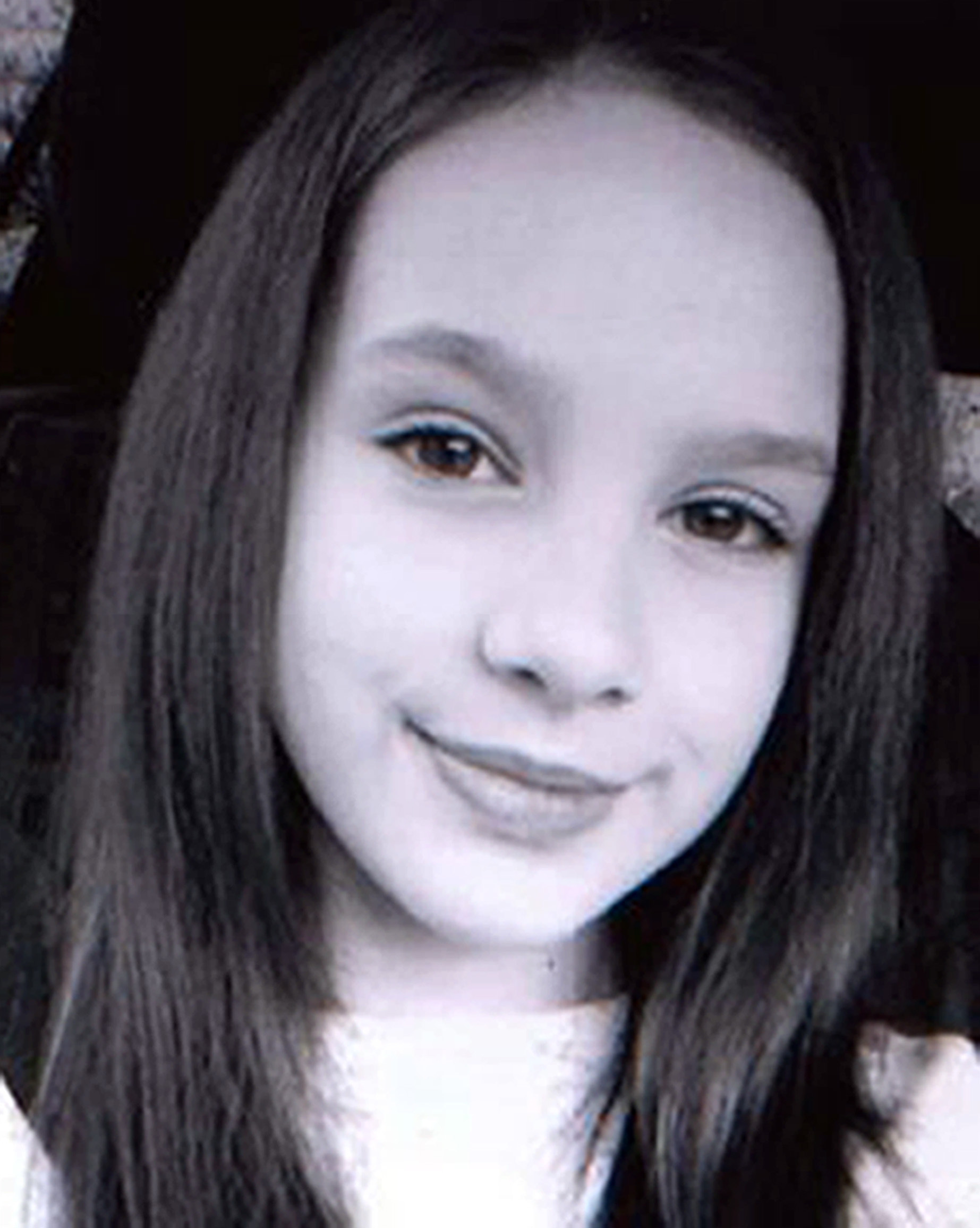 Both mother and daughter had several injuries from where they had tried to protect themselves from Boon's "unspeakable savagery", Mrs Justice May said.
"Blood found on Ella's feet leads to the inference that she must have come in when her mother was already bleeding," the High Court judge told Boon.
"She would have witnessed some part of your murderous attack on her mother and tried to stop you before you turned the knife on her.
"What a brave girl. She and her mother were found lying together, side by side when they died.
"Your wanton savagery has blighted the lives of many forever."
The judge said Boon had committed the murders in "an act of selfish rage and cruelty".
He had previously been sentenced to nine months' prison, suspended for two years, after being convicted of assault, battery and criminal damage on a previous partner and her mother in 2010.
Richard Smith QC told the court Boon and Ms Mortimer had been married for five years, with Ella living with them in their home.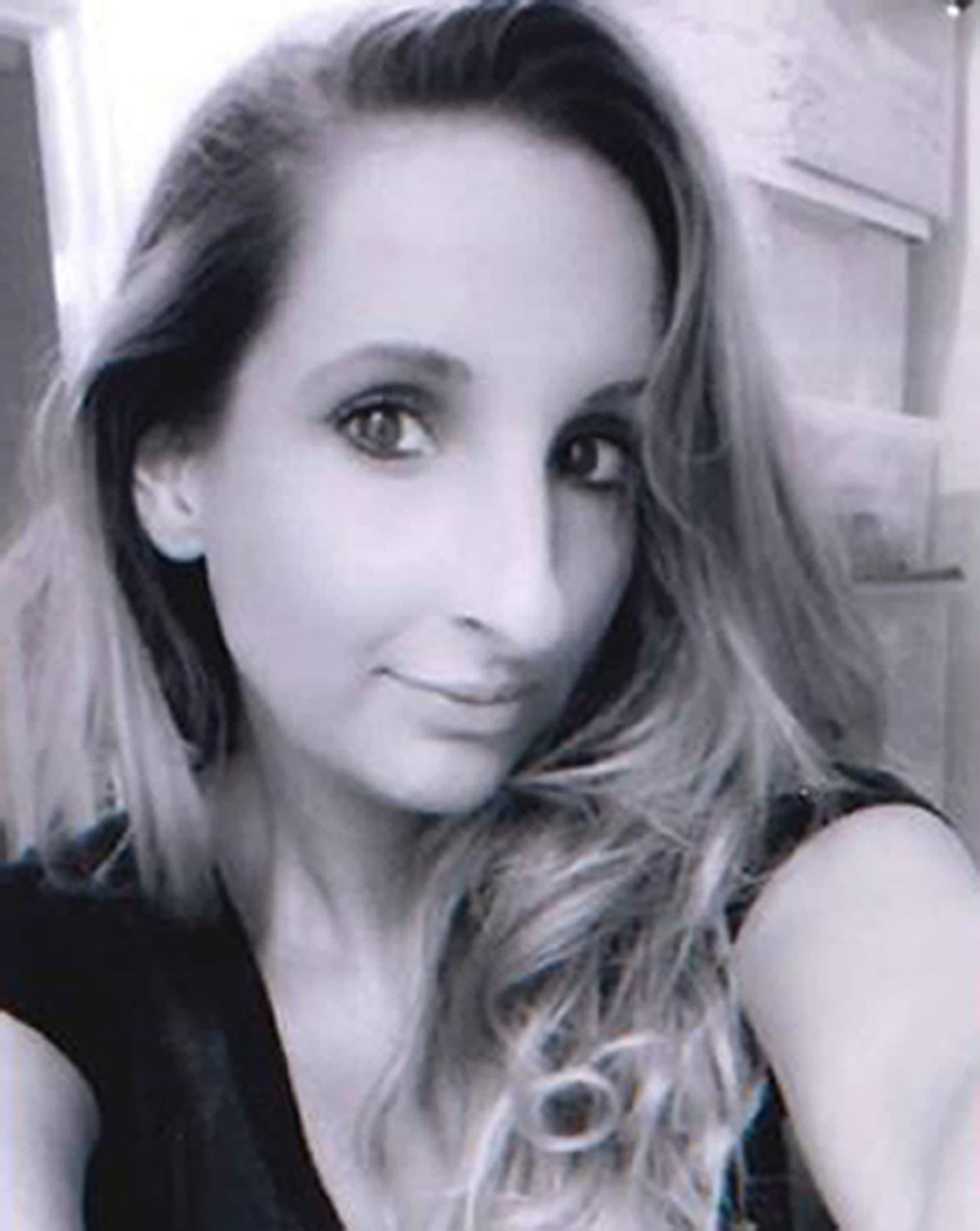 Police were contacted but Ms Mortimer did not support her husband being prosecuted.
"It is clear that this defendant has a temper," Mr Smith said.
The following year, Boon shouted that one of Ms Mortimer's friends and her family should "watch their backs" after they told her he had been seen out.
At the beginning of 2018, Boon had an affair and the woman involved contacted Ms Mortimer to inform her.
Friends told police that Boon was abusive towards Ella and called her a "c***".
On May 17, Ms Mortimer told a friend she had to leave her home after Boon "went for her" and she said she wanted a divorce.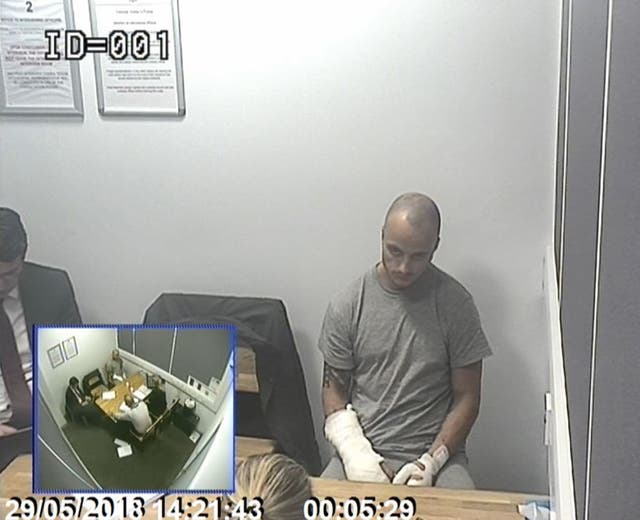 Ten days later, Ms Mortimer went out to the pub with friends and said her husband was not happy as she had asked him to leave the house within two weeks.
She arrived home at 1.10am and spoke to an aunt on FaceTime at 1.18am.
"Some time in the following three hours, the defendant attacked and killed both his wife and her daughter Ella," Mr Smith said.
"Having heard matters dramatically unfold in the kitchen, Ella got out of her bed and bravely came to the help of her mother.
"Eleven-year-old Ella must have witnessed, in part at least, the murderous attack on her mother before Boon also attacked his stepdaughter."
Both died "rapidly", Mr Smith said.
After the attack, Boon left the house – phoning his mother Jill Boon at 4.30am to tell her that he had killed Ms Mortimer and Ella.
Ms Boon and her partner Richard Knight went to the property and discovered both bodies, with Mr Knight later describing the scene as "horrendous".
Boon spoke to police on his mobile phone and was arrested about a mile away, covered in blood and having sustained injuries in the attacks.
He told officers: "I had an argument with my partner at about 3am. She slapped me across the face and I picked up a knife and lost it."
Tests revealed he was sober when he committed the murders. A blood-stained kitchen knife was recovered from the main bedroom of the home.
Her mother Hilary Bartholomew described her as a "wonderful, devoted mother" who had "done brilliantly" with her business.
Ella's father Tom Dalby said: "Every day I feel the terror and pain Ella must have felt in the last moments of her life."
The student at Barnwood Park Arts College was described as having an "outstanding dancing talent".
More than 1,000 mourners attended their funeral at Gloucester Cathedral.
Representing Boon, Stephen Leslie QC said his client had experienced a "total loss of control" and the murders were not pre-meditated.
Speaking outside court, the families of Ms Mortimer and Ella said: "No sentence will ever be enough to pay for what he has done to them and to us.
"He has given us a full life sentence of loss and sorrow. We are thankful that, that cruel, brutal monster will spend years behind bars where he can contemplate and comprehend the heartlessness of his actions."