Television presenter Ant McPartlin and his estranged wife, Lisa Armstrong, have begun a divorce court fight over money.
A High Court judge is analysing issues relating to the division of assets.
Mr Justice Mostyn oversaw a preliminary hearing in the Family Division of the High Court on Monday.
He has placed limits on what can be reported.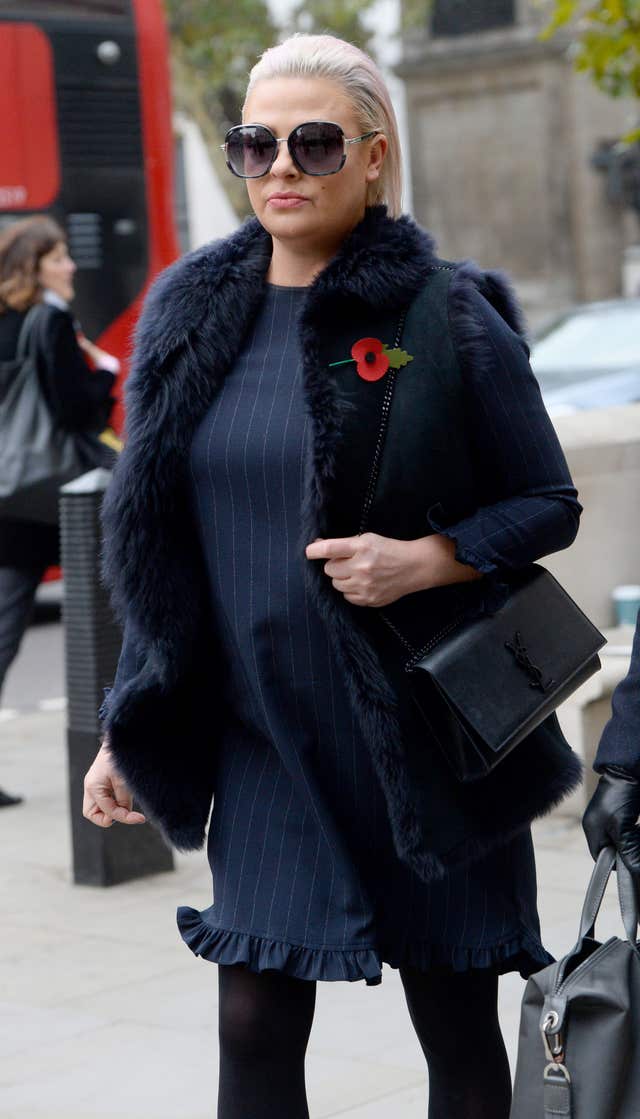 Judge Alun Jenkins granted a decree nisi at hearing in the Central Family Court in London in October.
McPartlin, best known for his partnership with Declan Donnelly, announced that he was splitting from his wife earlier this year.
Ms Armstrong was in court on Monday but McPartlin did not attend the hearing.
Mr Justice Mostyn considered issues relating to the reporting of any future hearings.
He ruled that detail relating to the pair's confidential financial information would not be permitted.
Further hearings are expected to take place in the near future.