The electric scooter craze which is taking the US by storm has reached the UK, with the first pilot beginning in London on Tuesday.
Bird, the start-up that already operates in a host of US locations as well as European cities such as Paris and Brussels, has brought its scooters-for-hire service to the Queen Elizabeth Olympic Park in east London.
The electric scooters can be hired via an app and cost £1, and then 20p per minute of use.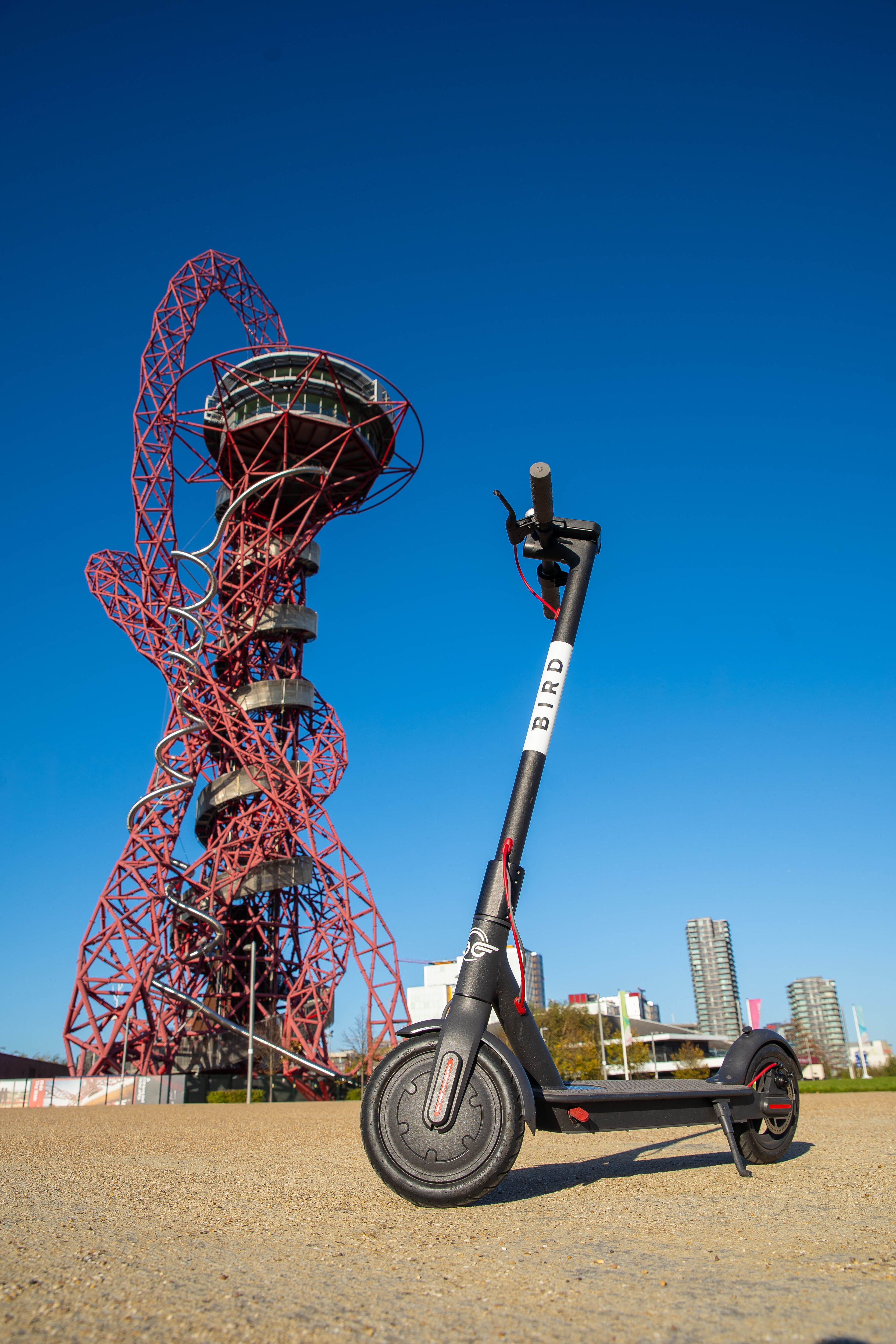 Bird hopes its pilot, which is taking place along just one path on private land, can help with "ongoing constructive conversations with policy makers".
The route runs between the Westfield shopping centre and the Here East business campus in the park, where Bird has its UK offices.
Richard Corbett, the company's UK boss, said: "One of the biggest issues modern cities face is increasing congestion and decreasing air quality. Bird's mission is to help solve these problems by getting people out of cars and onto environmentally friendly shareable electric scooters.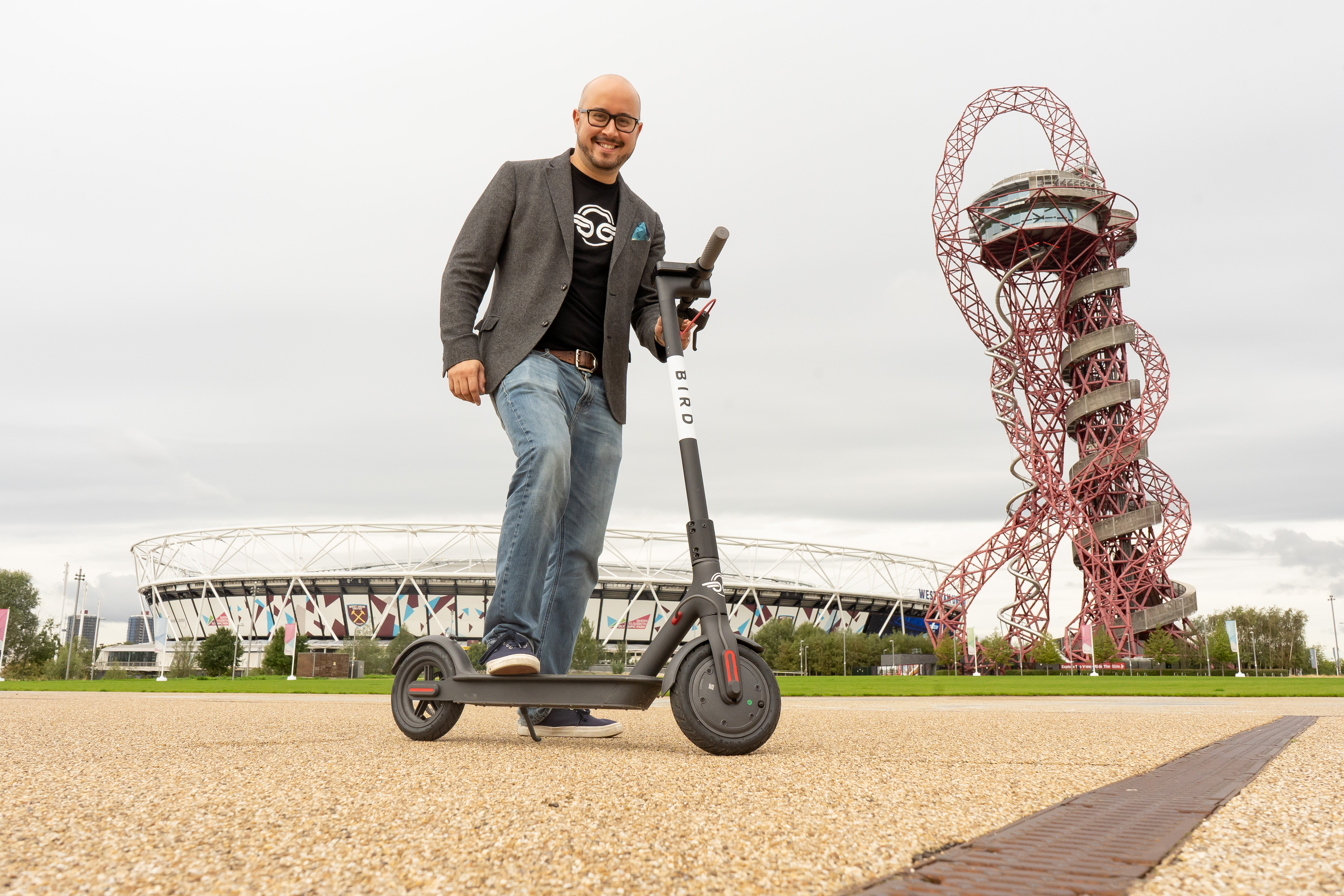 The firm's scooters can only be used by those aged 18 and over between 7am and 9pm, which enables them to be collected and recharged overnight, as well as reduces the chances of theft, vandalism or misuse during nighttime hours.