An inquest into the death of a nine-year-old girl who was caught in a rock fall while visiting a seaside village is due to take place on Wednesday.
Harriet Forster suffered serious head injuries when rocks fell from a cliff in Staithes, North Yorkshire on the afternoon of August 8.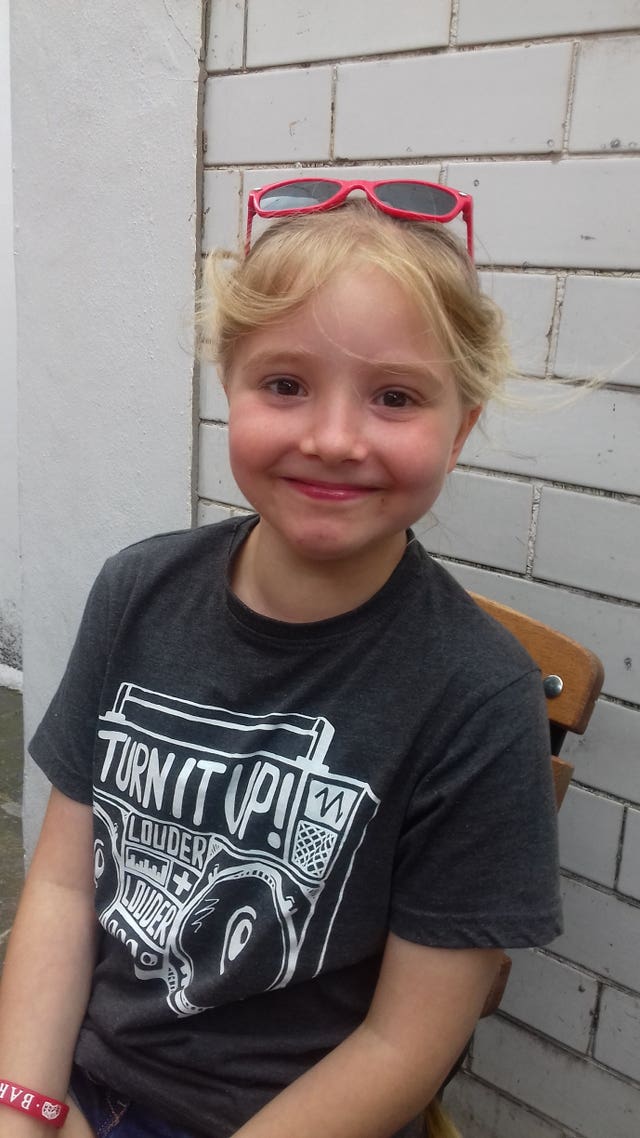 In a statement issued shortly after her death, Harriet's family described her as "the light of our lives".
They said: "We cannot comprehend the enormity of this tragedy. Harriet was the light of our lives.
"We ask that you give us time as a family to support each other through our indescribable pain. Thank you."
Harriet is thought to have been in an area popular with rock-poolers and fossil hunters just beyond the small town's beach and the eastern harbour wall in the lead up to her death.
The full inquest will take place at Scarborough Town Hall at around 10am.