An SNP MP said she was "astonished" to discover she has been classed as an English taxpayer, despite living in Scotland.
Patricia Gibson, the MP for North Ayrshire and Arran, said HM Revenue and Customs had told her it was an "error" – and added she did not know if other Scots working in the House of Commons would be in the same position.
She spoke out after her husband Kenneth Gibson – an SNP MSP – raised the issue in the Scottish Parliament.
He told MSPs that "some MPs who represent Scottish constituencies are classed as English taxpayers".
It comes after a separate Scottish taxpayer status was introduced by HMRC after powers over income tax rates and bands were transferred to Holyrood.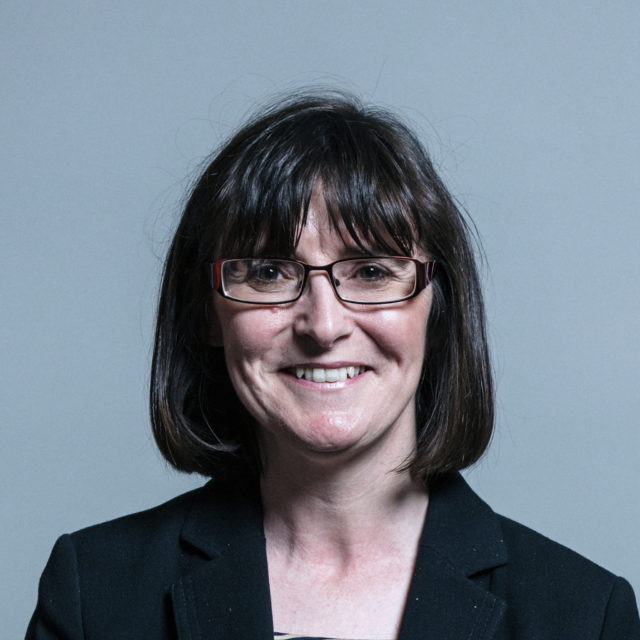 Mrs Gibson said: "Yesterday I was astonished to receive a letter telling me that I am considered an English taxpayer, even though I live in my North Ayrshire and Arran constituency and not all of my working week is at Westminster.
"I therefore contacted HMRC to rectify this and was advised that this was an 'error' that will be rectified, as all MPs domiciled in Scotland should be registered as Scottish taxpayers."
She added: "I do not know if all or only some MPs are in a similar position. They might assume they are Scottish taxpayers but may not be. If in doubt, they should check."
She also stated that "all MPs representing Scottish constituencies should pay their income tax here in Scotland".
Mr Gibson, MSP for Cunninghame North, called on HMRC to review the situation, to ensure tax revenues raised from Scottish MPs goes to Holyrood rather than Westminster.
He said: "All taxpayers domiciled in Scotland should automatically be considered Scottish taxpayers, with their income tax going to Holyrood, however it seems that at least some do not as things stand.
"One wonders how many other people who should be paying their taxes in Scotland are not.
"HMRC should review the situation and, having spoken to Finance Secretary Derek Mackay MSP, I understand that he will be seeking answers."
An spokesman for HMRC said: "We don't discuss identifiable taxpayers.
"We have robust systems in place to identify Scottish taxpayers and ensure that they pay tax at the correct Scottish rates. Where an error occurs, we put things right as quickly as possible and apologise."