Commemorating the centenary of the Armistice together has "strengthened the bond" between Britain and Australia, the country's minister for veterans has said.
Some 331,000 Australians served overseas during the First World War, the vast majority of whom fought on the Western Front alongside British soldiers and their allies.
However, of the more than 60,000 Australians who perished, only one returned home as an identified casualty.
Speaking to the Press Association, Australian minister Darren Chester said the First World War had marked a "coming of age for a young nation" and the centenary commemorations have "served to increase Australians' understanding of the major contribution we made".
As part of events marking 100 years since the end of the conflict, a British unknown soldier has been laid to rest with two Australian comrades at Tyne Cot Cemetery near Ypres.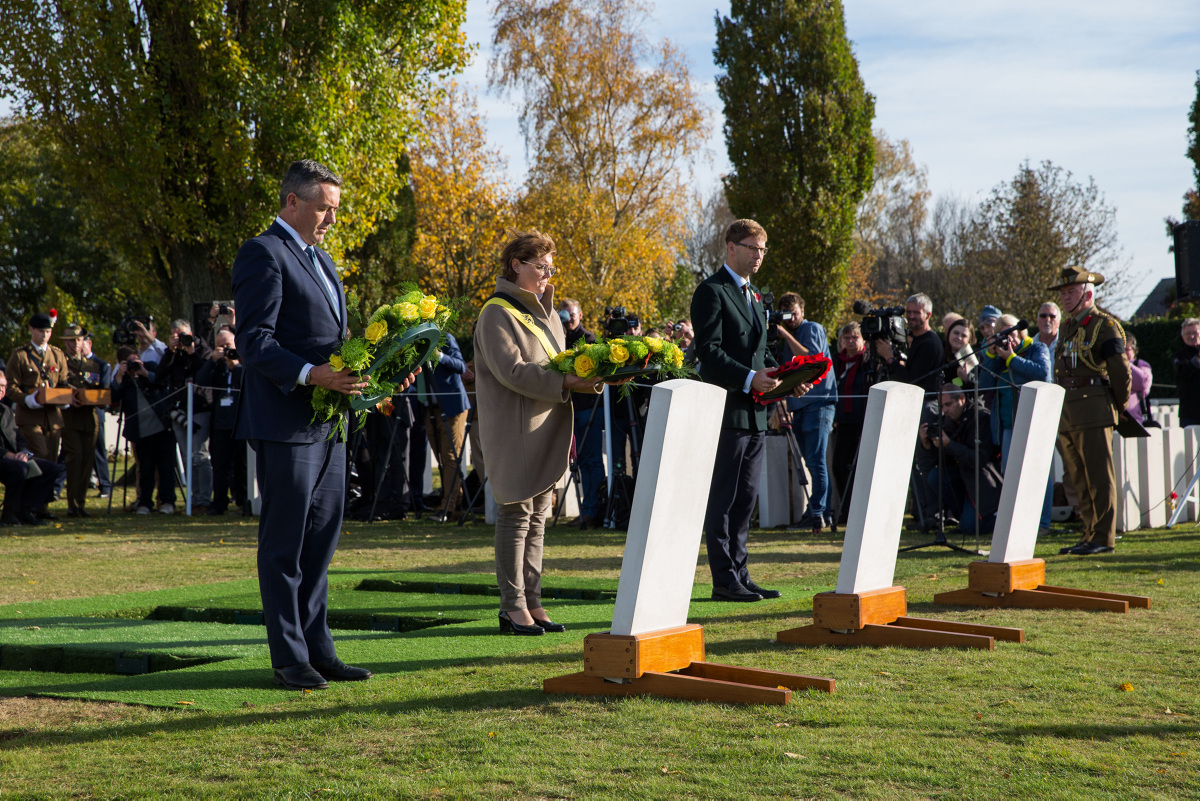 On November 11 each year thousands of people gather at the Australian War Memorial in Canberra for the national ceremony of remembrance.
The event is expected to be significantly larger this year. Australian prime minister, Scott Morrison, will deliver a commemorative address and wreaths will be laid.
The names of each of the 66,000 Australian First World War casualties are displayed in the memorial's Hall of Memory, including Major General Sir William Throsby Bridges, the only identified Australian soldier to have his body returned home.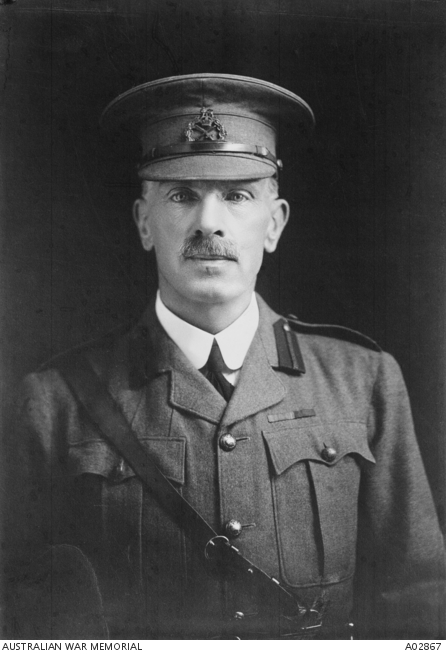 April 25 serves as another day of remembrance for Australia and is also marked in New Zealand.
Originally held to commemorate sacrifices at Gallipoli, Anzac Day is a national holiday in Australia and is viewed by some to hold greater significance than November 11.
"Anzac Day has an enormous place in the national calendar because it commemorates the tragic battles at Gallipoli, where a young nation first took its place on the world stage," Mr Chester said.
"But I think an increased understanding of the sacrifice and achievements on the Western Front will mean Remembrance Day continues to grow in significance in the future."
The contribution of Aboriginal and Torres Strait Islander soldiers remains unclear, owing to the fact that race was often not recorded on enlistment forms.
Mr Chester said: "If there was one alarming gap in our knowledge and appreciation of defence force personnel over the past 100 years it has been in relation to indigenous contribution.
"I think in the past decade we have found a deep appreciation for our indigenous soldiers involved in every major conflict, even before they had the right to vote in Australia.
"Now in 2018 we are seeing active steps of the Australian Defence Force to increase the number of indigenous personnel. We've come a long way, but we started a fair way behind."