The Prince of Wales celebrates his 70th birthday this week – a milestone moment for the heir to the throne.
Charles is about to begin his eighth decade from a position of confidence with his charitable work in full swing, his sons forging their own public lives and the Duchess of Cornwall by his side providing support.
The future king turns 70 on Wednesday – November 14 – and is likely to take part in a public event to mark the day.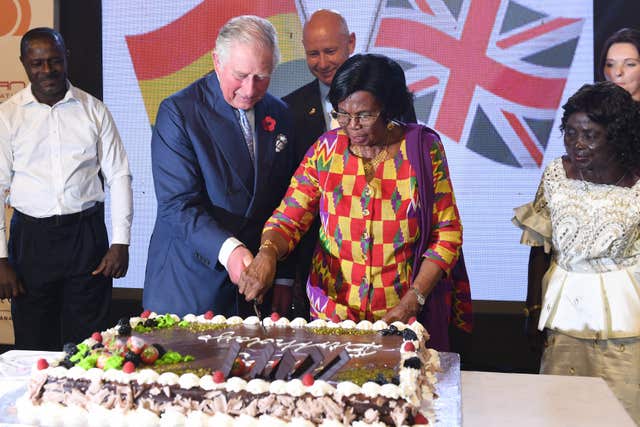 The guest list is likely to include Charles' friends from his public and private life, members of the Royal Family and others who have played an important role in the prince's life.
Birthday celebrations have already begun with a gala comedy and magic night staged for the prince at the London Palladium in October.
The event called We Are Most Amused And Amazed was in aid of the Prince's Trust and will be screened on ITV on Tuesday evening.
The heir to the throne, who is facing the growing prospect he will assume the role of head of state, made headlines last week when he spoke about how he sees his future.
In a BBC documentary he said his days of speaking out on issues, dubbed "meddling" by critics, will end when he becomes king.
Speaking about being heir to the throne compared to being monarch, Charles said: "But the idea somehow that I'm going to go on in exactly the same way, if I have to succeed, is complete nonsense because the two – the two situations – are completely different."
Charles has recently returned from a major tour of West Africa where he promoted the Commonwealth, Britain's interests and helped strengthen the UK's links with Nigeria, the Gambia and Ghana.