Here's a look at the Prince of Wales in numbers ahead of his 70th birthday:
1 – Place in line to the throne.
2 – Sons – the Duke of Cambridge and the Duke of Sussex.
3 – Age when he became heir to the throne.
5 – Step-grandchildren – the Duchess of Cornwall has five grandchildren: Lola and Freddie Parker Bowles and twins Gus and Louis Lopes, and their sister Eliza.
9 – Age when he was given the title the Prince of Wales by the Queen.
11 – Years married to the Princess of Wales before they separated.
13 – Years married to Camilla.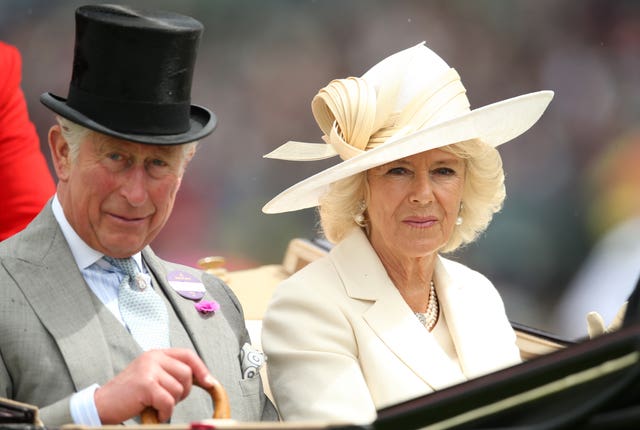 20 – Age at his investiture as the Prince of Wales at Caernarfon Castle in 1969.
21 –  Charles is the 21st Prince of Wales and the first since 1936.
44 – Commonwealth countries Charles has visited out of the 53 Commonwealth nations.
56 – Age when he married Camilla Parker Bowles in 2005.
66 – Years as heir to the throne.
More than 420 – Charities of which the prince is patron or president.
875,000 – Disadvantaged young people helped into employment or business by his youth charity, the Prince's Trust.
£141,263 – Cost of seven royal train trips, costing more than £20,000 each, in 2017-18.
£140 million – Money raised by his charities each year.
£21.7 million – Charles's annual income from his hereditary estate, the Duchy of Cornwall.
£45.7 million – Taxpayer funds received by the monarchy to pay for official duties and other expenditure in 2017-18.