A dog owner who violently attacked his puppy in the middle of a busy road has been banned from keeping animals for three years.
They reported the matter to animal welfare charity RSPCA who tracked down CCTV which showed the sustained assault ahead of traffic.
Jones, of Park Road, Ellesmere Port, was seen to chase Millie, who had broken free while on her lead, before he grabbed her and punched her numerous times.
On Tuesday he pleaded guilty at Wirral Magistrates' Court to causing unnecessary suffering to a dog and was also ordered to pay £700 costs, a £140 fine and a £30 victim surcharge, said the RSPCA.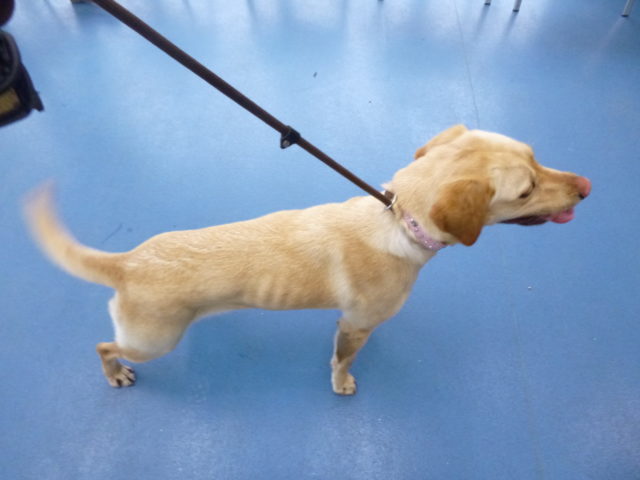 "It was because of them contacting us that we uncovered this video, which formed an important part of our case.
"I would like to thank them for reporting the matter, as without people like them the RSPCA would struggle to bring prosecutions and more importantly we would not be able to re-home abused animals like Millie.
"There is never an excuse to use violence on any animal.
"Sometimes people use training as an excuse but training should never be physical. It should be about positive reinforcement and be reward-based."
Millie can now be rehomed after spending seven months in the care of the RSPCA Wirral and Chester branch.