A unicorn that poos slime, a version of Monopoly based on the Fortnite video game and a kitchen for Barbie have been named among the most sought-after toys this Christmas.
Barbie's Ultimate Kitchen has made the Toy Retailers Association top 12 Dream Toys list, almost six decades after the doll was first launched, alongside an interactive artificially intelligent robot called Boxer.
The most expensive toy on the list is the £89.99 Lego Harry Potter Hogwarts Great Hall, while the cheapest is the Fortnite edition of Monopoly at £21.99.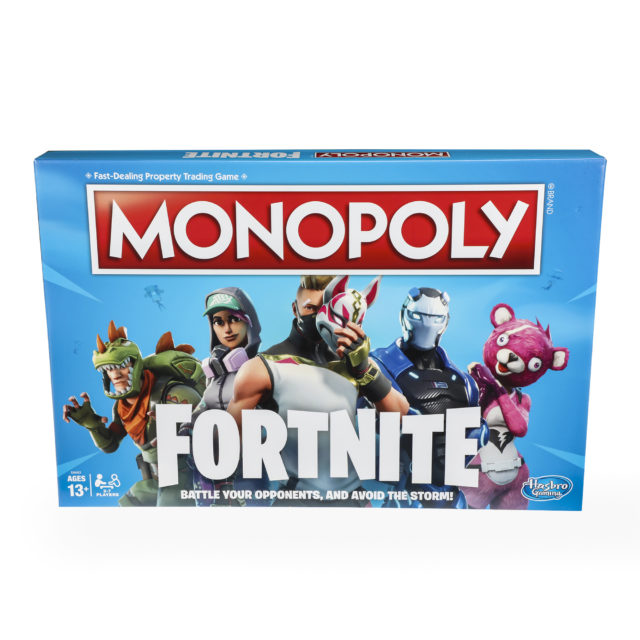 "The list is an excellent reflection of the toy industry's dedication to innovation and ingenuity and highlights the wonder and happiness that toys bring to children and families at this time of year."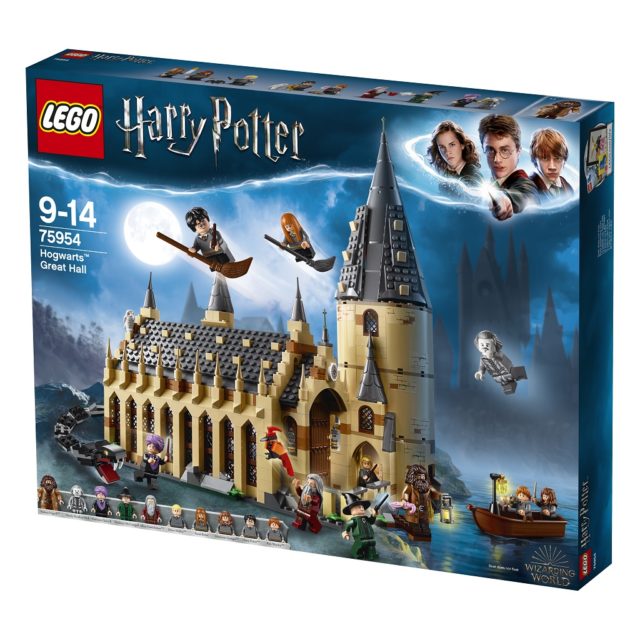 "We expect dolls, slime, Harry Potter and collectables to be on children's lists."
The top 12 toys, in no particular order, are:
Barbie Ultimate Kitchen – £49.99
Poopsie Surprise Unicorn – £49.99
Cra-Z-Slimy Creations Super Slime Studio – £29.99
Boxer – £79.99
Paw Patrol Ultimate Fire Truck – £69.99
Monopoly Fortnite Edition – £21.99
Fingerlings Untamed Jailbreak T-Rex Playset – £24.99
Lazer X Twin Pack – £49.99
Harry Potter Hogwarts Great Hall Lego – £89.99
Harry Potter Wizard Training Wand – £24.99
LOL Surprise! Pop-Up Store – £39.99
LOL Surprise! Under Wraps – £14.99