A special meeting of the Irish Cabinet is under way at Government Buildings to discuss the possible Brexit deal.
Irish leader Leo Varadkar and his deputy Simon Coveney arrived separately at the Dublin office and did not speak to waiting media.
It follows a meeting on Tuesday night between Mr Varadkar, Mr Coveney, Minister for Finance Paschal Donohoe and Minister for European Affairs Helen McEntee.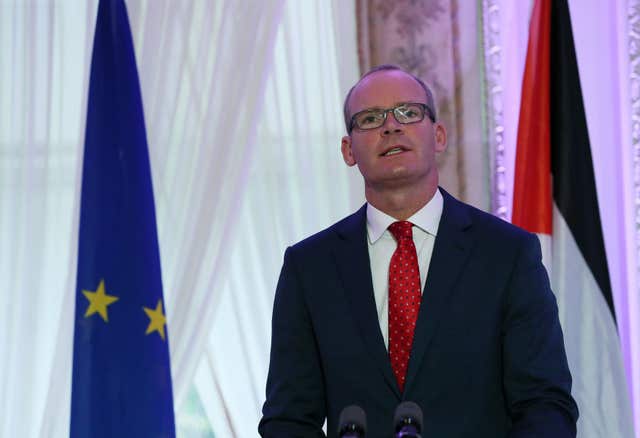 The Irish Cabinet has remained tight-lipped since news broke on Tuesday that a draft text had been agreed.
A spokesman for the Irish Government said on Tuesday night that "no agreement" had been reached on the withdrawal of the UK from the EU and "nothing had been confirmed".
The DUP has warned that Theresa May's Brexit deal could lead to the break-up of the United Kingdom.