Theresa May will put her Brexit plans to the Cabinet on Wednesday – 874 days after Britain voted to leave the European Union.
Britain triggered Article 50 – the formal leaving process – on March 29 last year and Downing Street and Brussels have been thrashing out a deal ever since.
Here are the key quotes from the journey towards Brexit:
– "The choice is in your hands – but my recommendation is clear. I believe that Britain will be safer, stronger and better off by remaining in a reformed European Union." Then Prime Minister David Cameron announces plans for a referendum on the steps of 10 Downing Street in February 2016.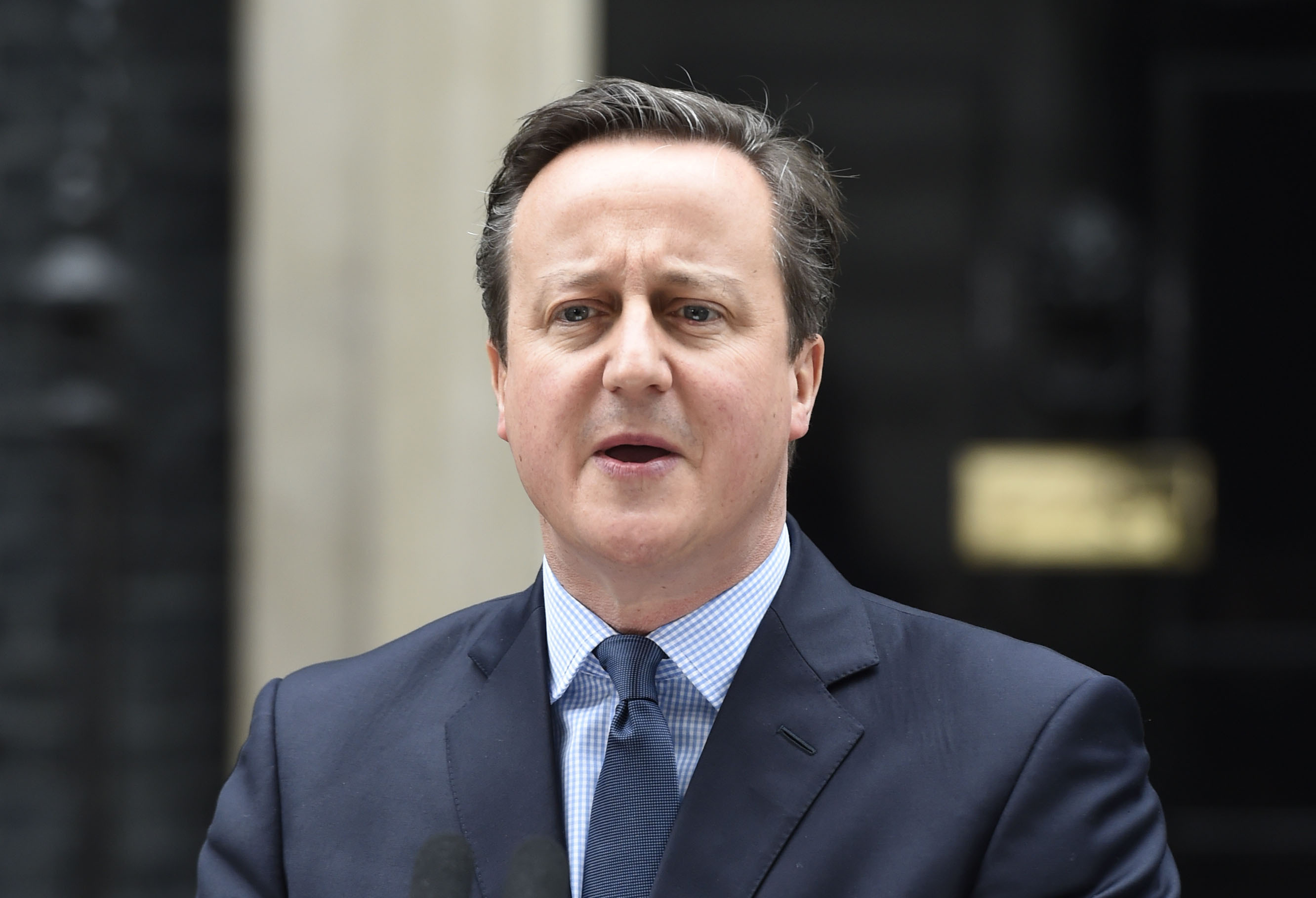 – "I think that the people of this country have had enough of experts with organisations from acronyms saying – from organisations with acronyms – saying that they know what is best and getting it consistently wrong." Leaver Michael Gove disputed think tank reports that Brexit would be bad for Britain in 2016.
– "Brexit means Brexit and we're going to make a success of it." Theresa May addresses supporters after becoming Prime Minister.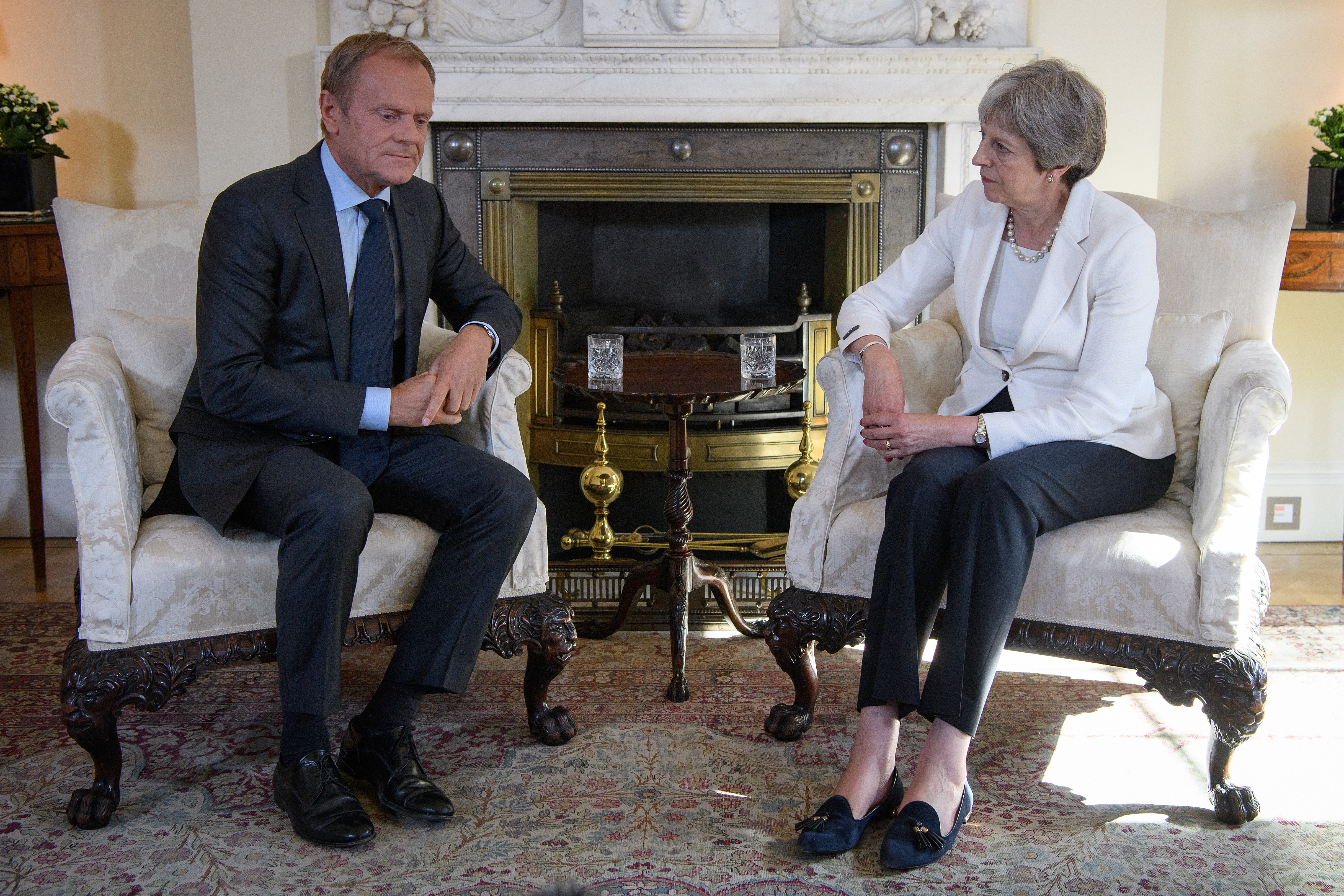 – "The brutal truth is that Brexit will be a loss for all of us. There will be no cakes on the table. For anyone. There will be only salt and vinegar." European Council president Donald Tusk in October 2016.
– "I'm interested in all these terms that have been identified – hard Brexit, soft Brexit, black Brexit, white Brexit, grey Brexit – and actually what we should be looking for is a red, white and blue Brexit." Theresa May in Bahrain.
– "It is a fact that they have professionally squandered Winston Churchill's legacy." European Parliament's Brexit negotiator Guy Verhofstadt pulls no punches in comments to MEPs in January 2017.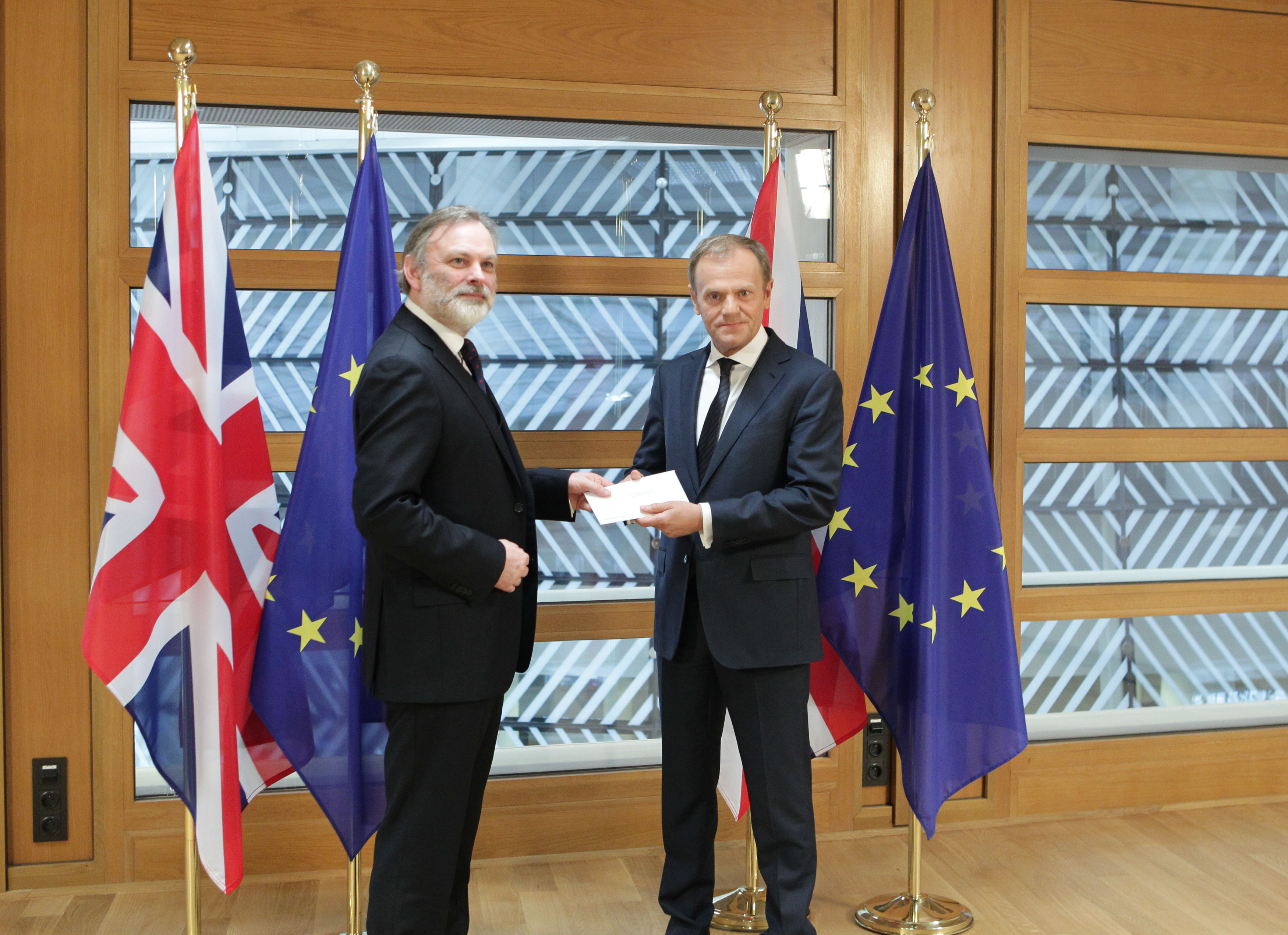 – "Next week, it will be three months after the sending of the Article 50 letter. We haven't negotiated, we haven't progressed… That's why we're ready to start very quickly. I can't negotiate with myself." Michel Barnier puts pressure on the UK in a June 2017 interview.
– "National identity matters and there is no better way of demonstrating this today than by bringing back this much-loved national symbol when travelling overseas." Romford MP Andrew Rosindell on the return of blue passports post-Brexit.
– "I think 'to go whistle' is an entirely appropriate expression." Then foreign secretary Boris Johnson replies in the Commons to a question from Philip Hollobone about the size of any divorce bill in July 2017.
– "If you are sitting in the bar and you are ordering 28 beers and then suddenly some of your colleagues (are leaving without) paying, that is not feasible. They have to pay. They have to pay." Jean Claude Juncker maintains Britain will have to pay a divorce bill in October 2017.