Theresa May announced Cabinet agreement on her Brexit deal on Wednesday, but there are reports of discord and letters of no confidence being sent to the chairman of the 1922 Committee to force a leadership bid.
– What is the 1922 Committee?
Widely known in Westminster as "the '22", the committee of all backbench Conservative MPs meets weekly when the House of Commons is sitting.
– Where does the unusual name come from?
The Committee takes its name from a meeting of Conservative MPs on October 19, 1922. The MPs successfully ended the party's coalition with the Liberals, bringing down the government of David Lloyd George. The resulting general election was won by the Tories.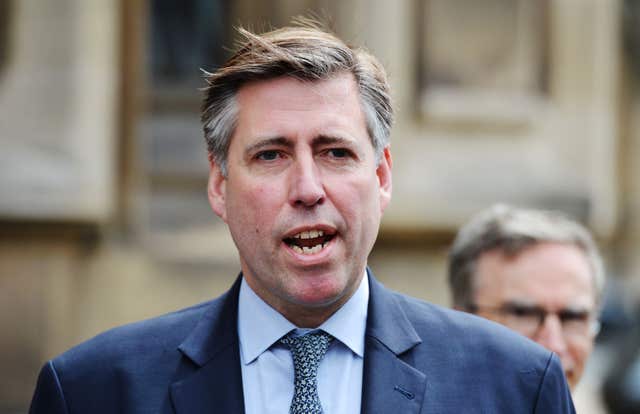 The '22 has an 18-member executive committee with a chairman elected by committee members. The incumbent chairman is Sir Graham Brady, MP for Altrincham and Sale West, who has held the role since May 2010.
– What does it do?
The committee is a key indicator of backbench opinion on party business and the leadership. The chairman has considerable influence within the Parliamentary Conservative Party and oversees the election of a new leader.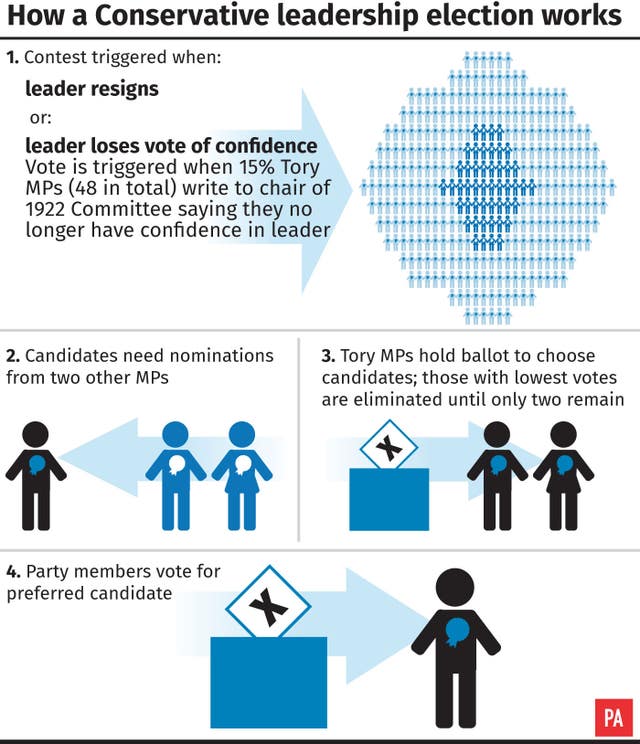 To trigger a no-confidence vote in the PM, 15% of Tory MPs must write to the chairman of the '22.
With 315 Conservative MPs in the House of Commons, Sir Graham must receive 48 letters to call a ballot.
Sir Graham keeps track of how many letters have been submitted, but it is a closely-guarded secret.