The BBC has been accused of failing to "fully untangle" the "mess" caused by the use of personal service companies – as it emerged that some 800 presenters are at risk of being challenged over their tax affairs.
The broadcaster has been embroiled in controversy over its arrangements with freelancers, including presenters.
Presenters have previously accused the corporation of forcing them to set up special tax vehicles to allow it to avoid paying millions in national insurance contributions.
Many are now being pursued by HMRC for unpaid tax bills, some running into thousands of pounds.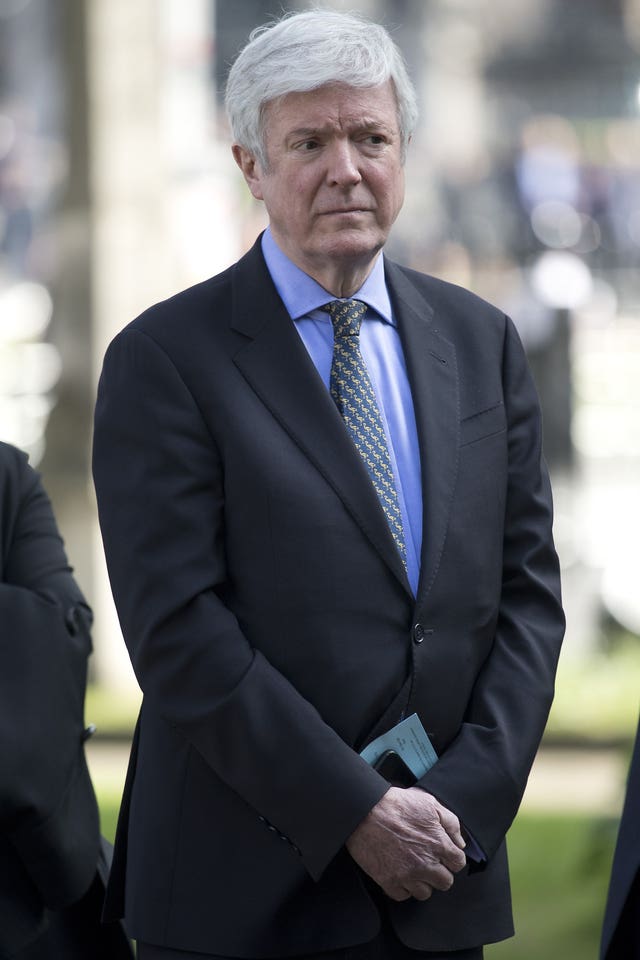 It says that some 800 presenters could potentially be asked to pay back tax and suggests that the HMRC is currently investigating around 100 BBC freelance staff.
Meg Hillier MP, chair of the Committee of Public Accounts, said in a statement, following the publication of the report, that more needed to be done to ensure certainty for freelancers working for the BBC .
"The Public Accounts Committee raised concerns about the BBC's use of personal service companies six years ago," she said.
"It is worrying that, six years on, the mess of clarifying the employment status for tax purposes of people the BBC hires through PSCs has not been fully untangled."
The report states: "By May, the BBC estimated that some 800 presenters, nearly 300 of whom were hired through PSCs, warranted further review as they were at risk of being challenged by HMRC.
"This could involve tax arrears for the BBC and for the PSCs."
Hillier said: "With around 100 investigations into PSCs still outstanding, the BBC and HMRC must work together to ensure certainty for freelancers working for the BBC
"Particularly for those freelancers who have been left in desperate circumstances."
The report states that "between April and September 2017 the BBC paid £8.3 million of tax (in advance) to HMRC to avoid any penalty charges for not paying tax that was potentially due.
"It has not yet fully" recouped the money from freelances, partly "because of concerns raised by individuals."
By June 2018, it was yet to recoup £2.9 million.
The report said that the BBC has taken steps to help affected individuals and previously announced its intention to set up an independent mediation process for cases where on-air presenters
But it said that issues relating to the BBC's relationship with its freelancers remain unresolved and may have financial implications for the corporation.
An HMRC spokesman said: "Presenters are now increasingly paying the right tax and most do.
"Where presenters have not paid the right amount of tax it is right that we enforce the law so people are treated equally and fairly."
The BBC has approached HMRC to discuss the possibility of an alternative approach to resolving historical cases, it said.
A BBC spokesman said: "As the NAO recognises, personal service companies are a legitimate way of contracting for services used by many across the media industry.
"However, determining whether an individual is employed for tax purposes is complex and in managing this we have always sought to balance the interests of our workforce and the licence fee payer.
"We recognise there are still issues to address and remain committed to resolving them. We are currently in discussions with our presenters and are actively engaged with HMRC to explore the options for resolution."