Unions have warned of widespread industrial action across Scotland unless council workers are given a better pay deal.
Unison, Unite and GMB have urged Finance Secretary Derek Mackay to attend talks to avert strikes across local government.
They have called for a meeting to discuss local government finances and additional funds for Cosla to go towards staff pay rises.
All trade unions consulted members on the recent pay offer from the Scottish councils body and have confirmed they have rejected it.
Johanna Baxter, Unison's head of local government bargaining, said: "Trade union members across the local government workforce have spoken with one voice to say enough is enough.
"It is time for Cosla and the Scottish Government to get back round the table and come up with an improved offer which addresses the issues of low pay and provides parity across the local government workforce.
"Co-ordinated action is likely if they choose not to do so and it shouldn't take industrial action for them to realise the value of our members jobs."
The final offer from councils was 3% for one year for workers earning up to £80,000.
An extra £38m was previously found by the Scottish Government for teachers, which unions say means some would get a 10% increase while assistants would just get 3%.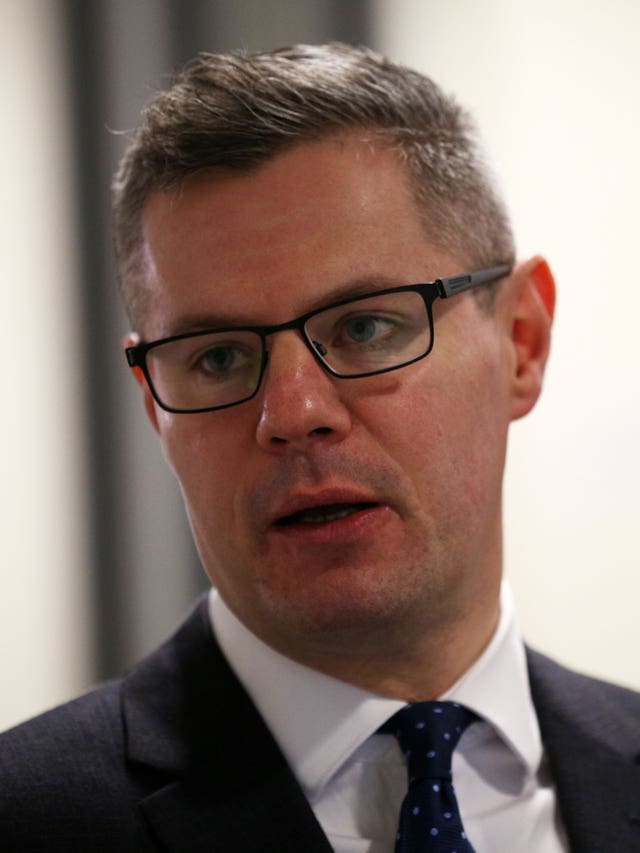 Complaints have also been made the offer does not address low pay, following a decade of austerity.
Inflation in the UK is currently at 2.4%.
Unions say they will hold industrial action ballots unless the current offer is improved.
No progress was made in talks with Cosla last week, but it was agreed a tripartite meeting may assist in exploring the "urgent need" for additional funding for local government from the Scottish Government.
A Scottish Government spokesman said: "We will read the joint letter with interest.
"Local authority pay negotiations are essentially a matter for local authorities and the unions.
"What is absolutely clear is that despite continued UK Government real-terms cuts to Scotland's resource budget, we have treated local government very fairly.
"In 2018-19, councils will receive funding through the local government finance settlement of £10.7 billion.
"This will provide a real-terms boost in both revenue and capital funding for public services."