As the Queen and the Duke of Edinburgh celebrate 71 years of marriage, here's a look at the monarch and her consort in pictures through the decades: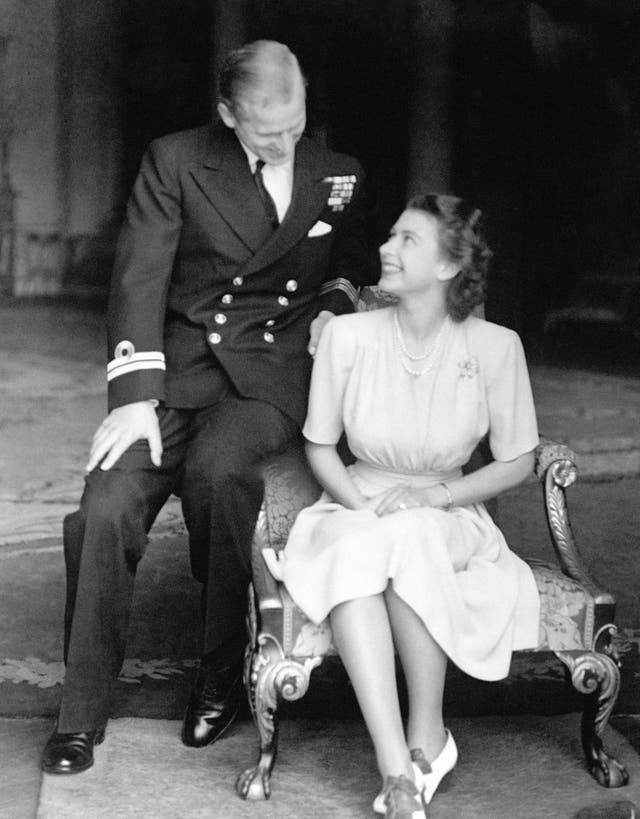 A delighted Princess Elizabeth was captured sat on a chair, proudly showing off her ring, and gazing up adoringly at her husband-to-be – the 26-year-old Lieutenant Philip Mountbatten.
The fairytale royal wedding in London's Westminster Abbey was a morale boost in the tough years that followed the Second World War, and millions of people tuned in to listen to the ceremony on the wireless.
– 1950s

Five years after they married, the princess – by then a mother of two – became Queen Elizabeth II when her father George VI died in 1952.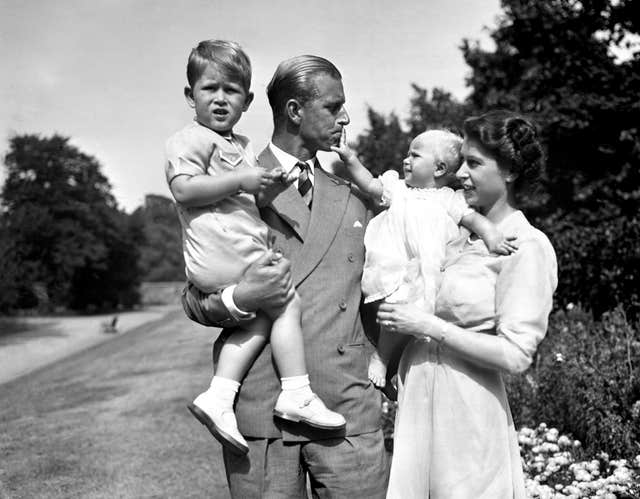 A Commonwealth tour took them on a six-month trip around the world.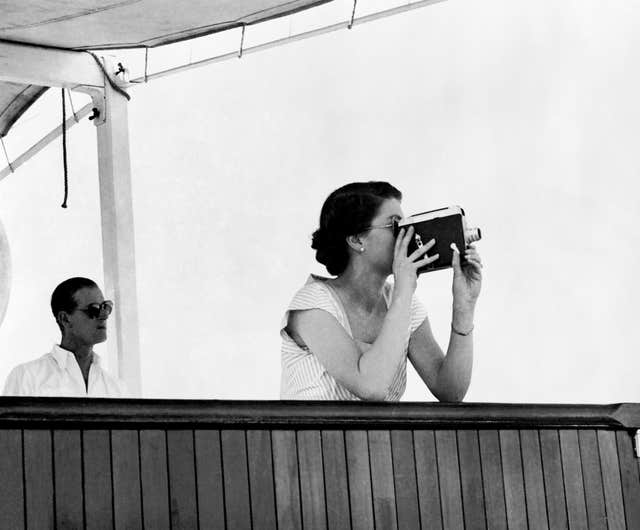 The sixties saw the arrival of two more children – Prince Andrew and Prince Edward.
– 1970s
In the 1970s, the couple celebrated their silver wedding anniversary in 1972 and the Queen reached her silver jubilee on the throne in 1977.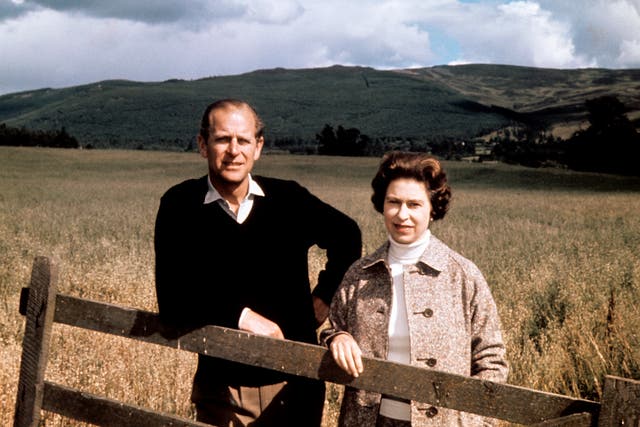 – 1980s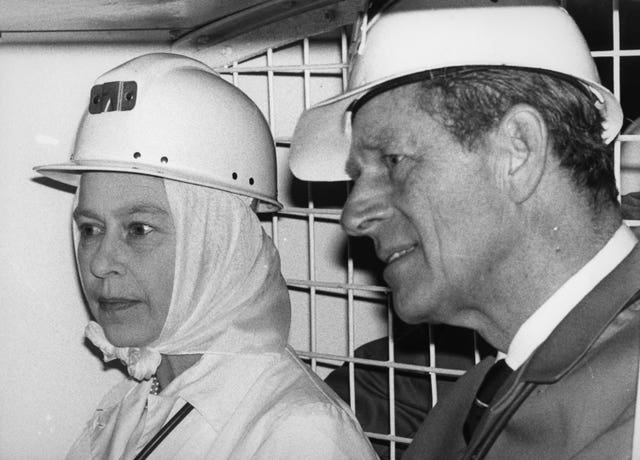 But the duke was at the Queen's side throughout.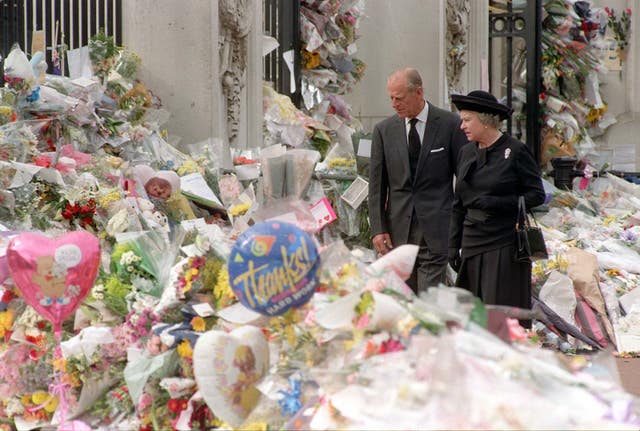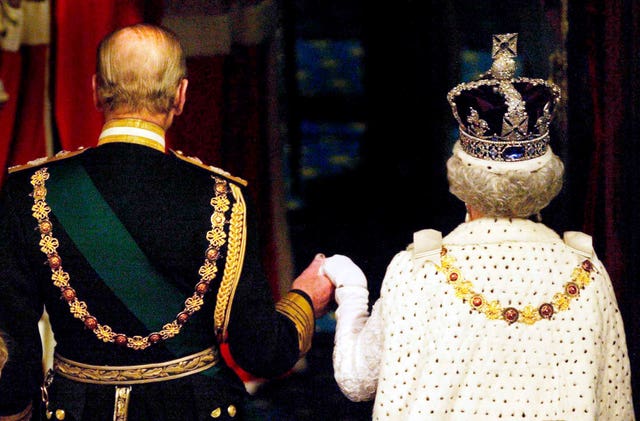 It was also the decade that saw the Prince of Wales finally marry Camilla Parker Bowles, now the Duchess of Cornwall, in 2005.
The Queen and the duke marked their diamond wedding anniversary in 2007.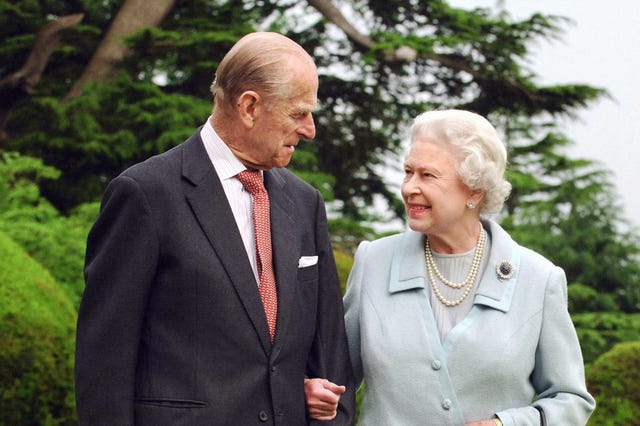 The brief poignant, private return to the Mediterranean island was the duke's idea.
– 2010s
The 2010s have seen the Diamond Jubilee, the weddings of both the Duke of Cambridge and the Duke of Sussex, and the arrival of the Queen and Philip's seven – and soon-to-be eight – great-grandchildren.