Defendants may be being wrongfully convicted for crimes they have not committed because of a lack of resources for forensic investigations, the Lord Chief Justice of England and Wales has warned.
Lord Burnett of Maldon said it was "critical" for the integrity of the criminal justice system that forensic inquiries were carried out in cases where they were "reasonably" needed.
However, giving evidence to the Commons Justice Committee, he said there was a concern across the system that that was not always the case due to the "constraint" on resources.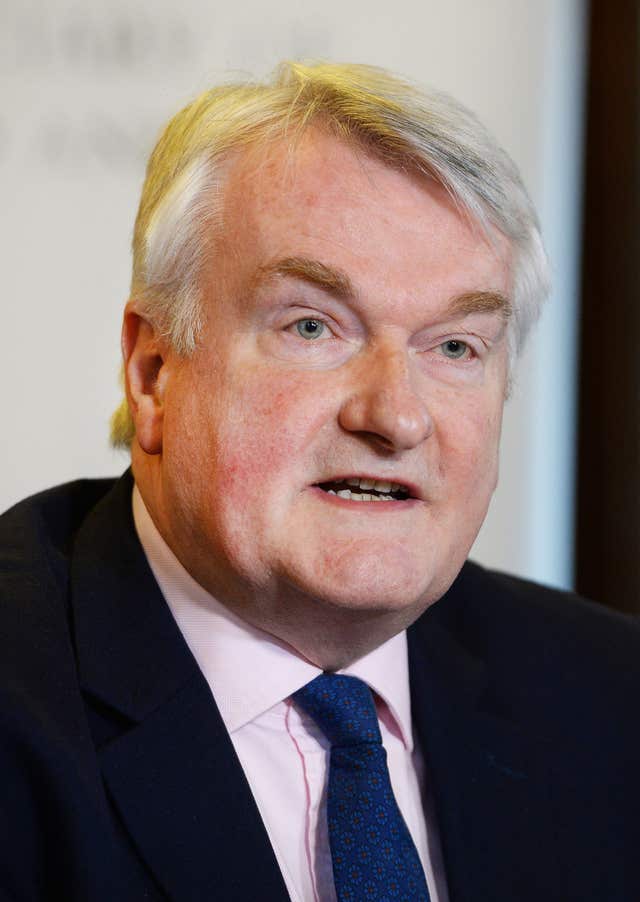 "This is part and parcel of what all objective commentators seem to suggest is a lack of resources across the whole system."
His comments come after a Government review found that the failure of police and prosecutors to properly disclose evidence – including forensic material – had caused "untold damage" to both accused and their accusers.
The review was commissioned after a series of rape cases collapsed after critical evidence, such as mobile phone records, emerged at the last minute.
Lord Burnett said the police had done a lot of work training officers on the importance of dealing with disclosure during the course of an investigation, and not just treating it as a "bolt-on and a nuisance" at the end of the process.
But while he acknowledged that it was not possible to conduct a full forensic investigation in every case, he said there were  "essential problems" of funding.
"It would be lovely to think that in every case all the forensic investigations that everybody could think of would be done. But that's not realistic because it has to be proportionate," he said.
"But it again is critical to the integrity of the criminal justice system that forensic investigations are conducted when they are reasonably needed.
"There is a concern that simply because of the constraint on resources, there are cases which should have more by way of forensic investigation which don't."
Lord Burnett said he believed there was a case for raising the retirement age for senior judges from 70 – although he acknowledged that could hamper efforts to increase diversity within the judiciary.
"My personal view is that we are losing too many superb judges at 70 who we should be encouraging to continue to sit," he said.
"When one looks at some of those who have retired from the Supreme Court and the Court of Appeal and indeed the High Court recently, at the absolute height of their powers, I can see a case for increasing the retirement age.
"That said, one of the principal arguments that is put against it is that it could be a drag on changing the diversity of the judiciary, so there is balance there and there is no easy answer to any of that."