A police force is challenging a finding that entertainer Michael Barrymore is entitled to "more than nominal" damages over the wrongful arrest he says destroyed his career.
Court of Appeal proceedings before three judges in London on Tuesday follow a ruling against Essex Police by a High Court judge in August last year.
The force had argued that the comedian and TV presenter should only receive a nominal payout, but Mr Justice Stuart-Smith rejected that argument.
Mr Barrymore, who brought his legal action against the police under his real name, Michael Ciaran Parker, values his compensation claim at more than £2.4 million.
Mr Barrymore was arrested and detained in June 2007 on suspicion of the rape and murder of 31-year-old Stuart Lubbock, who was found in the swimming pool at his Roydon home six years earlier.
Essex Police admitted the arrest was unlawful as the arresting officer did not have reasonable grounds to suspect he was guilty.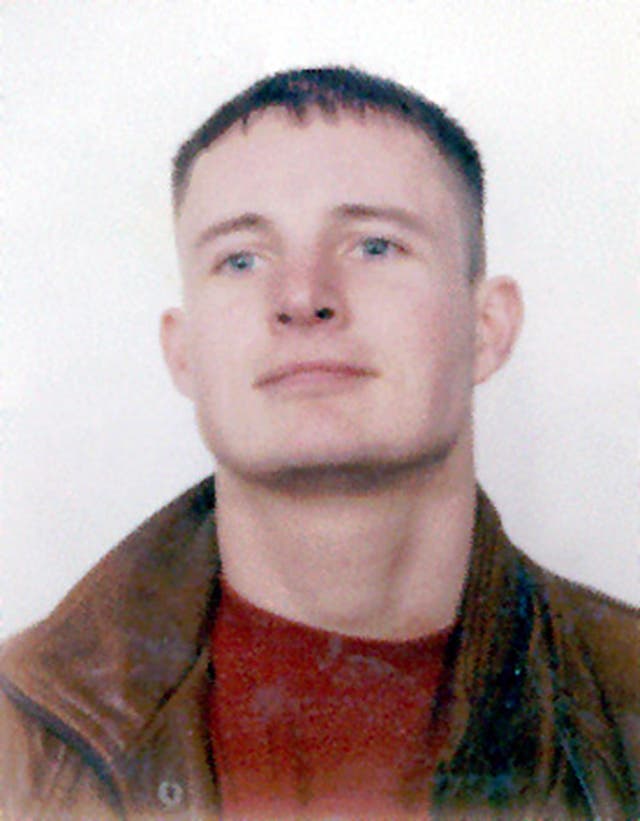 Mr Justice Stuart-Smith ruled that the defendant – the Chief Constable of Essex Police – had failed to prove that, if not arrested unlawfully as he was, Mr Barrymore "could and would have been arrested lawfully".
He said there was "information available to the police that could have provided an arresting officer with reasonable grounds for a lawful arrest".
But there was only one designated arresting officer who had sufficient information and had been sufficiently briefed to enable her to arrest him lawfully, and she was not present.
The judge announced: "Mr Parker is entitled to recover more than nominal damages."
Hugh Tomlinson QC told the judge during a High Court hearing that Mr Barrymore was never charged with any offence and the Crown Prosecution Service (CPS) later made it "crystal clear" there was no basis for any charges.
He said Mr Barrymore remained convinced that Mr Lubbock's injuries were not caused at his home but he did not know what had happened.
He added: "This arrest was made without any proper evidential foundation.
"However, the fact that it had happened, and the worldwide publicity it received, destroyed the claimant's career."
Mr Lubbock's body was found in the pool after a party where drugs and alcohol were consumed.
A post-mortem examination revealed that he had suffered serious anal injuries.
In 2002, an open verdict was recorded at the inquest into his death.