A family friend has "sworn 100%" that she never gave a false alibi for the father of one of the Babes in the Wood victims.
Teresa Judd was accused of lying to police to cover up for Barrie Fellows' movements on the evening his daughter Nicola and Karen Hadaway were killed 32 years ago.
She was called to give evidence in the second trial of convicted paedophile Russell Bishop for the murders of the two nine-year-olds on October 9 1986.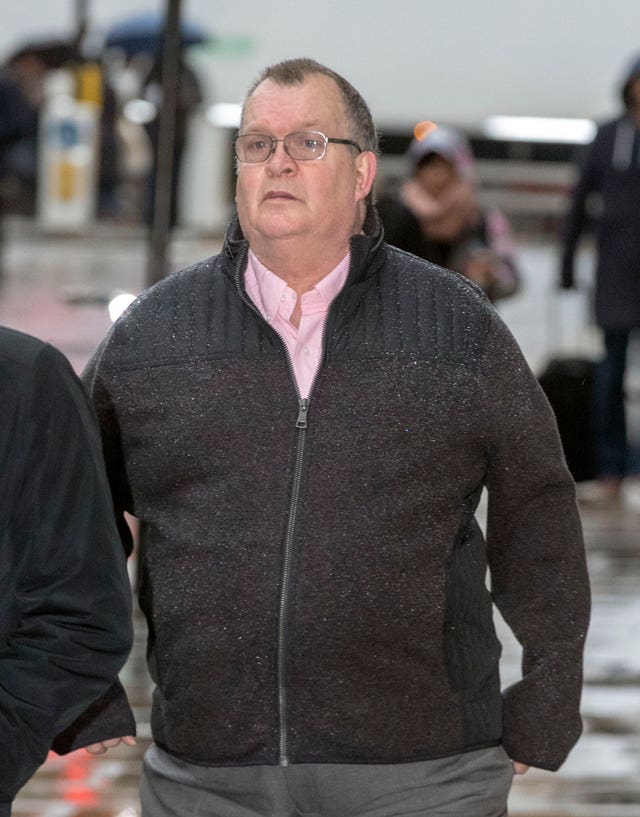 Bishop's defence team have cast suspicion on Mr Fellows, claiming he had an hour missing in his alibi, had been violent towards Nicola in the past and was involved in her sexual abuse.
Giving evidence on Monday, Mr Fellows broke down in tears as he denied involvement in his daughter's murder, or an alleged sex video in which she was said to have featured.
Mrs Judd told jurors at the Old Bailey she was friends with both the Fellows and Hadaway families, and was the sister-in-law of the Fellows' lodger, Dougie Judd.
On the evening of October 9, she said Mr Fellows, accompanied briefly by Mr Judd, dropped by her home in Moulsecoomb after work.
At the time, her husband Steve Judd was away working with Karen's late father Lee Hadaway, in the Manchester area, the court heard.
Mr Fellows stayed for about 20 minutes and returned later that evening when the girls had not returned home, giving her £5 and a packet of cigarettes, she said.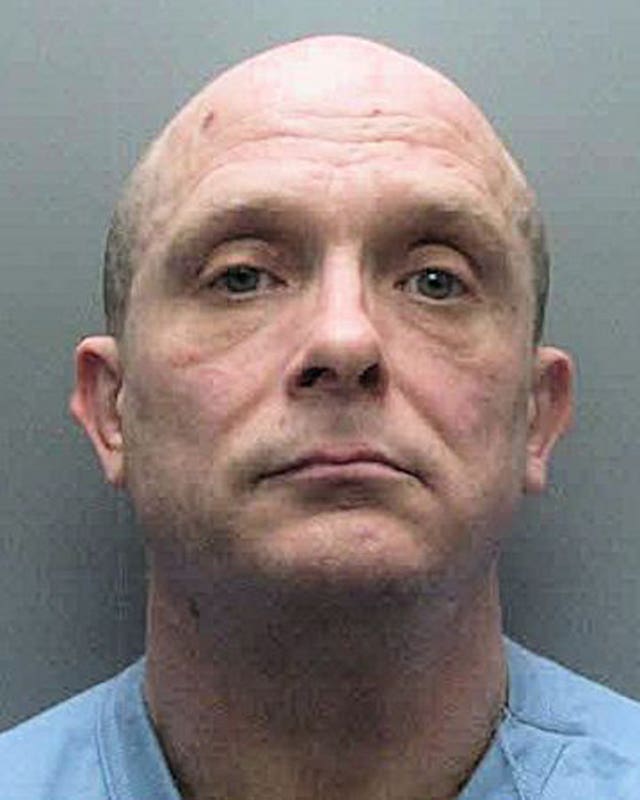 Mrs Judd denied it.
Asked why she failed to mention the first of Mr Fellows' visits that evening to police on house-to-house inquiries, she said: "I already told police."
Mr Bennathan went on to question the witness about a visit from police in the summer of 2017, in which she was asked if she remembered her statement from 1986.
He said: "The police came round to speak to you and also speak to your ex-husband, because what they were investigating was this: that your ex-husband had said you had confessed to him you had given Barrie a false alibi."
Mrs Judd replied: "Load of rubbish, that is definitely not true."
Mr Bennathan alleged she had phoned her ex-husband before telling police she had been "racking" her brains and recalled things differently.
She went on tell officers Mr Fellows and her brother-in-law had spoken to her "briefly through the front window" as they walked past her house, Mr Bennathan asserted.
Mrs Judd, now known as Mrs Talmey, replied: "I could not remember the details but I know I had seen Barrie and Dougie.
"They came in my house. They stood by my living room door. I said that in my statement.
"I speak to my ex-husband every single day, I have done since I divorced him.
"I'm not speaking on the phone 'blah blah' like that. He phoned me virtually every day.
"I only phoned police once to say I'm sticking with my statement because you have got 30 years and my original statement must be the correct statement."
Mr Bennathan said: "You have been left in a terrible position, because no doubt thinking it was harmless, saying he spent time at your house when he did not."
Mrs Judd replied: "One hundred per cent not. Barrie was at my house. I would not lie on the Bible."
Prosecutor Brian Altman QC told the witness that it was being suggested by the defence that she lied to police to "allow Barrie to cover up his true movements that evening".
She strenuously denied it, saying: "I swear 100% never, never."
Bishop, 52, was ordered to stand trial at the Old Bailey in light of new DNA evidence.
The former roofer, from Brighton, has denied two charges of murder.