A British academic accused of spying in the United Arab Emirates has been sentenced to life imprisonment, his family spokeswoman said.
Matthew Hedges, 31, was sentenced when he appeared in court in Abu Dhabi on Wednesday, a representative for Mr Hedges' family said.
The Middle Eastern studies specialist from Durham University visited the country to research his PhD thesis and was arrested in Dubai Airport on May 5.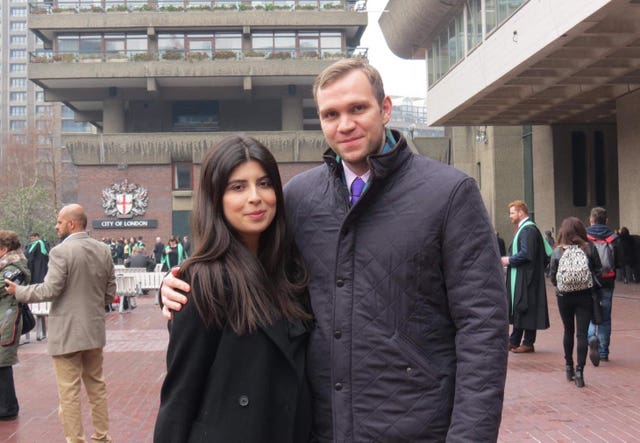 The court agreed and postponed the hearing until November 21.
Mr Hedges was released from detention on October 29 and had since been staying in Dubai, with an ankle bracelet monitoring his movements.
Foreign Secretary Jeremy Hunt, and Minister of State for the Middle East Alistair Burt, have both previously travelled to the UAE to make representations on Mr Hedges' behalf.