Hyde Park Winter Wonderland visitors will be able to enjoy a new immersive experience on the Big Wheel this year with Google Assistant.
The tech giant is adding devices powered by the smart assistant in all 41 pods on the observation wheel, which can be used to play visitors's favourite Christmas tunes and also reveal facts about the 11-year-old festive event.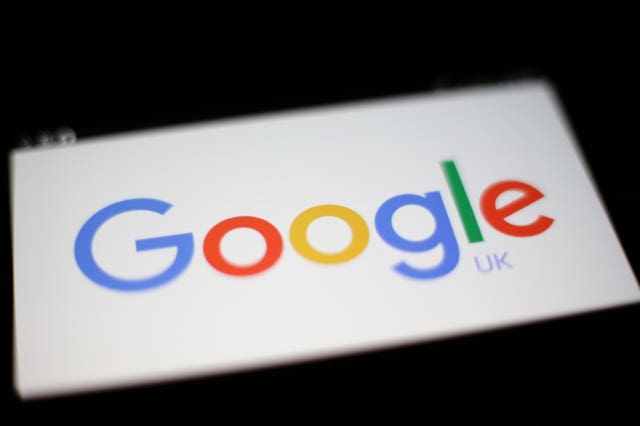 The partnership also extends to Google Pay, as the company becomes the first official payment partner of the site.
Winter Wonderland returns to Hyde Park from November 22 to January 6.