Drawings by Leonardo da Vinci and Hans Holbein feature in an exhibition of the art collection of Charles II opening in Edinburgh.
More than 100 works of art from the Royal Collection are on show at Palace of Holyroodhouse from Friday, the majority of them on display in Scotland for the first time.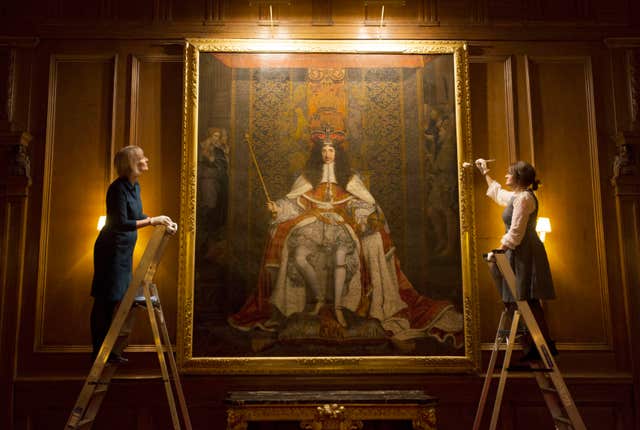 Charles II assembled the works following the restoration of the monarchy in 1660, when the Republican rule that followed the execution of his father Charles I in 1649 came to an end.
One of the first acts of his reign was the recovery of his father's art collection, much of which had been sold off.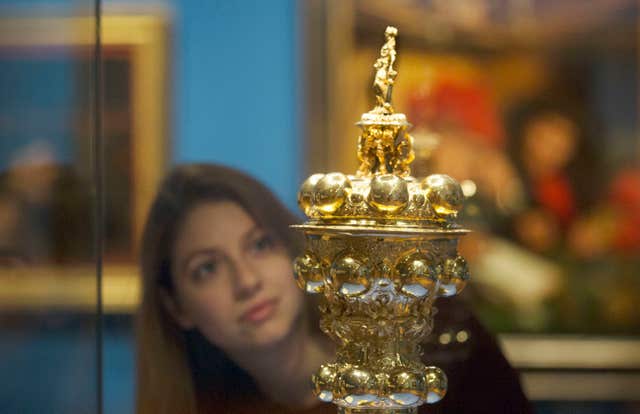 Charles II: Art & Power is at The Queen's Gallery from November 23 to June 2, 2019, after being shown at Buckingham Palace earlier this year.