Police have shut down a sweet shop and seized its entire stock of confectionery in a raid to disrupt drug dealing.
Durham Police acted on information from the public and swooped on The Convenience Store in Park Road, South Moor, Stanley, and removed jars and boxes of sweets.
A quantity of a white powder, suspected to be amphetamine, was seized during the operation and officers removed the confectionery to ensure any contaminated products did not end up in the hands of children.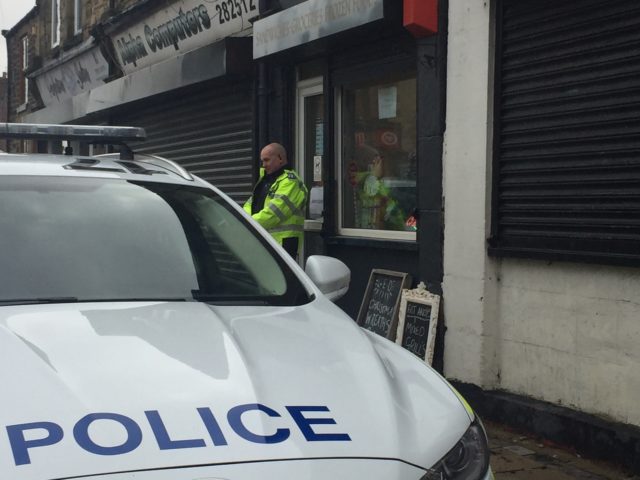 Police arrested a man aged 56 and a woman aged 50 on suspicion of drugs supply offences.
Items seized during the operation were being examined and the investigation continued.
Sergeant Dave Clarke of Stanley Police, who led the operation, said: "This is a shop which sold sweets to children.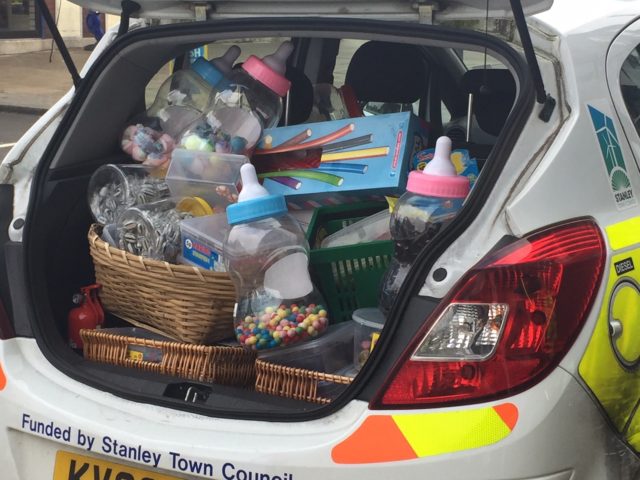 "We have confiscated the contents of the shop because we couldn't take the risk that some of those loose sweets might become contaminated with a potentially dangerous substance."
Sgt Clarke added: "Today's operation shows that when the local community gives us information about the supply of drugs, then we will take decisive action.
"Hopefully, today's operation will also have left local drug dealers with a sour taste in their mouths".
Anyone with information about the supply of drugs in their community is urged to ring Durham Police on 101 or Crimestoppers anonymously on 0800 555111.