An influential group of MPs has launched an inquiry into IT failures in the financial services sector following a string of meltdowns at high street banks.
Earlier this year, millions of customers were locked out of their Barclays and Royal Bank of Scotland accounts, there was a calamitous IT upgrade at TSB and the Visa card network crashed.
The Treasury Select Committee will examine whether banks can prevent any disturbance to services and if they are able to put things right if an IT failure occurs as both consumers and firms become increasingly reliant on technology.
The inquiry will look at the common causes of IT failures, the ways consumers lose out, and whether regulators such as the Bank of England and the Financial Conduct Authority have the ability to hold the relevant people to account.
Nicky Morgan, chairwoman of the committee, said: "The number of IT failures at other financial institutions in recent years is astonishing.
"Since becoming chair of the committee 16 months ago, there have been problems at Equifax, TSB, Visa, Barclays, Cashplus and RBS, to name a few.
"Millions of customers have been affected by the uncertainty and disruption caused by failures of banking IT systems. Measly apologies and hollow words from financial services institutions will not suffice when consumers aren't able to access their own money and face delays in paying bills."
Ms Morgan added that as "bank branches close and customers are ushered towards online services, the availability of those services is vital".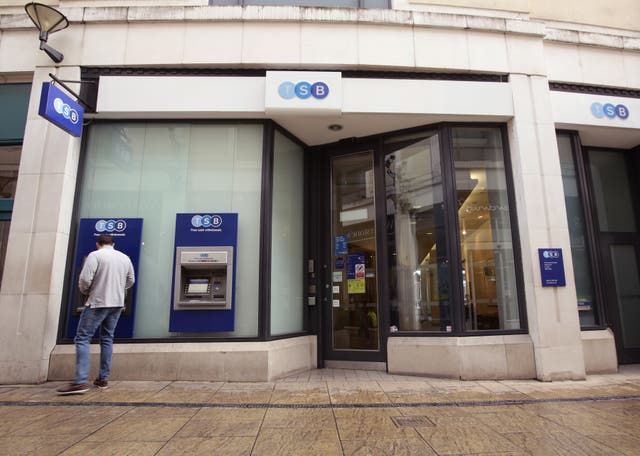 Barclays' customers struggled to log in to their accounts and get through on the phone due to technical problems in September, while RBS, NatWest and Ulster Bank customers were also locked out of their mobile and online accounts.