The number of mortgages approved by high street banks rose in October from a four-month low in September, but economists said the increase could be a one-off from its downward trend.
House purchase mortgage approvals grew to 39,697 last month from 38,712 in September, according to trade body UK Finance.
However, mortgage approvals declined 1.7% year-on-year from 40,165 last October.
Howard Archer, chief economic adviser at EY Item Club, said: "Mortgage approvals for house purchases have essentially been locked in a 38,000-40,000 range through 2018.
"Consequently, October's rise to 39,697 does little to change the perception that the housing market is struggling for momentum in the face of still limited consumer purchasing power, fragile consumer confidence and wariness over higher interest rates."
He added that uncertainty over the UK's departure from the European Union may also be affecting housing market activity.
Samuel Tombs, chief UK economist at Pantheon Macroeconomics, said: "Uncertainty about Brexit, which we expect to persist well in to the first quarter, given the likelihood that Parliament votes to reject the deal next month, likely will prompt buyers to delay home purchases.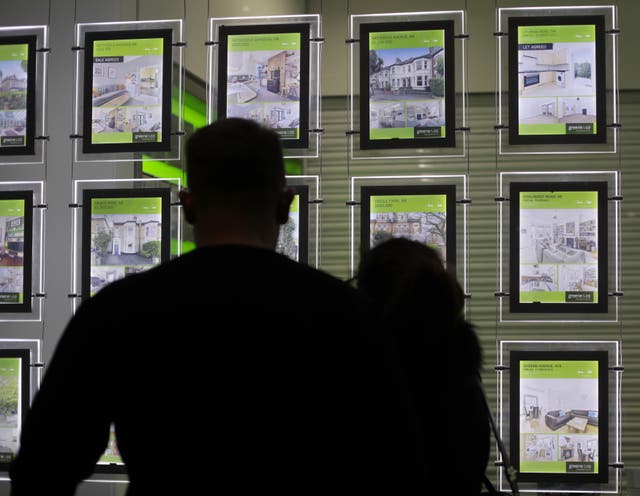 Meanwhile, UK finance also said that consumer credit growth was stable at 4% in October, while credit card lending growth remained at 5.7%.
Eric Leenders of UK Finance said: "Households are taking a measured approach to credit, with repayments on credit cards broadly in line with spending.
"This reflects the growing preference of customers to use their credit cards as a means of payment rather than a borrowing mechanism, making the most of additional consumer protections and value-added benefits."