A bus company has been fined £2.3 million for failing to heed warnings about using a "fatigued" driver who later ploughed into a supermarket, killing a passenger and a pedestrian.
Midland Red (South) had pleaded guilty last year to two offences contrary to the Health and Safety at Work Act, by permitting Kailash Chander to continue working despite what a judge called "repeated" warnings about his driving.
The Stockport-based company, which is part of the Stagecoach Group, had apologised to the families of those killed and injured ahead of sentencing at Birmingham Crown Court, on Tuesday.
Chander, 80, a former mayor of Leamington Spa, was given a two-year supervision order after he was ruled mentally unfit to stand trial due to dementia.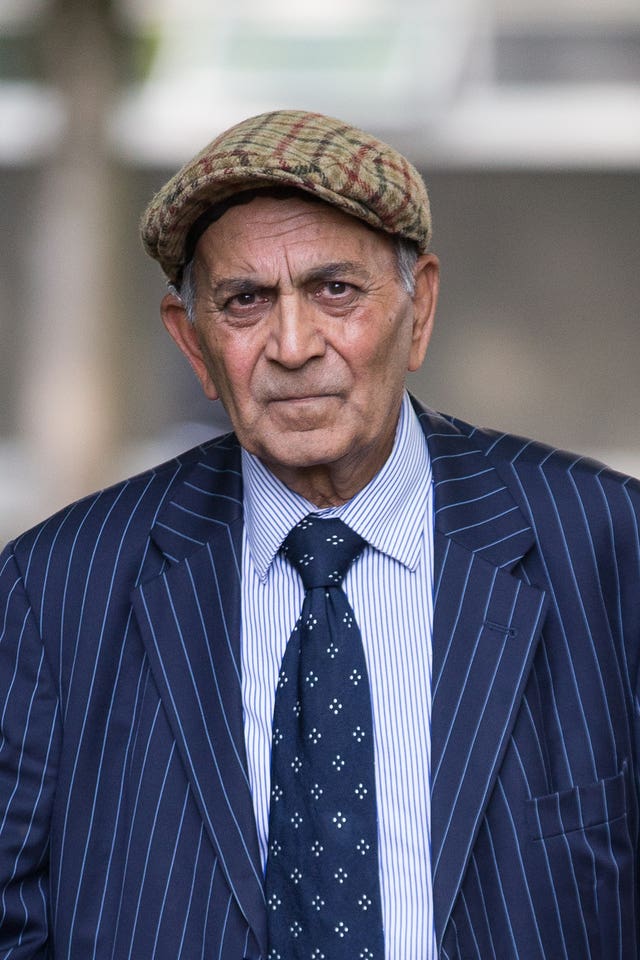 Travelling at up to 20mph, it crashed into the supermarket in Coventry city centre on October 3 2015.
Medical evidence showed Chander may have been suffering from undiagnosed dementia at the time of the crash.
In a trial of fact, in September, a jury ruled that Chander was driving dangerously when he killed primary school pupil Rowan Fitzgerald, seven, and 76-year-old pedestrian Dora Hancox.
Two others were seriously injured in the collision.
Chander's trial heard he had been warned of his "erratic" driving by his employer after four crashes in the previous three years, and a host of customer complaints.
The firm's own in-house assessor was called in six months before the crash, and Chander tested at the company driving school, with a recommendation he should not work long hours as a relief driver.
Sentencing at Birmingham Crown Court on Tuesday, the judge said the assessor's recommendation "was not enforced and almost immediately ignored", by managers at the Leamington Spa depot where he was based.
Judge Paul Farrer QC said the company "failed to follow policy" in the run-up to the fatal crash.
In the week prior to the incident, Chander had worked 75 hours and the day of the incident was his sixth consecutive working day.
The driving assessment suggested Chander "may have been capable of driving to the satisfactory standard, if properly rested" and that depot bosses were made aware of that fact.
The judge said: "Notwithstanding that knowledge, the recommendation of their own in-house driving school was ignored, and Mr Chander was permitted to work hours which would have been challenging for a man 20 year his junior.
"For the avoidance of doubt, having heard the evidence I have no doubt that the failure to give effect to the recommendation was not inadvertent.
"Instead, it was deliberately disregarded because of staff shortages."
The judge added: "The failings of the company were a significant cause of the events of October 3 2015."
He said: "Over the course of a six-month period, Mr Chander was driving a bus in circumstances where he was permitted to drive while fatigued, inevitably involving a high risk of death or serious injury to the public or Mr Chander himself."
In court on Monday, at the start of this week's two-day sentencing, prosecutor Andrew Thomas QC read victim impact statements from Rowan's grandmother Barbara Fitzgerald, as the boy's mother Natasha Wilson wept in the public gallery.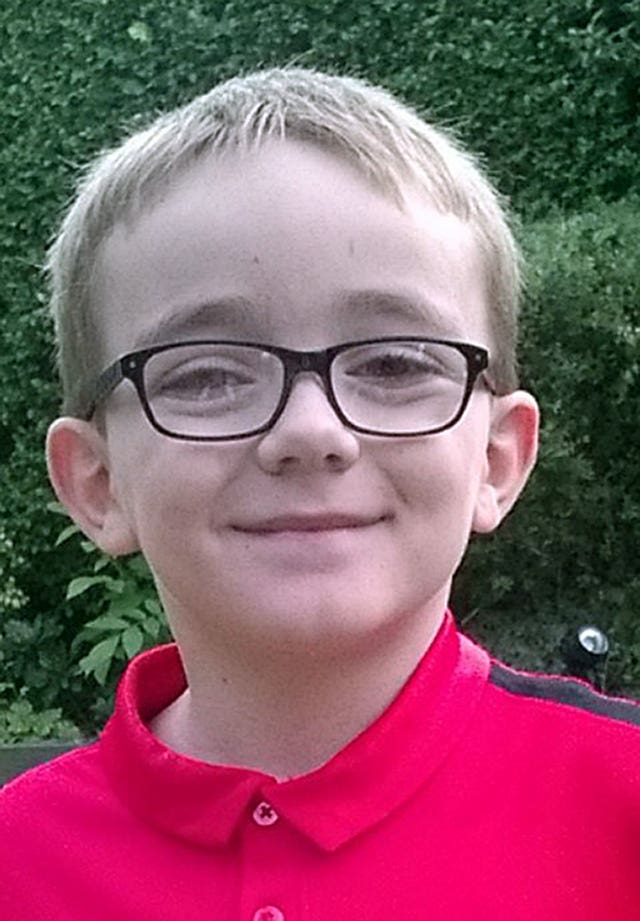 Rowan's mother, in her statement, said: "He had a heart of gold, he was our sunshine on hard days. He made life full of laughter.
"The pain is indescribable, some days we feel paralysed. Some days we don't want to live any more."
Dora Hancox's daughters, Wendy and Katrina, also had statements read to court.
Katrina said: "I'm heartbroken that my mother's life was taken away from us. I feel cheated as I never got to say goodbye to her."
The judge praised the "quick-thinking and bravery" of bystander Teil Portlock who, seeing the bus out of control, waved his arms at people near the Sainsbury's to warn them. He was awarded £250 by the judge.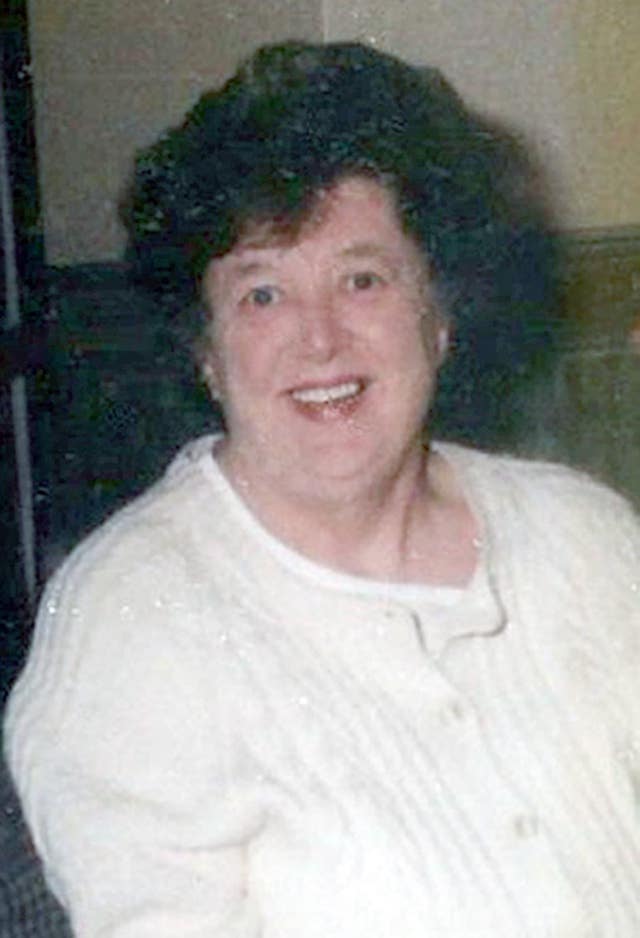 She said: "He (Chander) had been working a 75-hour week and had received warnings about his driving ability – warnings we feel he chose to ignore with devastating consequences.
"We feel Chander's employer Midland Red (South) is equally at fault."
Phil Medlicott, company managing director, repeated an apology from the firm to the families of those killed and injured.
He added: "We know and fully accept that there were a number of failings at our company and we bear the weight of our responsibility for this terrible tragedy."
Mr Medlicott said: "Following the accident, our priority has been to put these matters right."
He added there were "important lessons for the wider bus industry, as well as for those responsible for drafting and applying employment law".