Antidisestablishmentarianism is official government policy, ministers have said as they rejected calls at Westminster to sever the links between church and state.
Tory frontbencher Lord Young of Cookham unleashed the rarely used 28-letter word, one of the longest in the English language, as he defended the historical ties with the Church of England.
The Conservative peer said the Government valued the long-standing relationship and there were no plans to "destabilise" it.
He was responding to a question from Labour's Lord Berkeley, who put the case for the disestablishment of the CofE.
Lord Berkeley pointed to figures from the National Secular Society that showed since 2002 the proportion of Britons who identified with the CofE had halved from 31% to 14%, while half of the public had no religion.
Given the Queen had sworn an oath to the church at her 1953 coronation, the Labour peer said: "Is it not time for the new monarch, when he comes, to embrace this secular state and perhaps swear an oath to Parliament."
As a result of the CoE being the established church, 26 senior bishops, including the Archbishop of Canterbury and Archbishop of York, are entitled to sit in the House of Lords, as the Lords Spiritual.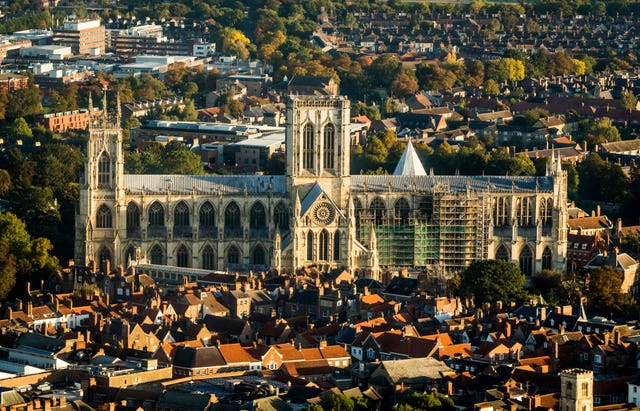 The Bishop of Worcester, the Rt Rev John Inge, highlighted the leading national role played by the CofE in the recent commemorations to mark the 100th anniversary of the Armistice.
He said: "The convening power of the church in bringing together people of different faiths and none is a central feature of its established status that is greatly valued by those of other faiths, who appreciate such a hospitable establishment.
"Does the Minister agree that at a time when healing divisions must be a priority in our society, the established church is a significant force for good?"
Lord Young said: "The bishops seek to heal religious conflict and promote religious tolerance and inclusiveness."
He added: "It would be sad if that link between church and state was weakened, and it is not something the other faiths have asked for."
The minister added: "Who we are as a country is defined by our church and our state and the relationship that has been developing over 400 years between them.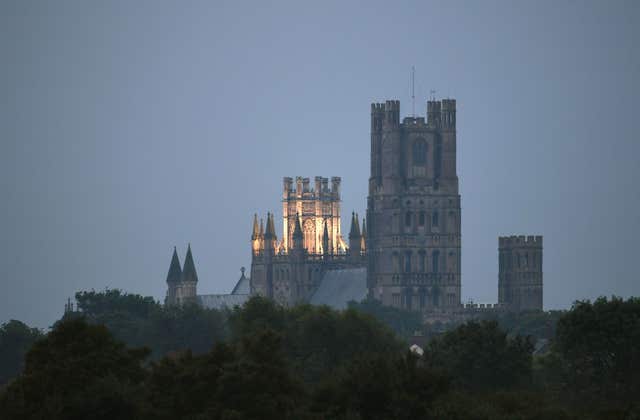 Tory former lord chancellor Lord Mackay of Clashfern said in the wake of "terrible disasters", people "flock to the church".
"The Church of England is there to provide a service that all faiths and none find comfort in on these occasions," he added.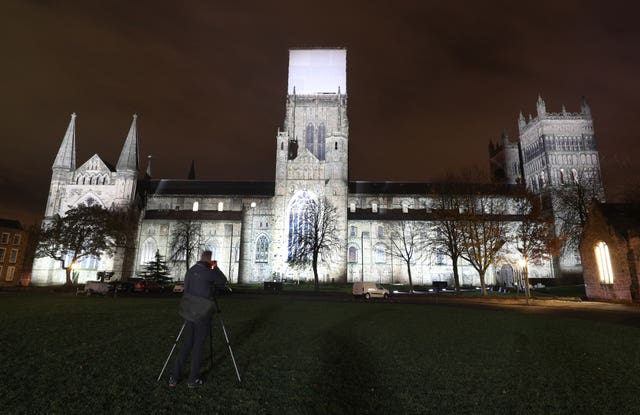 Prominent scientist and broadcaster Lord Winston, who is Jewish, said: "In my view, the Church of England is hugely important to the nature of this country and in this House as well.
"Indeed, it is one of the reasons why I am proud to be British."
Lord Young said: "I entirely agree. Perhaps the Labour Party should disestablish Lord Berkeley."