Chemicals giant Ineos has announced its support for the Government's proposed EU withdrawal agreement.
The company, which runs the huge Grangemouth site in Scotland, said an agreement that provides frictionless trade between the UK and the EU while giving the UK freedom to develop its own long-term global trading relationships would advance the economy.
The withdrawal agreement creates a "sensible" transition period which should allow both parties the time to develop those long-term agreements, said Ineos.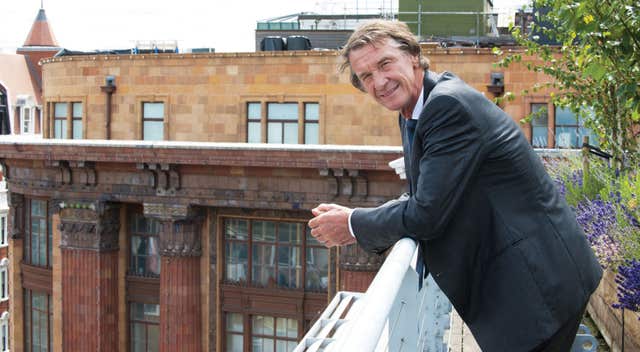 "A Brexit deal that moves us closer to an open European market has my full support.
"The Government's withdrawal agreement is a pragmatic and sensible arrangement to allow final negotiations to take place and the outlined political agreement moves us to a long-term position that I would support."
Ineos said it had analysed a no-deal scenario, warning that it would involve "significant risk" to its business.
The company added: "The Prime Minister and the Government should be congratulated on a sensible deal negotiated in very difficult circumstances.
"We would hope that our parliamentarians would now put the good of the country ahead of political considerations and ensure a safe passage for the deal through Parliament."