Philip Hammond has admitted that "in pure economic terms" the UK will be worse off under all possible Brexit outcomes.
The Chancellor was speaking as the Government gets ready to set out its analysis of the impact of leaving the EU as Theresa May battles to save her deal with Brussels.
Downing Street said the papers will cover a "range of scenarios" as the Prime Minister seeks to press her case that the agreement represents the only way to protect jobs and investment while avoiding the chaos of a no-deal Brexit.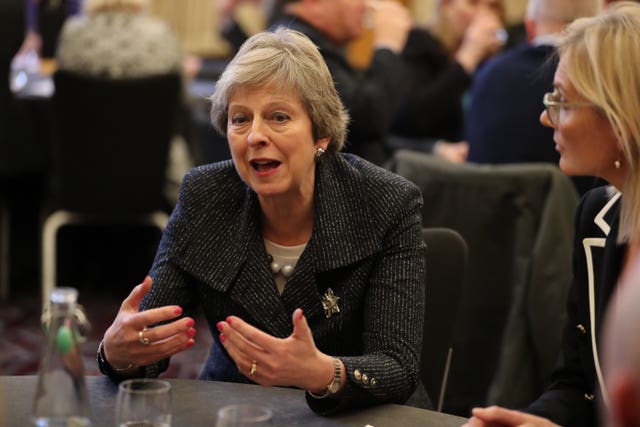 The Treasury analysis is expected to conclude the UK will be far better off under the terms of Mrs May's controversial agreement with Brussels than if it faced a disorderly Brexit with a no-deal break.
But Mr Hammond said the outcome of the PM's preferred Brexit plan will be a "slightly smaller" economy over the next 15 years.
And he said under any scenario, in a "purely economic sense", the UK will be worse off than if it stayed in the EU, as exiting will create "impediments to our trade".
But speaking to BBC Radio 4's Today programme he said: "What the Prime Minister's deal does is absolutely minimises those costs, and reduces to an absolute minimum the economic impact of leaving the EU, while delivering the political benefits, in terms of being able to do third-country trade deals, having control of our fishing waters, and the many other issues that will be delivered politically."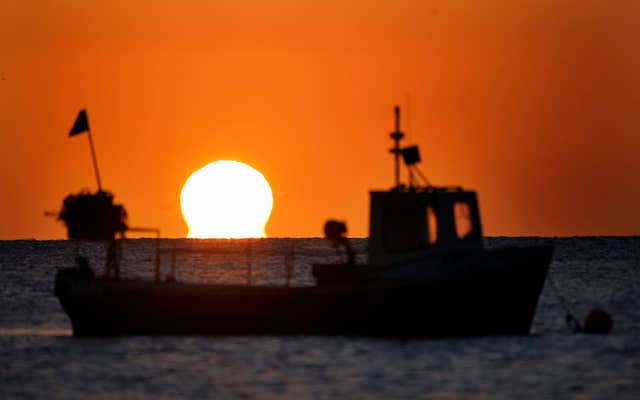 At the same time, she will emphasise that it will mean Britain leaves the Common Fisheries Policy, enabling the country to decide who it allows to fish in UK waters.
"At long last, we will be 'an independent coastal state' again – taking back full sovereign control over our waters, and free to decide for ourselves who we allow to fish in our waters," she is expected to say.
While Mrs May continues to appeal directly to voters to support her plan, some questioned whether she would not have been better off remaining in Westminster trying to win over MPs who will decide whether to back the agreement in a vote on December 11.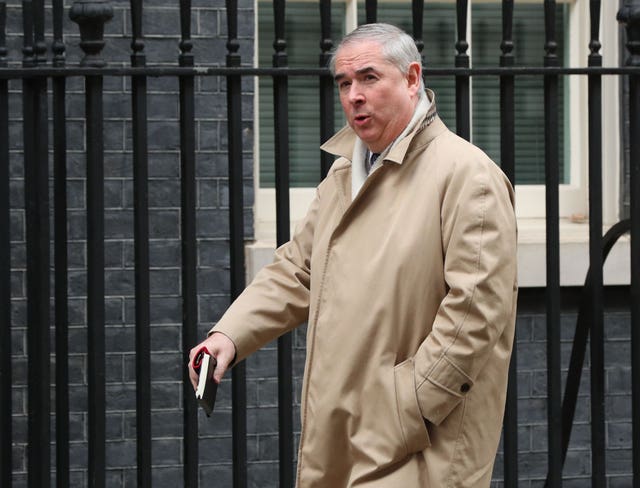 Meanwhile, the Government has become embroiled in a fresh row over the publication of the Attorney General Geoffrey Cox's legal advice on the Withdrawal Agreement.
Mr Hammond says Downing Street will ignore a House of Commons motion to reveal Mr Cox's full comments, saying it would be "impossible for the Government to function" if such confidential material was made public.
He was speaking after leading Tory Brexiteer Sir Bill Cash backed Labour's call to release the full comments Mr Cox made to Cabinet.
Asked on the Today programme if it was right to do so, the Chancellor said: "No, there's a very important principle here, that the Government must be able to commission impartial legal advice which absolutely tells it like it is to enable it to shape its decisions, while always complying with its legal obligation in the negotiations."
Mr Hammond added: "It would be impossible for Government to function if we create a precedent that the legal advice that the Government receives has to be made public.
"We must have, as every other citizen has, the right to take privileged legal advice which remains private between the lawyer and the client.
"So the client has the ability to ask the difficult questions, to receive full and frank legal advice, and then to make decision based on that full and frank advice."