Mumford and Sons bassist Ted Dwane has spoken of the loneliness of suffering from multiple sclerosis (MS) after being inspired to help create an exhibition on the subject by his mother, who has the condition.
Research carried out by the MS Society has found three in five (60%) people with the condition feel lonely because of it, with it causing a similar amount (58%) to feel isolated.
More than four out of 10 (42%) said they have felt both.
Dwane – whose mother Sarah has MS – and photographer Louis Browne have created the MS Connection, a photography exhibition telling the stories behind that statistic.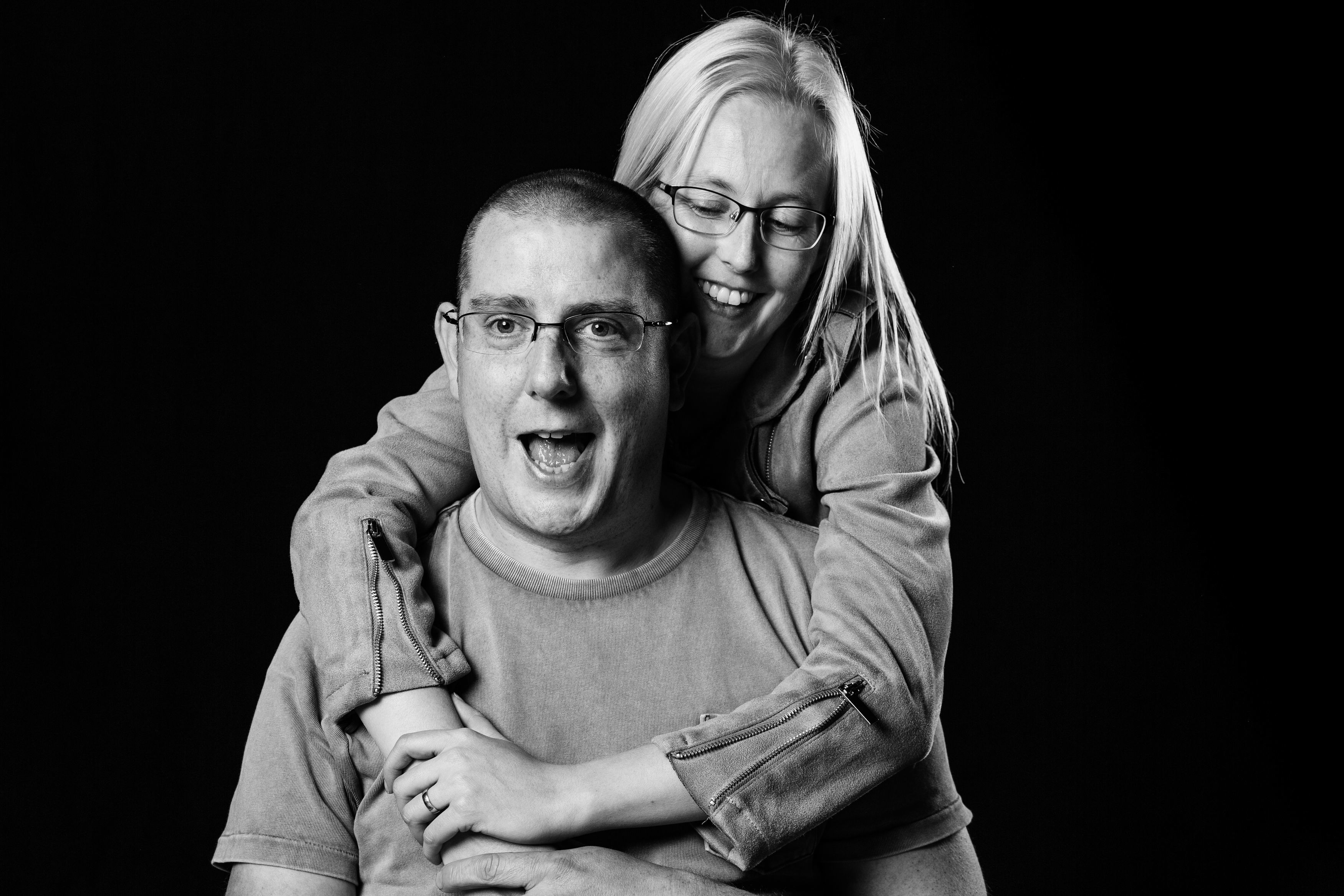 "It was a period of huge change for my parents and we weren't there for them in the way we wanted to be.
"I'm still away a lot, but back then it was especially hard because my parents were just coming to terms with the diagnosis.
"Having the right support can change everything, and ultimately both my sister and I made a conscious decision to move back closer to home.
"A lot of people with MS simply don't have that network, and can end up feeling totally left out of society."
The exhibition features 19 people affected by MS from all over the UK.
The condition can affect the brain and/or spinal cord, causing a wide range of potential symptoms, such as problems with vision, arm or leg movement, sensation or balance.
Issues with mobility, losing employment, stigma around disability, and a lack of understanding from loved ones can all contribute to social isolation.
MS affects about 100,000 people in Britain.
Labour MP Rachel Reeves, who co-chairs the Jo Cox Commission on Loneliness, said: "Loneliness is a serious issue that pervades every section of society, but those living with chronic conditions and disabilities like MS are among those most at risk.
"Government, charities and the community must work in partnership – because it's not just changes in policy, but widespread changes in attitude and communication that are desperately needed."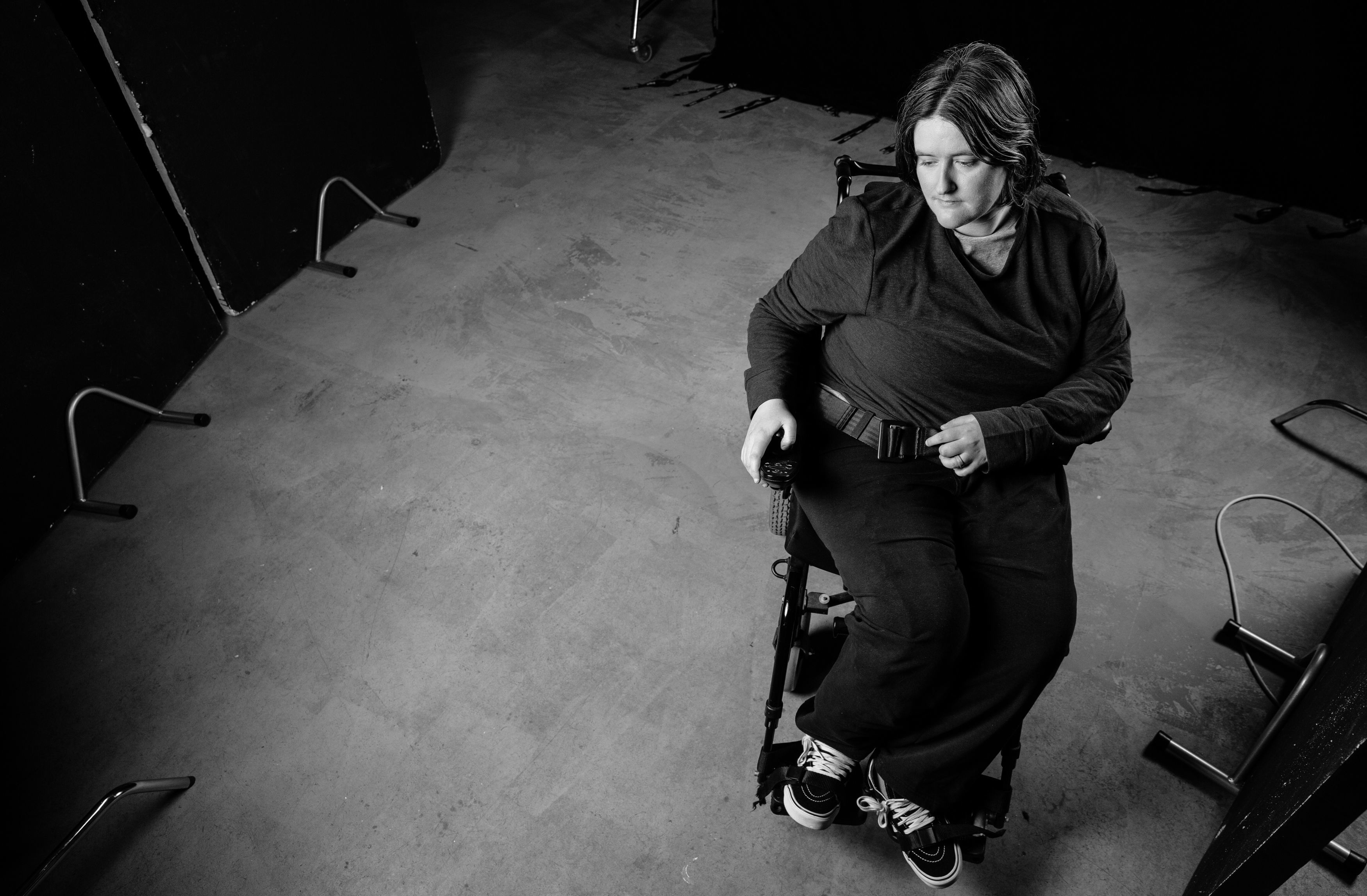 "The MS Society offers a whole host of support, including a free helpline, information and grants.
"Our local groups are based all around the UK, and provide friendship, social events and support to those affected by the condition.
"To think 60% of people with MS are lonely is shocking and we hope the MS Connection will encourage people to get in touch with us and join the fantastic community that's out there."
The MS Connection is being launched on Monday at The Sidings in Southwark, south east London, a venue owned by Dwane's bandmate Ben Lovett.
It is expected to tour the UK next year with the help of local MS Society groups.
– The MS Society carried out an online survey of 869 people living with MS.