Sir Billy Connolly has said he hopes there will not be another world war with "fascism" on the rise around the world.
The 76-year-old Scottish comedian lives in Florida, where he has been concerned by the success of Donald Trump.
Sir Billy has also branded Brexit a "con-job" and stated his opposition to Scottish nationalism, refusing to become involved in flag-waving.
Speaking to Radio Times magazine, the comedian, actor and artist shared his fears about trends in international politics, as well as the current US president.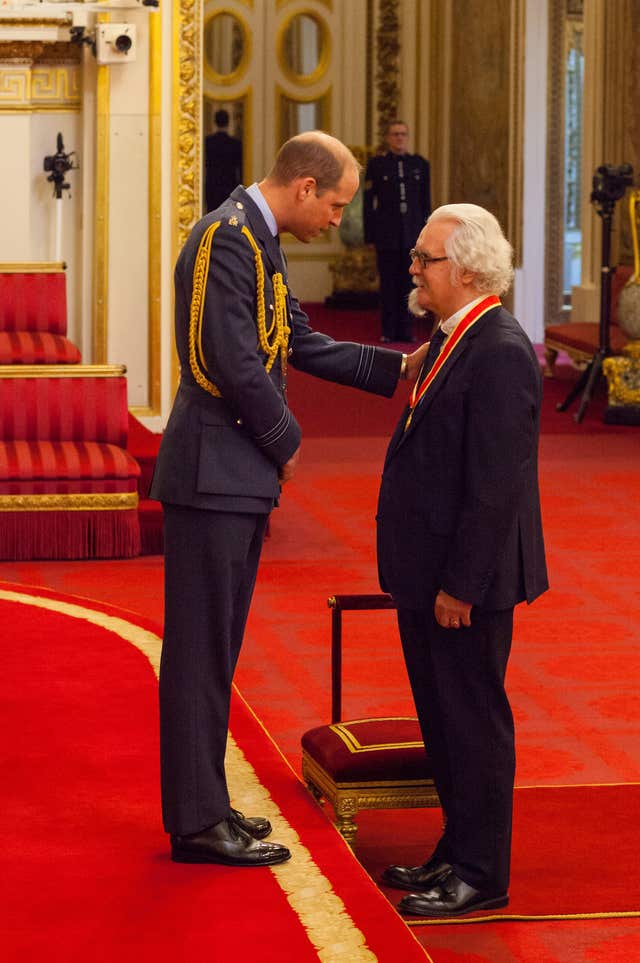 "Mocking the press, saying they're the enemy of the people. It's kind of frightening.
"Let's wait until his time's up. It will happen. Let's just hope there isn't a world war before that."
The Big Yin, who has been suffering from Parkinson's disease and was also successfully treated for prostate cancer, said his illness is now manageable, and he is looked after by his wife Pamela who has become a "nurse". 
He said: "I just got bomb happy. Just stoned. It was quite pleasant, but I don't want to do that every day."
The Glaswegian said that reports of his serious ill health – one of them put forward by Sir Michael Parkinson – are exaggerated. He does admit his touring days are over, and that after 50 years in stand-up he will not take to the stage again.
– The full interview is available in Radio Times magazine on sale today.