An online fund for a bullied Syrian boy has been closed after it went around the world and raised more than £158,000 for his family.
GoFundMe said the appeal for the 15-year-old refugee who was attacked at Almondbury School in Huddersfield, West Yorkshire, was the one of the most widely shared and fastest growing of the year.
Its organiser Mohammed Tahir thanked everyone of their contributions towards the £158,089 total which he said represented a life-changing amount for the family.
Mr Tahir said: "As you can see, the donations have slowed down and I feel we are in a position where we can close the campaign.
"The donations have now been turned off and I personally would like to thank everyone who supported the cause."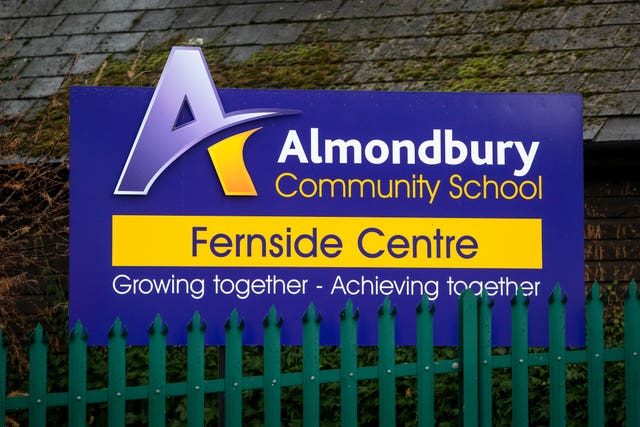 "We're now working closely with the family to get the funds directly to them."
Prime Minister Theresa May has previously said the generous public response showed the "true spirit of Britain".
Footage of the boy being attacked and threatened with drowning at his school provoked a flood of sympathy after it was shared on social media.
A 16-year-old boy has been interviewed over the attack on the boy and reported for summons for an offence of assault ahead of a youth court appearance.