Amber Rudd has suggested a Norway-style arrangement was a plausible alternative to Theresa May's Brexit plan as pressure mounted on the Prime Minister.
The Work and Pensions Secretary became the first Cabinet minister to publicly discuss the merits of a "Plan B" if Mrs May crashes to defeat in Tuesday's crunch Commons vote.
In the latest sign of the unrest within the Tory ranks, an aide to Defence Secretary Gavin Williamson quit in protest at the Prime Minister's deal.
Colchester MP Will Quince hit out at the backstop plan to avoid a hard border with Ireland, saying it could result in the UK being "tied to the negotiating table for years, until we agree to anything in desperation" to get out of the situation.
Writing in the Sunday Telegraph, Mr Quince said: "I do not want to be explaining to my constituents why Brexit is still not over and we are still obeying EU rules in the early 2020s or beyond.
"Unless and until this is amended, the Withdrawal Agreement cannot receive my support."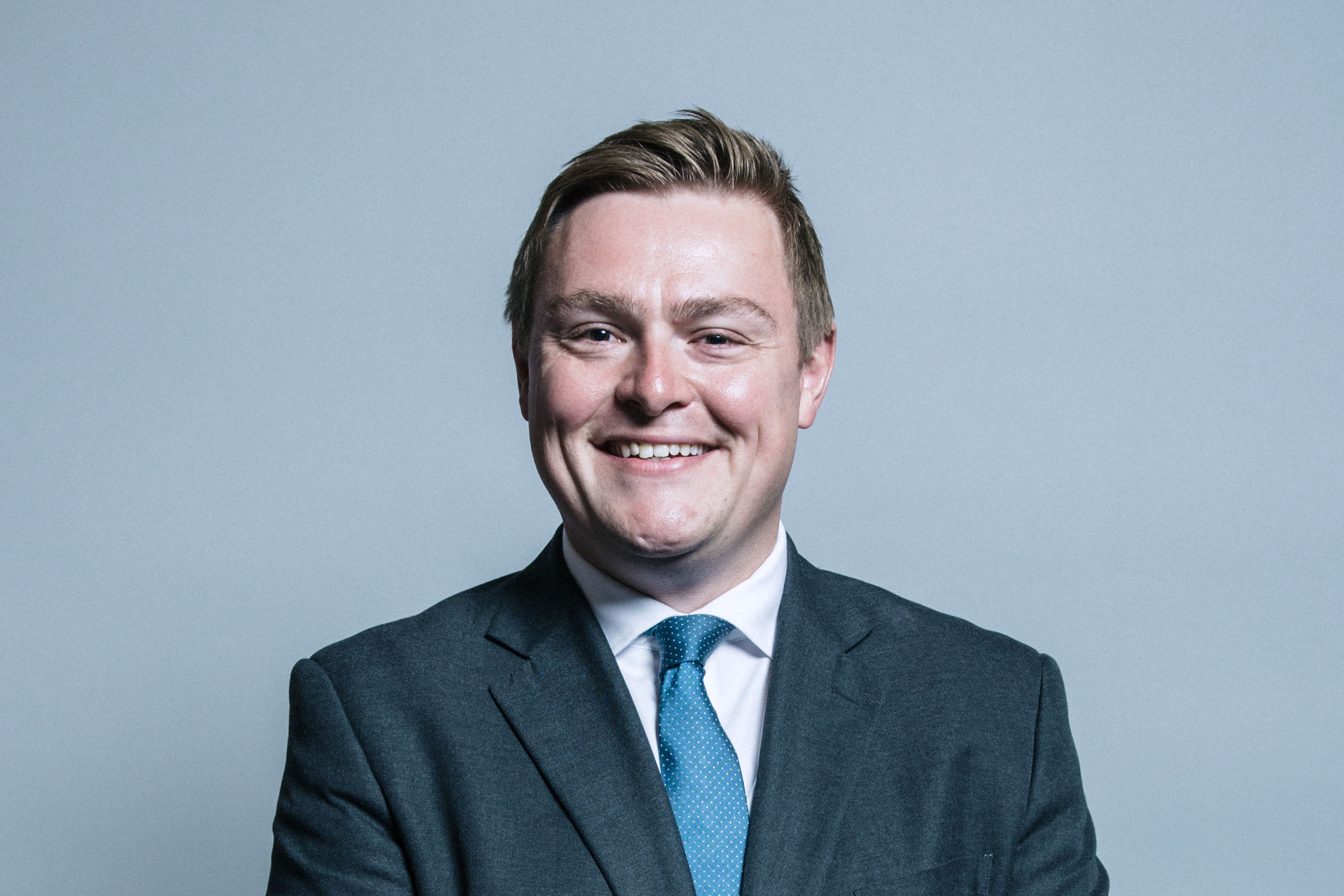 Ms Rudd insisted the deal thrashed out by Mrs May with Brussels remained the best way of delivering Brexit.
She predicted a "chaotic" period if the Government is defeated.
"If it doesn't get through, anything could happen – People's Vote, Norway-plus, any of these options could come forward and none of them are as good as the current arrangement we have got with the Withdrawal Agreement to vote on on Tuesday."
Her comments could be viewed as an attempt to win over Brexiteers who might prefer Mrs May's deal, even with its controversial Northern Irish backstop, to a Norway-plus future inside both the single market and customs union or the possibility of another referendum reversing the 2016 vote.
"A lot of people have a perfect vision of what they think Brexit should look like, and that 'perfect' is not available," she told BBC Radio 4's Today.
"What we need is a compromise deal, that's what the Prime Minister has proposed and I would urge my colleagues to think about, first of all, why people voted to leave the European Union, what their interpretation is of that; and secondly, what the alternatives are.
"This is why I think it is important for people not just to think why they don't particularly like the Withdrawal Agreement but what they would like better that is available and would get through the House of Commons."
Mrs May was warned by critics that she could be forced to stand down as Prime Minister if her Brexit deal is defeated in the Commons next week.
Eurosceptic former party leader Iain Duncan Smith cautioned against the PM and her Cabinet deciding to "brazen it out", saying such an approach would be a "disaster".
He told the Daily Telegraph: "I believe that if the response is, 'we've lost but we will do this all over again', it will become a leadership issue."
Another former leader Lord Howard said Mrs May would have "difficult decisions to make about her future and about the future of our country" if she loses on December 11.
Ms Rudd said she hoped the Government would "regroup" and "hold stable, hold firm" in the aftermath of a defeat.
"What would be a complete mistake would be to allow what is already an unstable period to descend into further instability with talk of a leadership change," she said.
The Cabinet minister also appeared to endorse an amendment to the Government's motion for the vote on Tuesday tabled by former Northern Ireland minister Sir Hugo Swire in an attempt to win over wavering Eurosceptics.
The alteration would mean Parliament would have to approve a decision to trigger the backstop arrangement, put a one-year time limit on it and seek assurances from the EU that the backstop would be temporary.
Ms Rudd told Today: "Hugo Swire has put an amendment down which I hope will give some of my colleagues reassurance over the so-called backstop."
Former Brexit secretary David Davis warned the Tory leadership not to attempt to "bully" MPs into supporting a "failed strategy".
"Our role is to come together to find a joint approach that supports the decision of the referendum and promotes the national interest," he said.
Meanwhile, Labour leader Jeremy Corbyn said he would consider delaying Britain's exit from the EU to negotiate a better deal if his party came to power.
"If we go into government straight away we would start negotiating straight away. If it meant holding things a bit longer to do it, of course," he told Sky News.
Mr Corbyn said his party was ready to "step in and negotiate" with the EU and would form a minority government "if that is what is on offer".
Ahead of the Commons showdown, controversial activist Tommy Robinson will lead a pro-Brexit march in London on Sunday – with a rival counter-demonstration set to oppose it.
Elsewhere in the capital, the pro-EU Best for Britain and second referendum campaign the People's Vote will hold a rally featuring politicians including Lord Heseltine and celebrities such as actors Charles Dance and Jason Isaacs.