An independent review into the decision process around replacing Monklands Hospital will report to the Health Secretary by February.
Bosses at NHS Lanarkshire want to either replace or refurbish Monklands Hospital in Airdrie – which is more than 40 years old – with a new facility at Gartcosh having emerged as the leading option.
However, the proposals were met by protests, with campaigners calling for any new hospital to be built on the existing site.
After Labour MSPs forced a vote in Holyrood to ensure that a new hospital would be built in Monklands and following pressure from the SNP's Alex Neil MSP and Neil Gray MP, both representing Airdrie and Shotts, a review was announced.
Health Secretary Jeane Freeman has now confirmed the review group's report and recommendations will be submitted to her by the end of February 2019.
The recommendations will set out action for NHS Lanarkshire to progress plans for redevelopment of the hospital.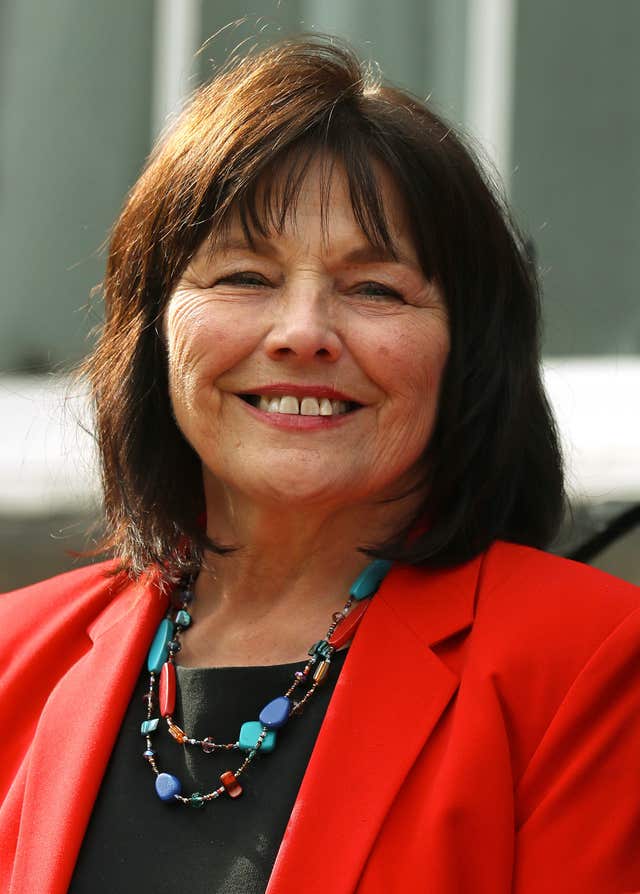 It will provide advice on whether the process was fully in line with best practice and meaningfully informed at all stages by relevant stakeholder views.
Ms Freeman said: "The Scottish Government supports a replacement of University Hospital Monklands that will provide excellent health facilities and specialist services for everyone who lives in the catchment area.
"However, there were concerns raised about the process being taken by the board and whether it had been consistent with best practice and meaningfully taken on board the views of all the relevant stakeholders.
"An independent review is the best way to assess the robustness of the process so that everyone can have full confidence in it."
Mr Neil said the voice of local people must be heard.
He said: "This independent review, reporting to the Health Secretary by early next year, can restore confidence in light of serious local concern.
"My immediate concern is to ensure that the new Monklands Hospital is located in the Monklands area."
Scottish Labour leader Richard Leonard said his party would continue to campaign to keep the hospital in Monklands.
He said: "Closing the hospital and relocating services to an area of North Lanarkshire that is less accessible by public transport would be the wrong thing to do, and bad for patients and their families, and for staff.
"The review is the least the government could do – it should be the first step towards keeping the Monklands in the Monklands."
NHS Lanarkshire chairwoman Neena Mahal said: "We look forward to working with the team as they carry out their independent assessment of the process followed by NHS Lanarkshire with regard to the refurbishment or redevelopment of University Hospital Monklands."
She said the date for completion "will ensure any potential delays to this important project are minimised".