Elizabeth has overtaken Diana as the favourite royal baby name for a girl in some quarters.
Coral have slashed the odds after a flurry of bets that the Duke and Duchess of Sussex will choose to honour the Queen if they welcome a daughter.
Elizabeth is now 6-1, down from 16-1, while Diana is the second favourite at 8-1, alongside Victoria.
"Royal punters are betting in their droves and they're clearly convinced that they know a baby Elizabeth is on the way."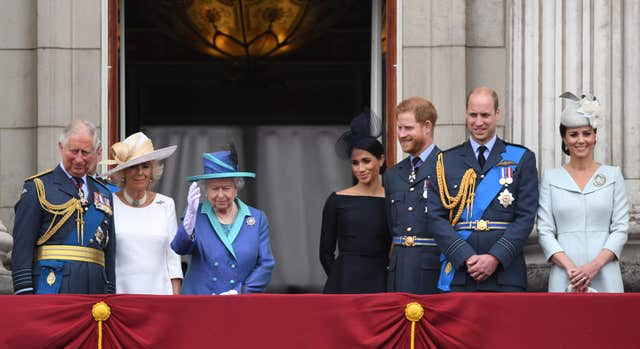 Punters are predicting that Harry and Meghan's first child, due this month, will be a girl.