Stars from the fantasy epic Game Of Thrones are in Belfast for the premiere for the show's final season.
Kit Harington, Sophie Turner and Maisie Williams are amongst the cast who have returned to Northern Ireland, where most of the drama was filmed, to walk the red carpet.
Game Of Thrones executive producer Bernadette Caulfield and producer Chris Newman are also in the city for a screening of the first episode from the eighth and final season of the show, and media from around the world have flown into the region for the chance to see the stars give their final verdict on the 10-year journey.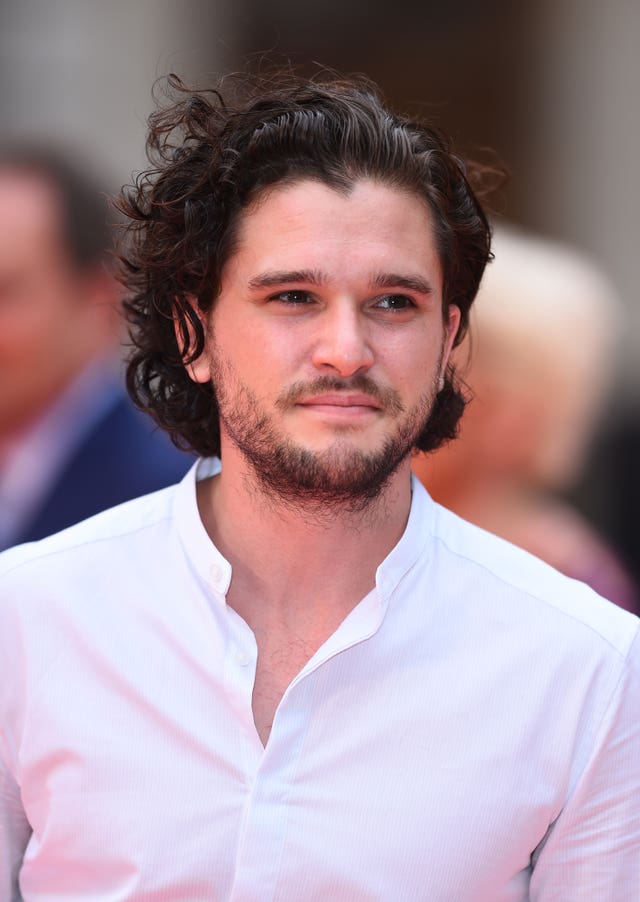 The HBO show is estimated to be worth £30 million to the economy in the region, while Tourism NI estimates it brought 120,000 visitors to Northern Ireland in 2016.
Dublin actor Liam Cunningham was among the cast members who helped launch the attraction, he described the moment he hung up his costume as Davos Seaworth when filming wrapped last year as emotional.