Jeremy Hunt has planted a tree at the British embassy in Ethiopia in memory of the victims of the Ethiopian Airlines disaster in March.
The Foreign Secretary said he was "devastated" that nine Britons were among the 157 people killed in the crash.
British ambassador Alastair McPhail joined Mr Hunt as he planted the tree at the embassy in Addis Ababa, the Ethiopian capital.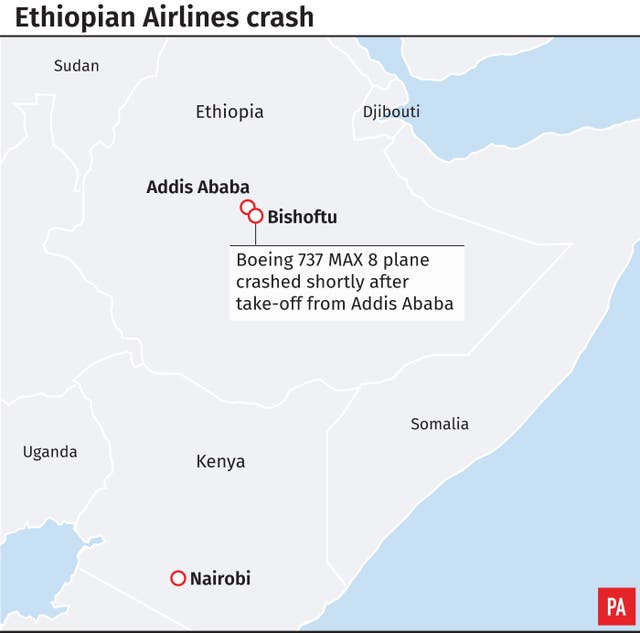 "So we were really wanting to commemorate the people of over 30 countries who lost their lives when that tragedy happened.