The Hubble Space Telescope has shown off a mesmerising new image from deep in space to mark its 30th anniversary.
It reveals a vast star-forming region close to the Milky Way, located some 163,000 light-years away.
The image – showing giant nebula NGC 2014 and its neighbour NGC 2020 – has been nicknamed the 'Cosmic Reef' because it looks like an undersea world.
It has yielded some 1.4 million observations and provided data for more than 17,000 scientific papers, according to the European Space Agency (ESA) which operates the telescope with Nasa.
However, the instrument has not been without its problems, suffering from the offset with blurred vision due to a flawed mirror.
Nevertheless, Hubble shows no sign of retiring anytime soon.
"The Hubble Space Telescope has shaped the imagination of truly a whole generation, inspiring not only scientists, but almost everybody," said Professor Gunther Hasinger, ESA director of science.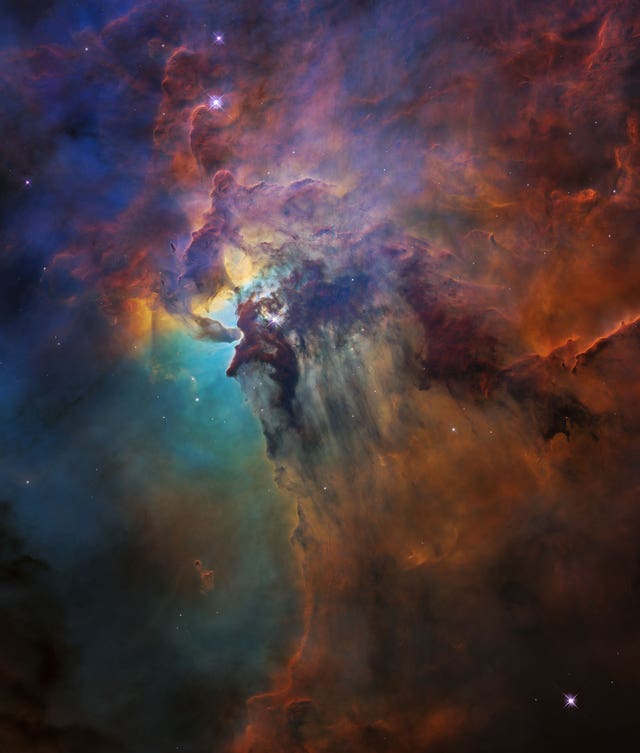 Each year, Hubble takes a new photo to share with the world to celebrate its birthday.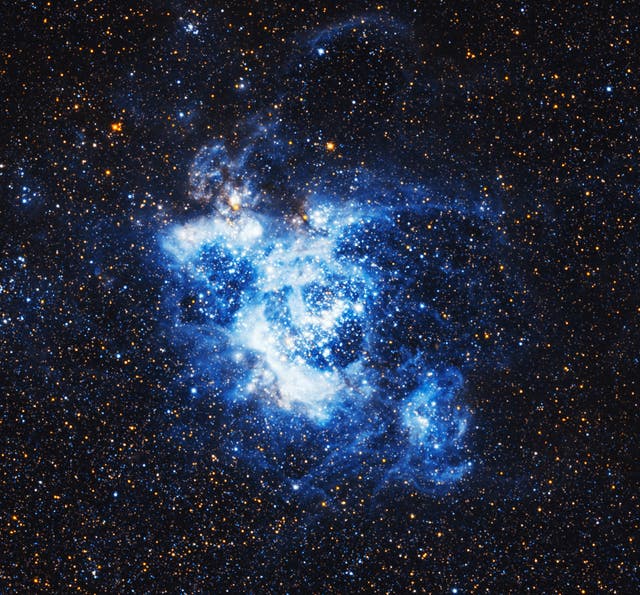 Narrowing the age of the universe down to about 13.8 billion years is one of Hubble's many achievements, as well as finding that the universe is not just expanding, but accelerating, a discovery which won the 2011 Nobel Prize in Physics.