A 20-year-old man who tried to smuggle two people into the UK hidden under the floorboards of his flatbed lorry has been jailed for 30 months.
Romanian national Stefan-Gabriel Bucur was sentenced at Canterbury Crown Court after pleaded guilty to facilitating illegal entry into the UK.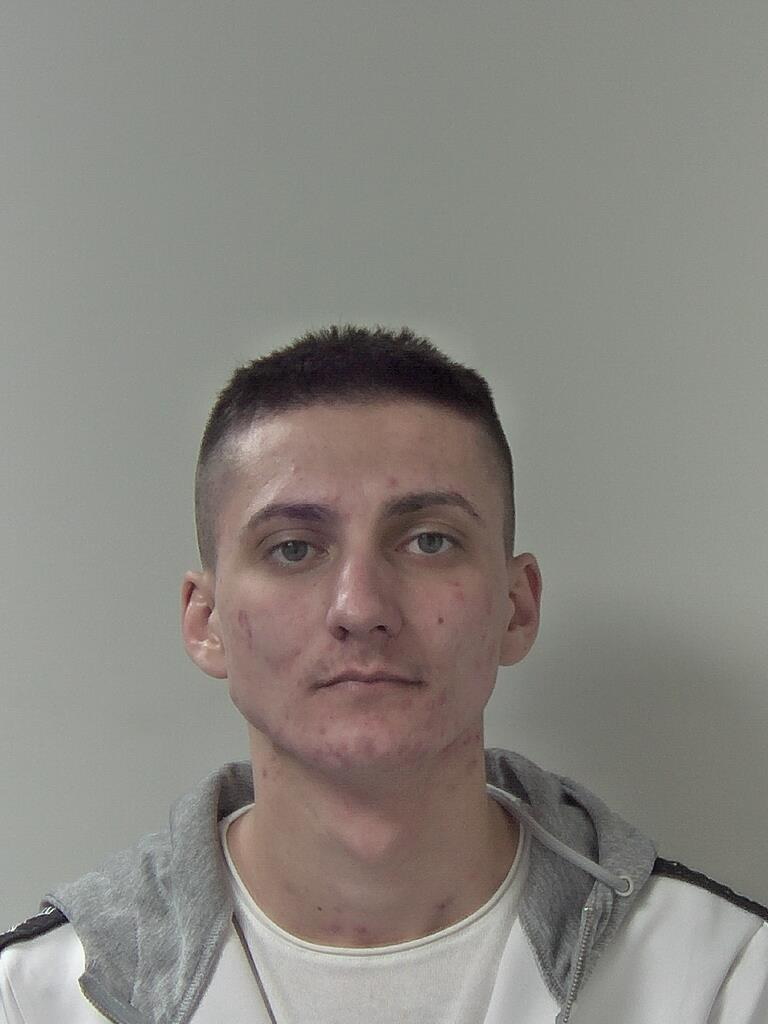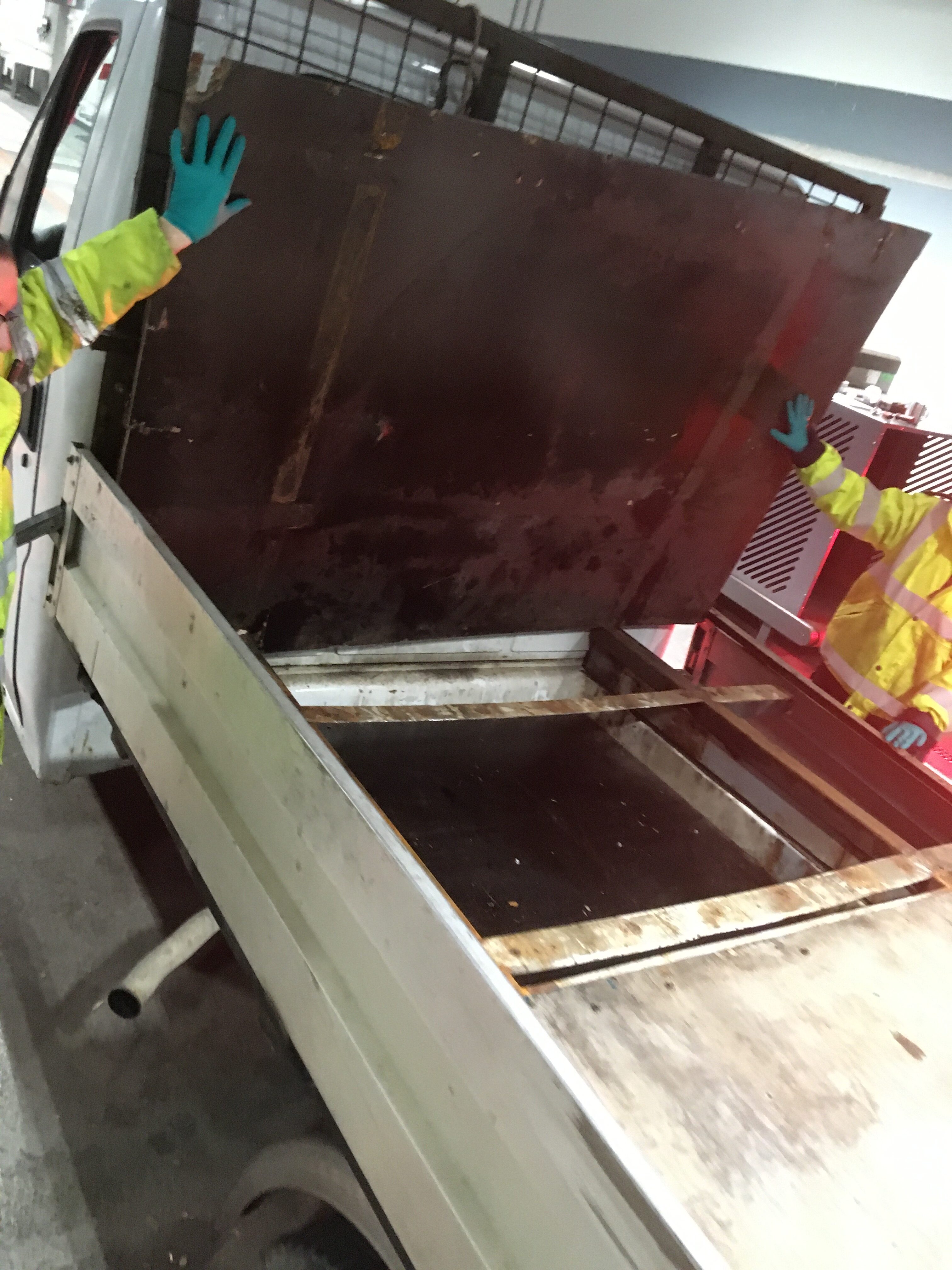 Border Force deputy director Martin Coates said: "The men had been bolted into the cavity in what was a coffin like hideaway.
"It took officers more than 20 minutes to remove the bolts and get the boards lifted.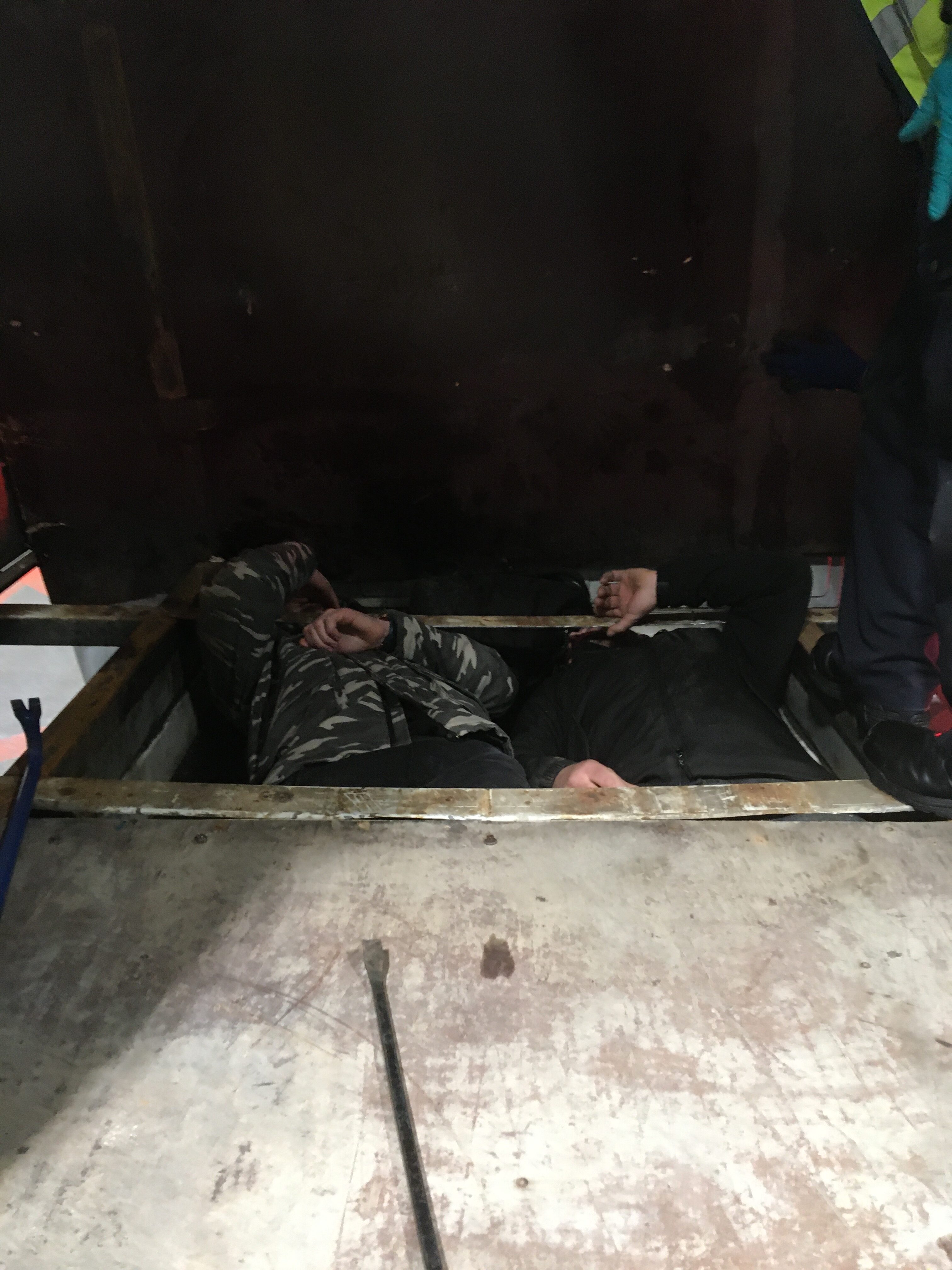 "We will continue to work with law enforcement partners to bring people smugglers like Bucur to justice."
Minister for Immigration Compliance and the Courts Chris Philp said: "For criminals like Bucur, the people they are smuggling are little more than a commodity whose value is assessed solely in financial terms.
"He clearly gave no consideration to the safety of the men he was transporting.
"I hope his conviction sends a clear message that those who engage in this kind of offending will be caught and prosecuted."