An inquiry into two of Scotland's newest hospitals has launched, with its chairman expressing hope affected families will feel "they have been listened to and able to put forward their point of view".
The Scottish Hospitals Inquiry, which started on Monday, will focus on issues at the Queen Elizabeth University Hospital (QEUH) in Glasgow and the Royal Hospital for Sick Children and Young People in Edinburgh.
The latter had its opening delayed just days before it was due to open last year.
The mother of 10-year-old Milly Main who, died from an infection at the QEUH, has blamed contaminated water in the £842 million hospital for her death.
On Sunday, Kimberly Darroch said: "Having been let down by the health board, we hope the public inquiry will uncover the truth about what happened at the hospital – not just for us but for all the families affected, and to ensure no other family ever has to go through what we went through."
Health Secretary Jeane Freeman announced the inquiry last year.
Lord Brodie, the chairman of the inquiry, said at its launch on Monday: "What I would like the affected people to conclude after the inquiry is that it has been a rigorous inquiry, that they have felt that they have been listened to and able to put forward their point of view and contribute their evidence and that matters have been considered fairly and any recommendation and conclusions are firmly based on the evidence that the inquiry has heard."
He declined to give a timescale for evidence sessions to start but said he hopes to be able to give dates for these to begin at some point next year.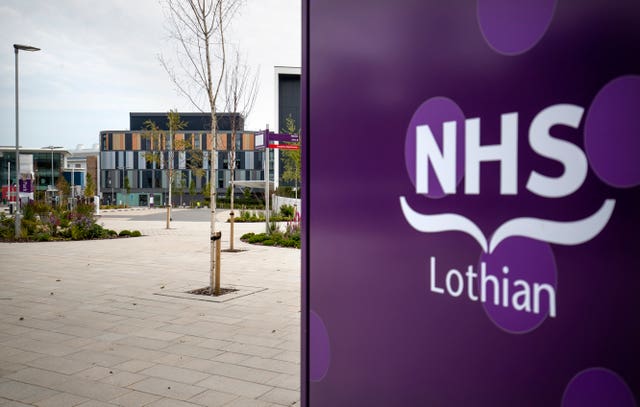 "A certain amount is in the public domain but we anticipate there may be much more."
Lord Brodie added: "The inquiry has to invite evidence, it may have to pursue evidence, it has to assess evidence and determine what are the important issues.
"That's a very time-consuming exercise if you're going to have a meaningful public hearing."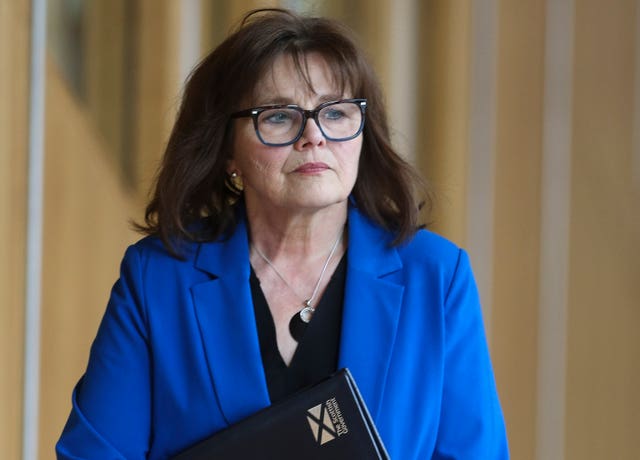 She said: "I'm looking across, with colleagues from the royal colleges, from the unions and others, at the whole cultural issues across our health service because if we are to really deliver safe, effective, person-centred care to our patients our staff themselves need to feel, not just be told, that their views and opinions are valued and listened to.
"Clearly there have been issues where that's not the case."
An independent review, which reported in June, found cancer patients in the QEUH may have been put at greater risk of infection caused by the maintenance or design of the building but said there was no evidence to suggest avoidable deaths had occurred.