Two bears at Whipsnade Zoo have woken up just in time for the attraction's post-lockdown reopening.
In accordance with the Government's planned lifting of certain coronavirus restrictions, the Bedfordshire zoo is due to welcome visitors again from April 12.
"I know they are such a favourite of visitors to ZSL Whipsnade Zoo," he added.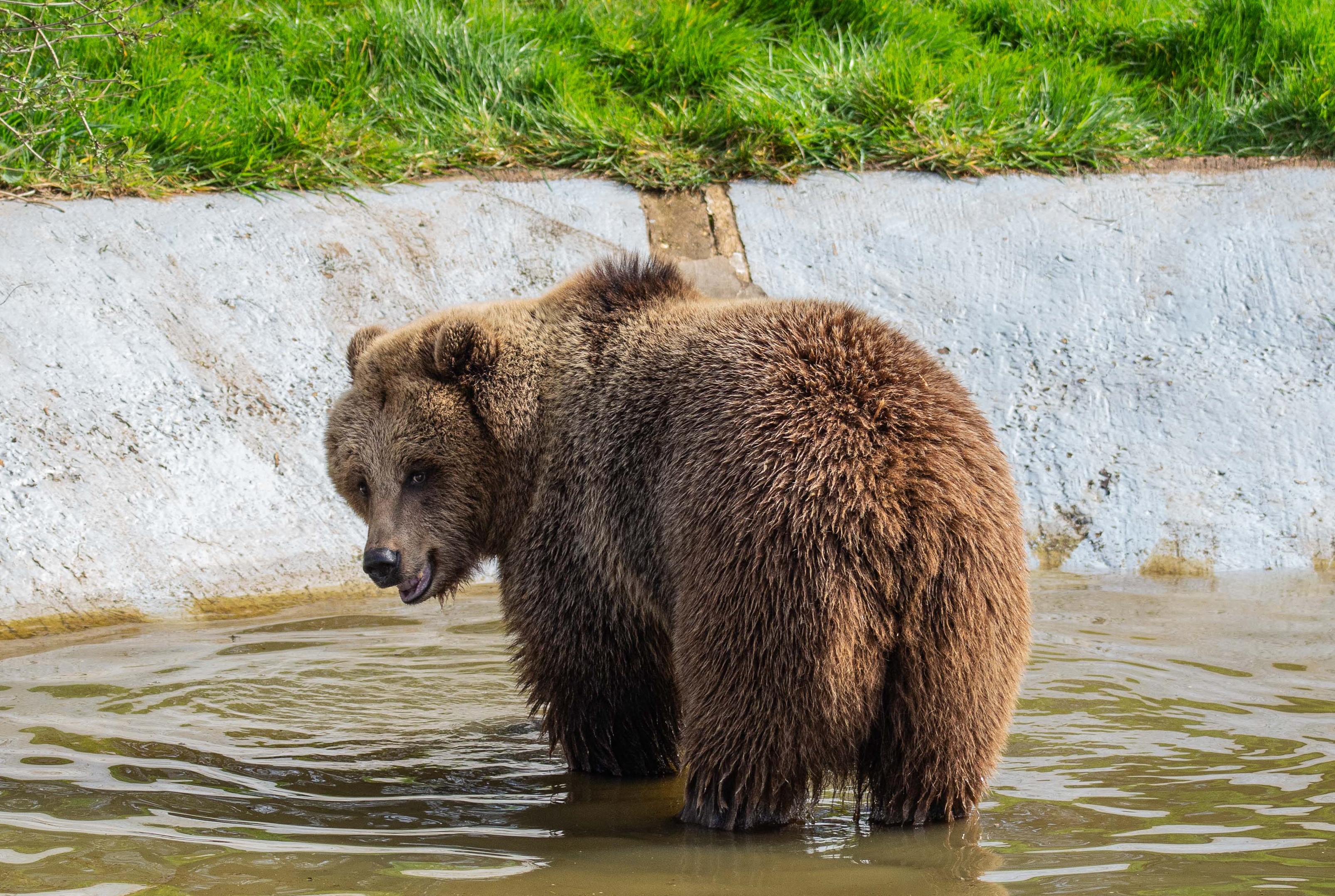 "We know that many families will be having a similar experience next week as restrictions lift and the zoo can be safely explored again."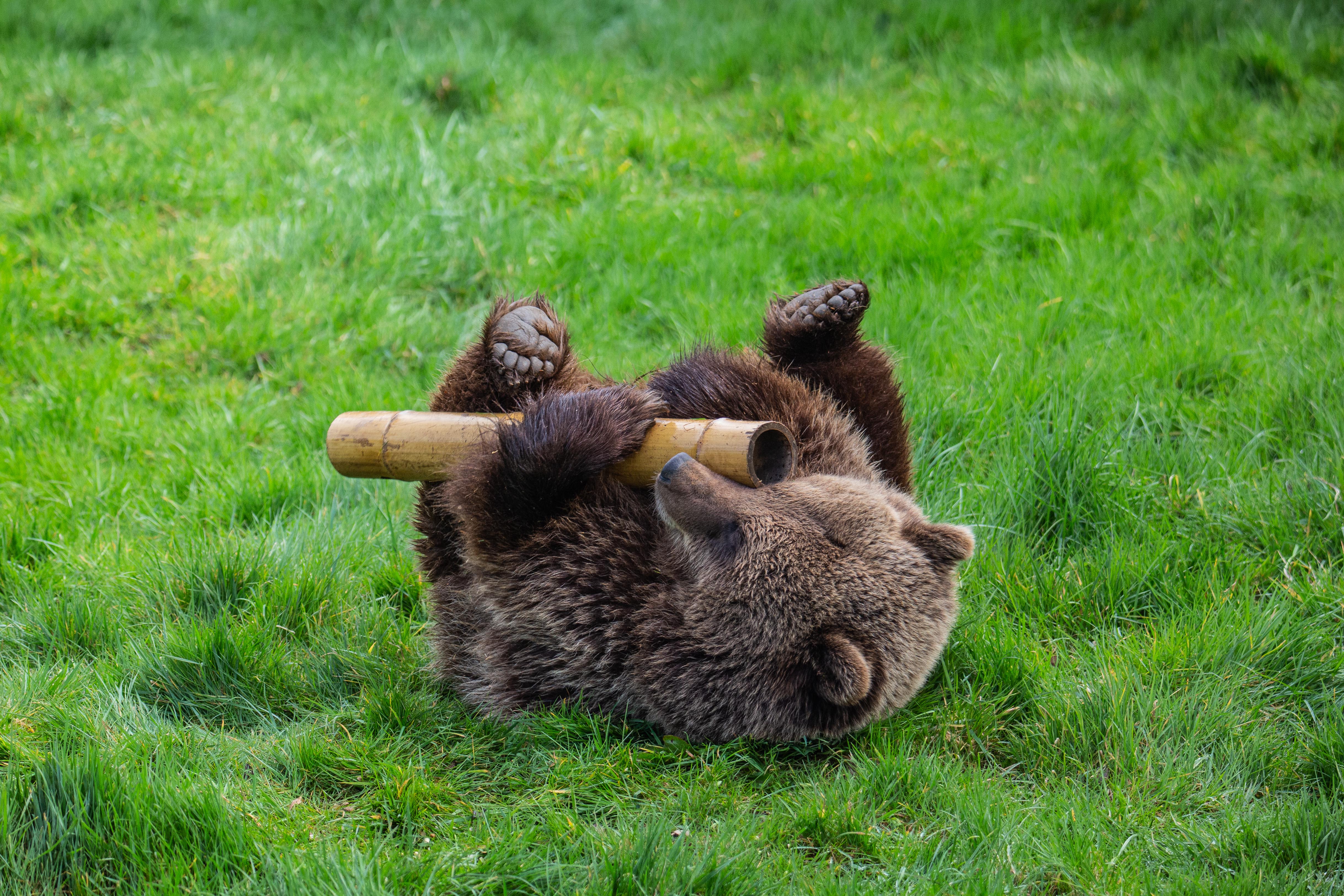 The zoo is running a Facebook Live on Thursday to give people a virtual glimpse of the bears before they are able to see them in the flesh from Monday.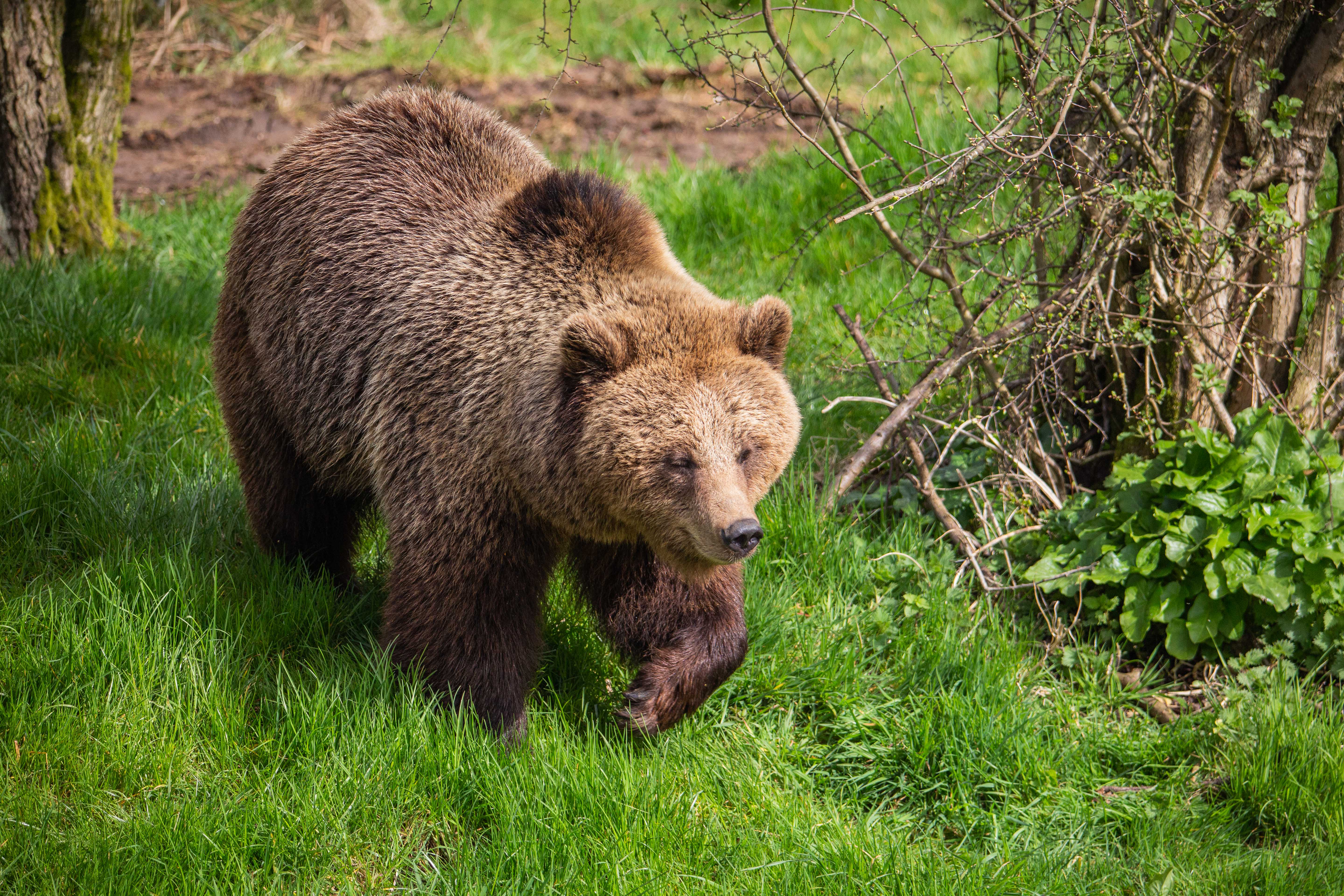 "We have been working so hard getting our 600-acre outdoor site ready for our visitors and we cannot wait to welcome them back," Mr Williamson said.