St George's Chapel at Windsor Castle is the resting place of 10 monarchs.
Steeped in history, the 15th century gothic church, set in the Lower Ward of the Queen's favourite residence, has seen many royal funerals and weddings.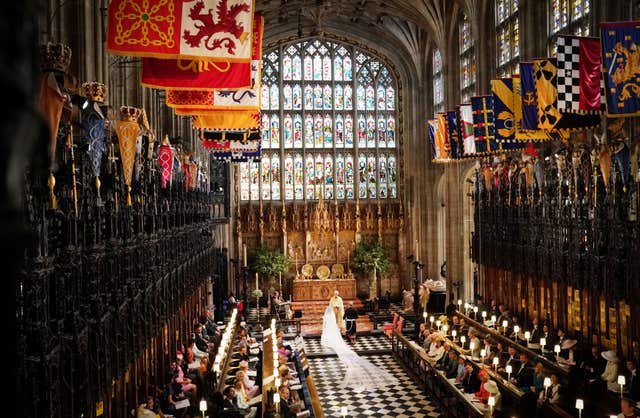 The Duke of Edinburgh, who had just recovered from a hip operation, was among the 600 guests who gathered to watch Harry, the Queen and Philip's grandson, wed the American former actress in a star-studded ceremony.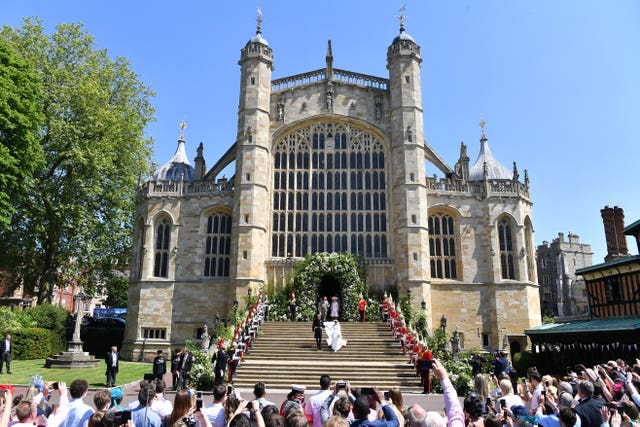 As well as the scene of royal celebrations, it has also been a place of sadness for the Windsors.
The funeral of Princess Margaret, the Queen's sister, took place at St George's in 2002, as did the private committal service for the Queen Mother the same year.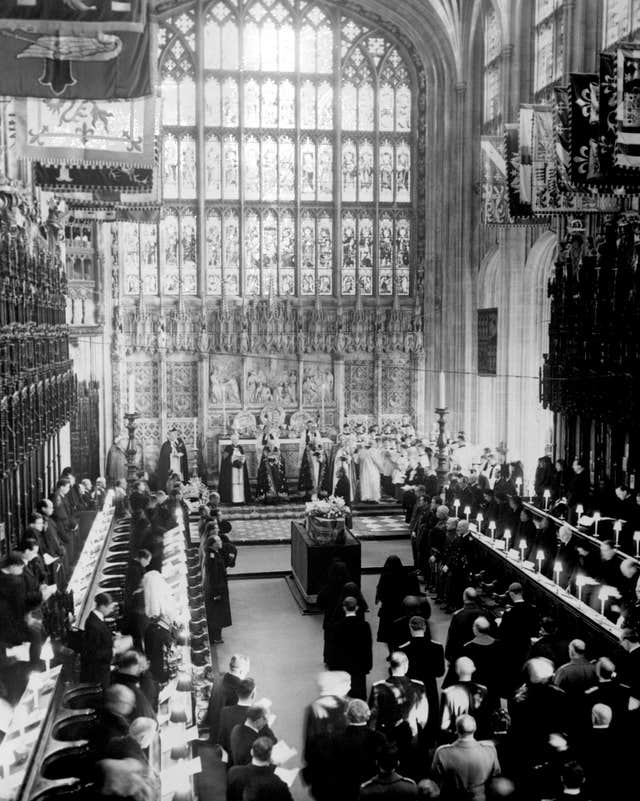 The chapel in Berkshire was also the setting for the funerals of Princess Alexandra's husband Sir Angus Ogilvy in 2005 and Princess Alice, Duchess of Gloucester in 2004.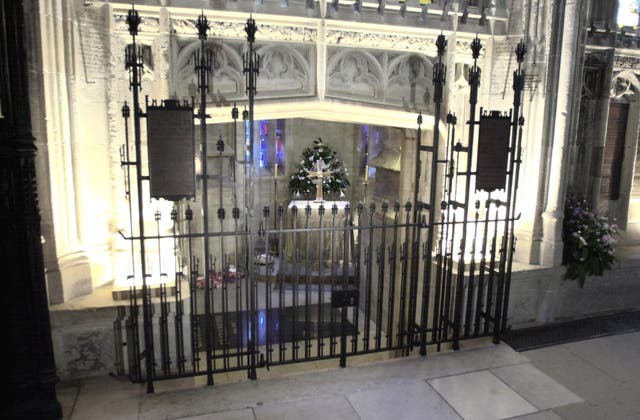 The Prince of Wales and the Duchess of Cornwall's marriage was blessed in the gothic surrounds in 2005 while the Earl and Countess of Wessex wed there in 1999.
The chapel is a place of worship for the sovereign and the royal family, and is often at the heart of royal events.
The Windsors gather there each year for Easter services and in the past for occasions such as the service to mark the Duke of Edinburgh's 90th birthday.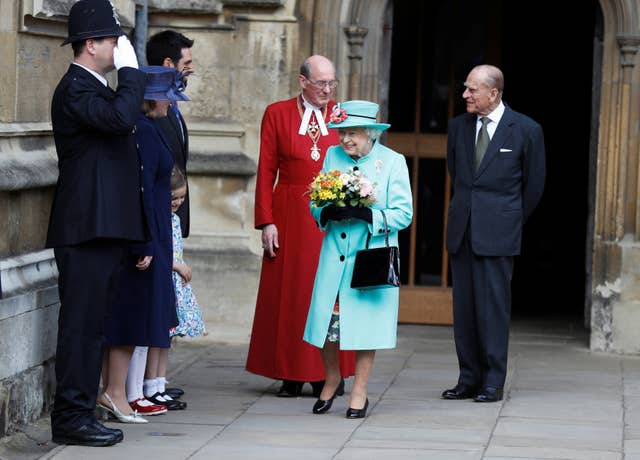 It is the Chapel of the Order of the Garter, the premier order of chivalry in England.
Each year in June, royals who are Knights and Ladies of the Garter usually process in carriages from Windsor Castle's state apartments down the hill to the chapel for the traditional Order of the Garter ceremony.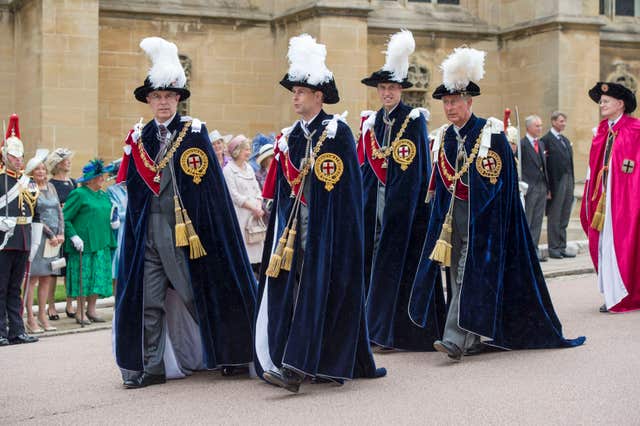 On each side of the Quire are the beautifully carved stalls of the Knights and Ladies of the Garter, constructed between 1478 and 1495.
Last year's Order of the Garter ceremony was cancelled because of the Covid-19 crisis.