The price cap on household energy bills could be reviewed every three months under new plans mooted by Ofgem on Monday.
The energy regulator said that it might insert two new reviews a year, one in January and another in July.
It would help pass on savings from a potential fall in gas prices to customers more rapidly, Ofgem said, and also protect under-pressure energy suppliers from being damaged by the cap.
The regulator is also consulting on plans that could add between £40 and £80 to customers' bills from this October.
Around 23 million households in Great Britain have their energy prices decided by the energy price cap, so any change will have a huge impact on wallets across the country.
"Today's proposed change would mean the price cap is more reflective of current market prices and any price falls would be delivered more quickly to consumers," said Ofgem chief executive Jonathan Brearley.
"The last year has shown that we need to make changes to the price cap so that suppliers are better able to manage risks in these unprecedented market conditions."
But the changes were heavily criticised by Money Saving Expert's Martin Lewis, who said his input had been ignored.
"Item after item of the changes that were being made were just absolutely kowtowing to the lobbying of the industry, and every mitigating factor I and other consumer campaign groups had put in had been simply ignored," he told LBC.
He said that moving the price cap every three months would protect the industry.
He also criticised separate plans that would force an energy supplier that takes customers away from another supplier to pay a fee to their rival if wholesale energy prices dropped by more than 10%.
"This was to prevent consumers from the effects of harmful competition, and by harmful competition they mean cheaper prices. To prevent consumers from suffering from the ill effects of having cheaper prices," he said.
After a consultation, Ofgem hopes that the change to quarterly price caps could come into force from October, meaning the first change under the new system would be made in January.
The energy price cap – currently at a record £1,971 per year for the average household – is reviewed every six months and changed in October and April.
Ofgem considers a range of information when deciding where the price cap should be set. The price that energy suppliers pay for the gas and electricity they buy is a major part of this.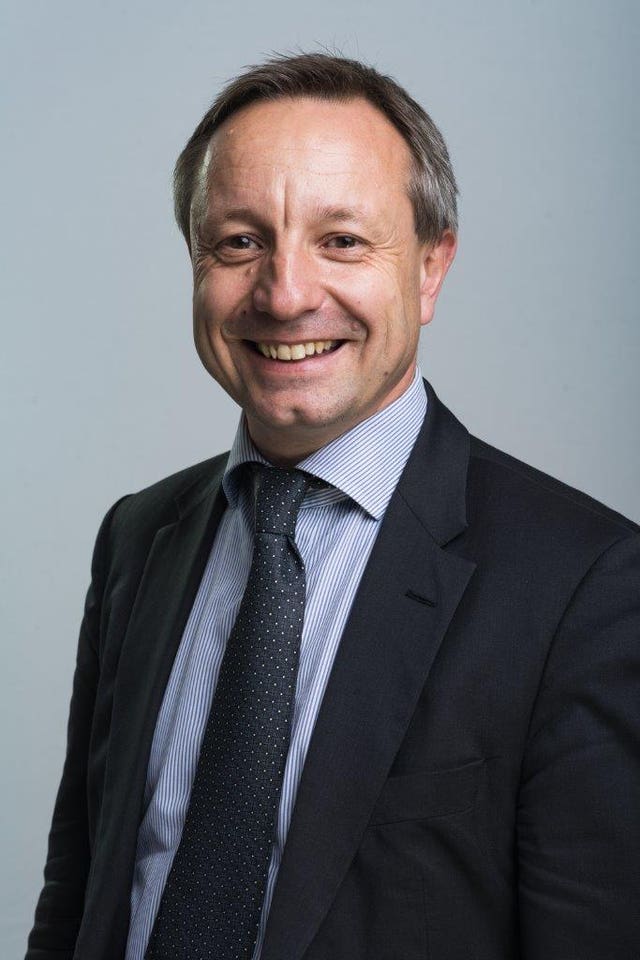 By changing the price cap more often, Ofgem will make it more reflective of international gas prices, taking some of the pressure off suppliers.
The proposed changes to the cap will also allow suppliers to recover some other costs in a better timescale.
"Our top priority is to protect consumers by ensuring a fair and resilient energy market that works for everyone," Mr Brearley said.
"Our retail reforms will ensure that consumers are paying a fair price for their energy while ensuring resilience across the sector."
Ofgem is also asking for opinions on a plan that it thinks would add between £40 and £80 to customers' annual bills from October, although the calculations are speculative at this point.
In normal times suppliers are expected to shoulder some of the excess costs during winter and recoup them during the summer.
But prices are so extreme at the moment that Ofgem found that it needs to allow companies to recoup the prices over the whole year.
A new charge on the price cap, which is evened out over the whole year, could help with this.
Gillian Cooper, head of energy policy at Citizens Advice, said: "We know many energy customers will be worried about seeing prices change more frequently, rather than being locked in for six months.
"These measures should reduce the risk of further supplier failures which have already left customers with a multibillion-pound bill. But they underline the need for a clear plan on how to protect families from further price hikes and support those struggling now.
"The Government should urgently bring in more targeted support for people on the lowest incomes."