The Prince of Wales has provided words of support to LGBT football group Arsenal Gaygooners as it celebrates its 10th anniversary with "joy and pride".
In a letter to Britain's first LGBT football fan group – which has more than 1,400 members across 51 countries – from Kensington Palace, William passed on his best wishes.
"The prince was delighted to learn of the important work [Arsenal Gaygooners] are doing to ensure football is an inclusive experience for fans", the letter said.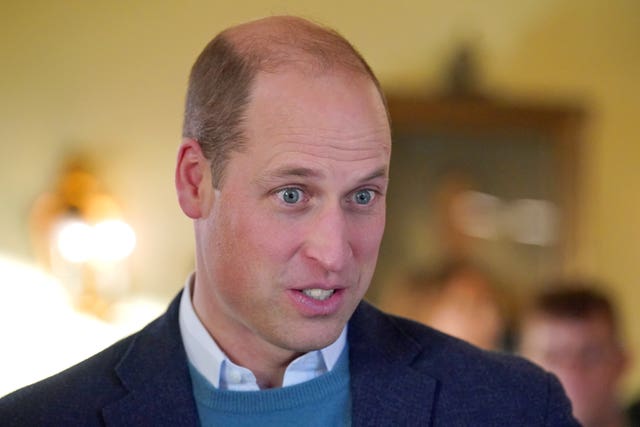 "Thanks go to everyone who signed up as a member, every volunteer who has helped, every committee member who has devoted their time and Arsenal for being with us on this incredible 10-year journey.
"We are proud of our legacy and Arsenal's dedication to make LGBT+ people feel welcome at football."
Thanks to Arsenal Gaygooners leading the way, other LGBT football fan groups began taking shape, which have come together to form Pride in Football.
Arsenal's chief executive officer Vinai Venkatesham described the group as "true trailblazers and fearless campaigners".
"They have had a profound influence on ensuring visibility for the LGBT+ community in football and wider sport.
"They embody the values of the club with a determination to push forward in a courageous pursuit of progress. We're so proud of their ground breaking work and everyone at Arsenal wishes Gaygooners a very happy 10th anniversary."