Conservative deputy chairman Lee Anderson has said he is "allowed to have opinions" on bringing back the death penalty, as it is not "some lunatic fringe view".
The outspoken MP for Ashfield was given the post, working as one of new chairman Greg Hands's lieutenants in the run-up to the next election, by Prime Minister Rishi Sunak during the recent reshuffle and Whitehall shake-up.
In an interview with The Spectator magazine a few days before his appointment, Mr Anderson said he would support the UK reintroducing the death penalty, forcing the Prime Minister to note that neither he, nor the Government, shared his view.
Speaking on Nadine Dorries' new weekly hour-long programme on TalkTV, titled Friday Night With Nadine, Mr Anderson doubled down on some of his controversial claims, insisting bringing back the death penalty is not "some lunatic fringe view".
However, he did acknowledge "it's never going to be Government policy".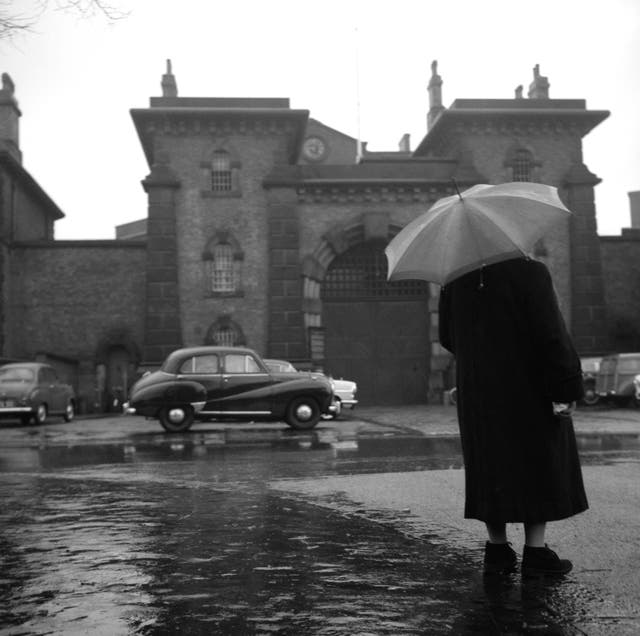 "Look, I know and you know, Nadine, this is never going to happen. It's never going to be Government policy, it will never get through Parliament but, you know, I'm a human being, I'm a citizen, I'm a member of Parliament.
"I am allowed to have opinions, even if there's some people in my own party in Parliament don't agree with them. It's as simple as that. It's a democracy."
Asked by Boris Johnson's sister Rachel, a guest on the show, whether he felt like a "rat that's jumped on a sinking ship", after swapping sides in Parliament, Mr Anderson said: "I don't feel like I have jumped on the sinking ship."
Mr Anderson served as a Labour councillor in Ashfield before defecting to the Conservatives in 2019.
He explained: "I look at the Labour Party and the few Lib Dems in there and they scare me to death and I think to myself, my goodness, you know, in 18 months' time, they could be another 100 of that lot sat there running our country – well they'd be on the other side obviously – and that terrifies me.
"The talent pool within the Labour Party, you know the front bench and the parliamentary party is awful."
On the small boat migrants issue ahead of the next election, Mr Anderson also stressed "if we get it right, it could be a game changer for us".
"I think the new legislation that Rishi's promised us, where if you enter this country illegally, you are removed immediately to a third country… If we do that, then that should be enough to please the voters in red wall areas like Ashfield", he added.