Two-thirds of Scots – and more than half of SNP voters – believe Nicola Sturgeon is right to be stepping down as Scotland's First Minister, a new poll has shown.
The first full poll to be carried out since Ms Sturgeon announced her resignation plans found 67% of people believe she has made the correct decision – with 54% of SNP voters feeling the same.
Just a fifth (19%) of Scots and three out of 10 (29%) of SNP voters think she made the wrong decision by quitting as both party leader and as First Minister, the research, by polling firm Savanta for The Scotsman, found.
A total of 1,004 Scots were questioned between February 15 and 17 – with all the research done after Ms Sturgeon's shock announcement last Wednesday.
More than half (54%) of those questioned described Ms Sturgeon's time as First Minister as having been a success, although 28% said it had been a failure.
Scottish Finance Secretary Kate Forbes, who announced on Monday she would be running for SNP leader and first minister, meanwhile had a much higher net favourability rating of plus-20.
Meanwhile, fellow leadership candidate and current Scottish Health Secretary Humza Yousaf had a net favourability rating of plus-1.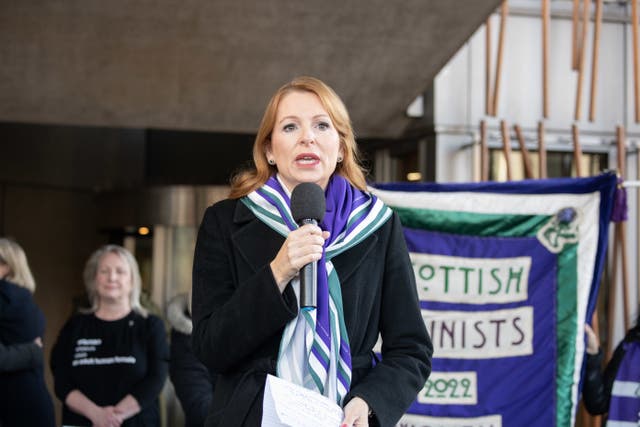 Ms Forbes was also the most popular choice amongst SNP voters for the party's next leader – with 18% favouring her, ahead of 7% for Mr Yousaf.
Angus Robertson, the Scottish Constitution Secretary, who confirmed on Monday he would not be running, was the choice of 14% of SNP voters, with 11% favouring the current Deputy First Minister John Swinney, who has also ruled himself out of the race.
However 15% said they would rather have someone other than these four politicians to replace Ms Sturgeon – and more than a third (34%) of SNP voters said they did not know who they wanted to take on the job.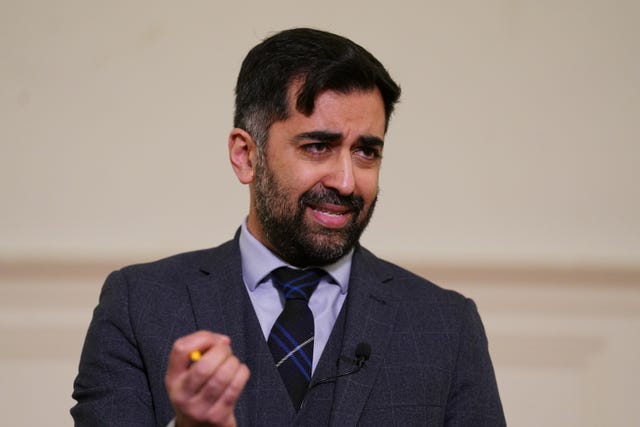 On the list section of the ballot, meanwhile, 32% of those questioned said they would vote SNP, compared to 27% support for Labour, 16% for the Conservatives, 14% for the Scottish Greens and 9% for the Liberal Democrats.
The poll also found that support for independence remained unchanged, with 49% in favour of Scotland leaving the UK and 51% against, when don't knows were excluded from the research.