A senior officer has said "sorry" Wayne Couzens was not arrested before he murdered Sarah Everard, saying his actions should make everyone in policing "hang their heads in shame".
Ex-Met officer Couzens was supposed to be on duty working from home when he committed one of a series of flashing incidents before he kidnapped, raped and killed Ms Everard in March 2021.
His victims have asked why he was not arrested for indecent exposure before – and whether the 33-year-old's life could have been saved.
As Couzens, 50, was jailed for 19 months for three flashing incidents between November 2020 and February 2021, Detective Assistant Commissioner Stuart Cundy issued an apology.
"The hurt and trauma that I've read in their victim impact statements and that came out in court is something that should make every single one of us in policing hang our heads in shame in terms of what they had to go through.
"We have made changes but I still believe there's more that we can do because we need to take seriously all forms of violence against women and girls, and that does include exposure offences.
"So, if somebody was to report an offence to the Metropolitan Police now, all of those offences will be investigated by CID officers. They weren't a few years ago."
Mr Cundy, who leads the force's Directorate of Professional Standards, said: "Like so many, I wish he had been arrested for these offences before he went on to kidnap, rape and murder Sarah Everard and I am sorry that he wasn't.
"The fact he did all of this while serving as a police officer is something that brings shame on myself and all of us who swore an oath to protect those communities that we serve.
"But today my thoughts in particular are with all those that Wayne Couzens targeted, and, of course, Sarah Everard's family."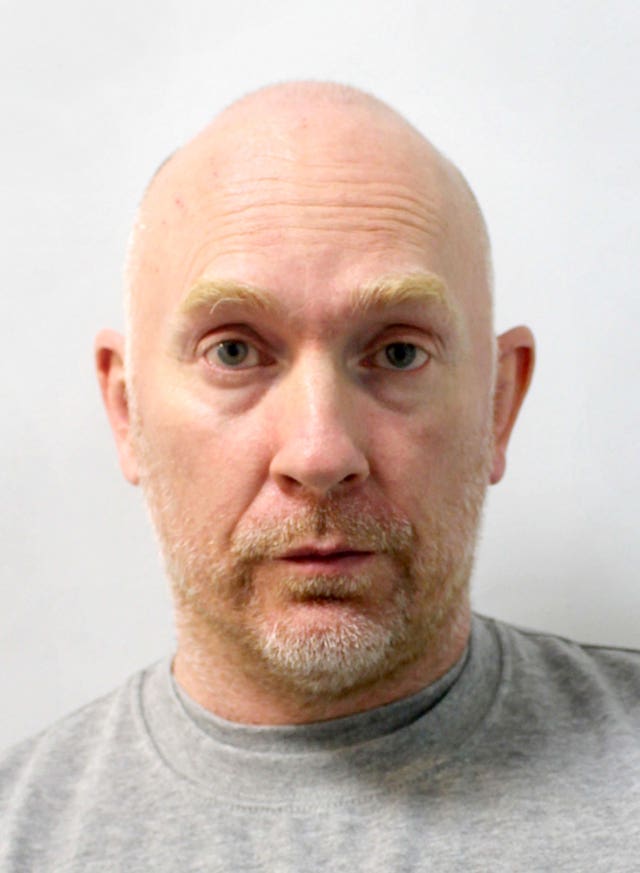 He said: "I absolutely recognise that we have a huge amount to do to earn trust to rebuild it, which is why we need to do more, we are doing more and we will continue to do more to earn that trust, particularly about how we protect women, how we tackle violence against women and girls in all of its forms."
Mr Cundy said the professional standards team is working to drive up standards and "identifying and rooting out those individuals who frankly should not be in our organisation and should not be police officers".
He added: "It's not just about protecting women. For me, and I spent most of my policing career investigating major crime, it's about identifying the dangerous men, particularly with the dangerous offenders who prey on women.
"We're doing that through both visible patrols, through covert plainclothes, patrolling and other tactics as well."
Couzen's indecent exposures happened in Kent but the Met's response to his offending has been independently investigated, with one officer due to face a misconduct hearing.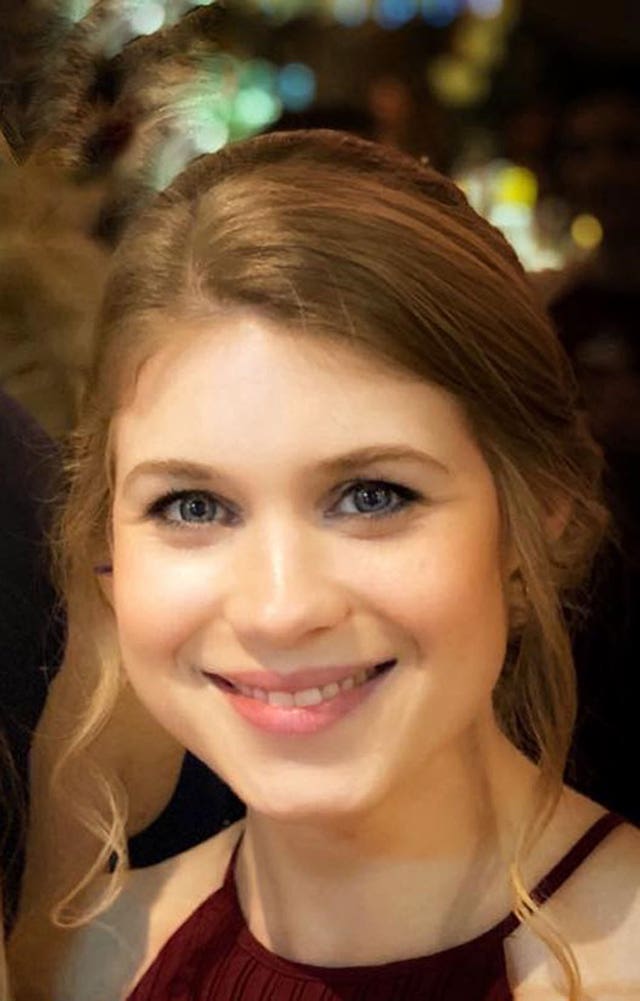 The first indecent exposure Couzens admitted to was carried out in November 2020 – four months before Ms Everard's murder.
But the victim, a female cyclist targeted while she rode along a country lane, said the crime was not "taken as seriously" as it should have been.
"There were opportunities to identify you and they were not taken," she said, referring to Couzens.
Detective Chief Inspector Katherine Goodwin, who leads the Met's Specialist Crime Command team, which also investigated Ms Everard's death, said: "Those who came forward have shown strength and dignity in the face of Couzens' attempts to scare and demean them for his own satisfaction.
"I would like to recognise their patience and co-operation throughout the case and thank them for standing up to him. Without them, justice could not have been served.